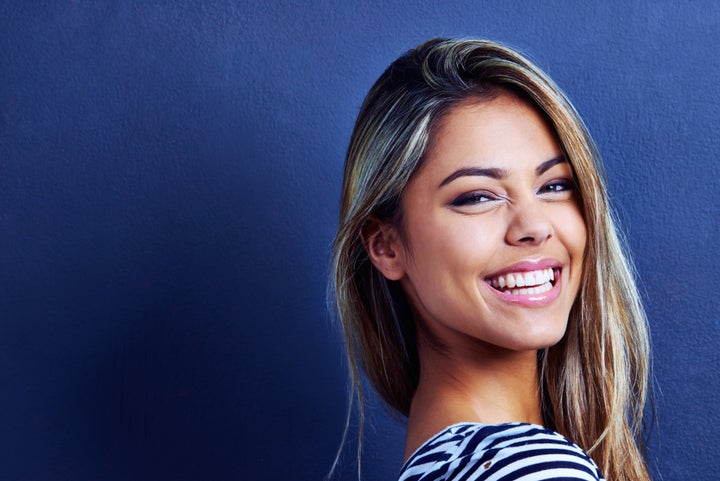 From baby bottle teats to safety seals on aeroplane doors, from hospital syringes and medical gloves and even heart pacemakers, silicone is a byword for durability and safety. Now those same unique qualities of silicone are set to transform your personal beauty care routine too.
Time to upgrade your clean routine
What's the point trying to get grime off your face by scrubbing with a bacteria-infested nylon scrub, crispy face towel or damp sponge (shudder!), never mind 'cleaning' your teeth with a nylon bristle brush that's been breeding bacteria on the side of the sink in between brushings? Now there's a simple, stylish solution - silicone.
Health and hygiene
Silicone is easy to clean, quick-drying and non-porous, so there's no potential for bacteria build-up or that yucky absorption of facial cleansing products and toothpaste. In fact, it's 35 times more hygienic than nylon. It's completely non-abrasive and hypoallergenic, which means sensitive skin and gums can be super clean and healthy without feeling sore or rubbed raw.
Smart Swedish design
One minute to healthy-looking skin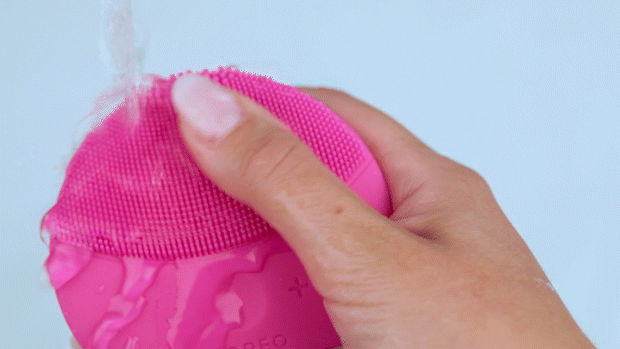 Want dewy soft skin? Then you need to unclog pores of leftover makeup and blemish-causing grime every day. The LUNA mini 2 cleans your act up in just one minute, removing 98.5% of dirt, oil, and makeup residue while remaining gentle on skin.
The LUNA mini 2 has a big brush head with long, soft touch-points made of medical-grade silicone, combined with its T-Sonic™ (transdermal sonic) pulsations eliminate impurities without irritating your skin.
The LUNA mini 2 is suitable for all skin types; on the front are thinner touch points to gently cleanse sensitive or normal skin and thicker touch points for precision cleaning of the T-zone area and on the back are broad touch points to refresh oilier skin.
Simply apply your regular cleanser, wet the LUNA mini 2 and press the centre button. Gently massage your face for one minute. Rinse and dry.
The LUNA mini 2 is 100% waterproof for use in the shower, and you only need to charge it once every five months. And the best part? You never need to buy replacement brush heads. That's time and money saved - and an amazing skincare result with cleaner, brighter, healthier skin.
Adding style to your smile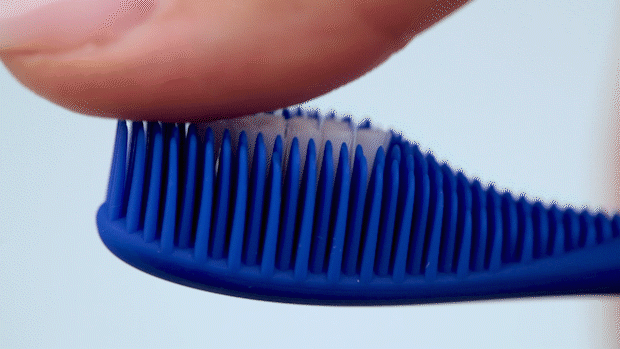 Brushing your teeth may be routine, but this revolutionary brush is the absolute opposite of boring. ISSA play is lightweight and 100% waterproof. Even better, there's no faff with changing brush heads or charging your toothbrush. The handle and hybrid head are all one ergonomically designed and cost-effective piece. It even comes with AAA batteries in the box, so there's no need to rifle through your drawer of doom. Choose from 11 vibrant colours to instantly add style to your bathroom. Will yours be mango tango, cobalt blue or sunflower yellow?
Safe and hygienic, long-lasting and stylish. What's not to love? Embrace the future of beauty.