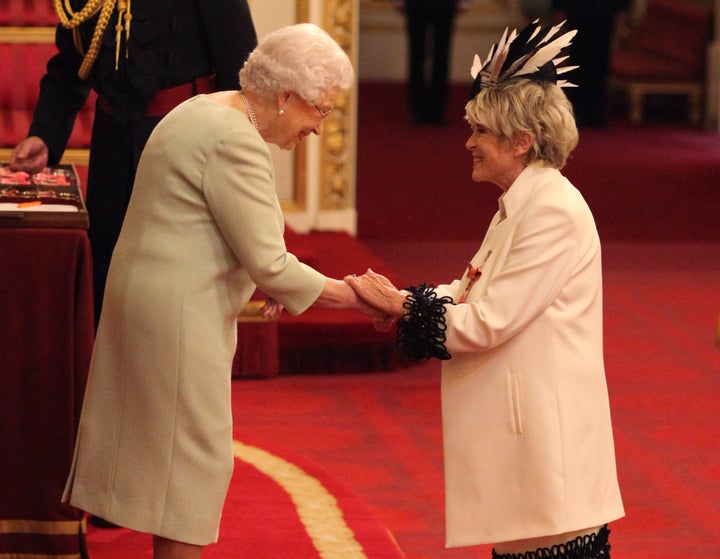 It's a tradition dating back to Edward III, but many aren't aware that the prestigious honours given out every year by the Queen and other royals are open to people from all walks of life.
Anyone can nominate someone for an award, and anyone can receive an award, if they reach the required standard of merit or service in their field.
Nominees most often make remarkable achievements in a particular area, such as the arts, education, sport or science.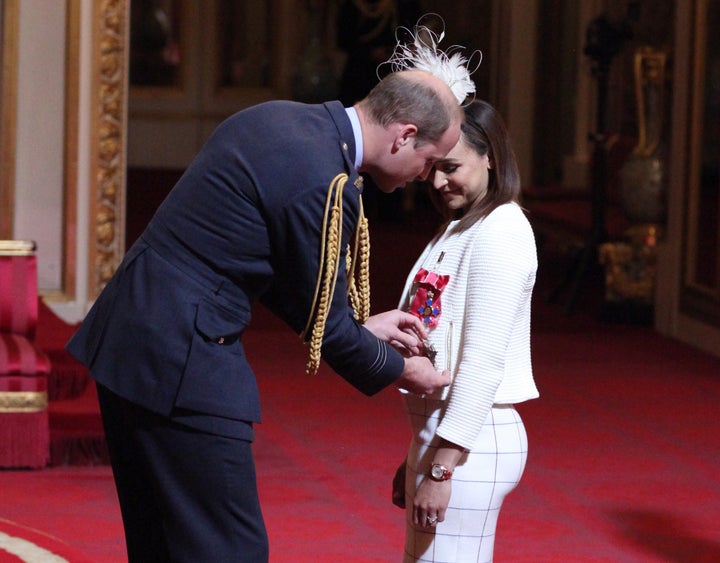 But others may be honoured for their parliamentary or political service, their work towards the British economy, or for community, voluntary and local service.
There's a public nomination form online and a dedicated office and phone number for those who wish to make enquiries about a potential nominee.
The Honours and Appointments Secretariat receive around 10,000 enquiries from members of the public each year, according to the Cabinet Office, resulting in around 3,000 nominations.
In addition to nominations from the public, government departments ask schools, hospitals, local authorities and similar organisations for suggestions of potential candidates.
All recommendations are considered by one of nine expert honours committees, each chaired by a non-civil service chair and comprising a majority of non-civil service members. Their recruitment is an open process.
Arts and Media,
Community, Voluntary, and Local Services,
Economy,
Education,
Health,
Parliamentary and Political Service,
Science and Technology,
Sport,
State Servants
The chairs of the nine committees then take their recommendations forward to the main honours committee, chaired by Sir Jonathan Stephens on behalf of the Cabinet Secretary.
They agree the final list for submission through the Prime Minister to the Queen.
A public nomination form is available at www.gov.uk/honours, or from the Honours and Appointments Secretariat at the Cabinet Office on 020 7276 2777.