Almost half of British adults describe themselves as "shy" – a word we might more normally associate with our childhood and school days. But feeling awkward at grown-up social gatherings is the norm for the 47% of people who identify as shy, according to the survey of 3,450 adults by YouGov.
A further 58% say they lack confidence in new groups, and 12% even struggle among their own family. It all goes to suggest there's a shyness spectrum.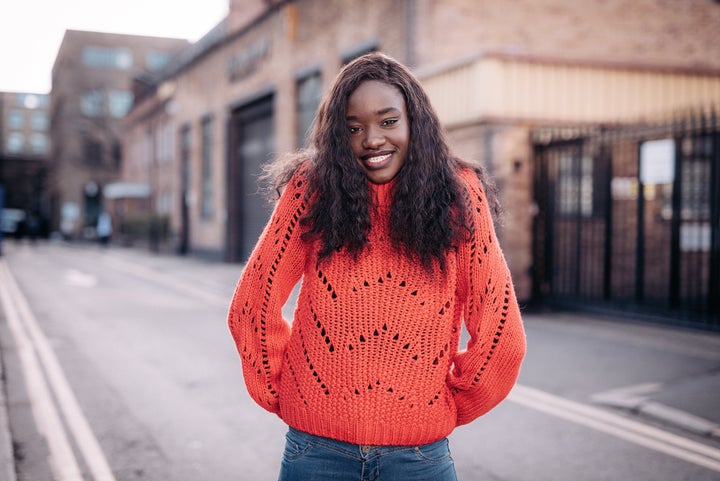 Dr Rachel Allan, a chartered counselling psychologist based in Glasgow, says that shyness does lie on a continuum for us all – but that there's a difference between shyness and social anxiety.
"For those who are naturally reserved, social interactions can be challenging, but are usually perfectly manageable," she tells HuffPost UK. "However, if the prospect of being in a social situation elicits feelings of fear, panic or terror, then there may be something more serious going on."
So how can you overcome everyday shyness, or at least fake it till you make it?
Jenna Doran, 35, from Lancaster, has identified as shy since school. "It's formed into a fear of being judged which sometimes stops me from putting myself out there more," she admits.
These days, Doran eases her shyness when she feels awkward talking to someone by reminding herself they're probably feeling the same inside.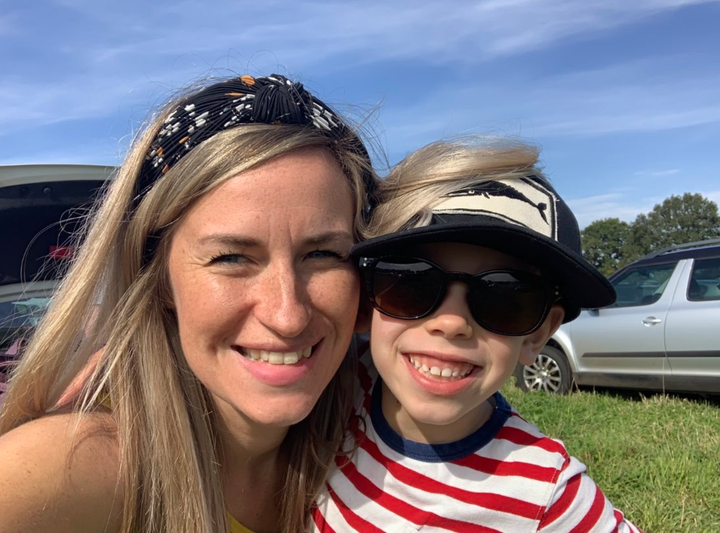 "I tell myself that they may be shy too and putting on bravado like me and that can make the conversations seem so much easier," she says. Counselling has also helped when she needs persuading she's "actually enough", she add.
Safiyyah Choycha, 32, from Birmingham, has also found counselling useful. When she worked as a textiles teacher in a school she found it easier to talk because people at social gatherings tended to have kids or at least understood her job. But after she moved to a career as a designer – working alone and promoting her business online – she found her shyness noticeably increased.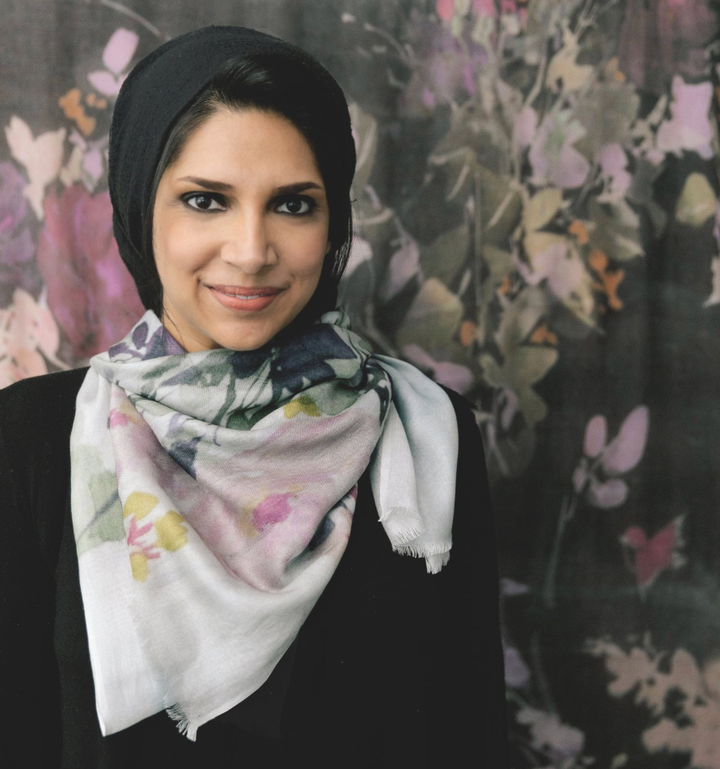 After having a daughter, she experienced postnatal depression and was referred for some cognitive behavioural therapy (CBT) – but the sessions had an unexpected benefit, helping her to explore and work on her shyness.
"I found that I hated being in new social surroundings because I would always worry what people thought of me. I would worry i didn't have much to say and my new role as an artist was completely alien to many people," she says.
"But through CBT I realised that I had to train my brain to shifting the focus on my surroundings – on listening and paying attention to everything other than myself. It's taken a lot of practice and I'm still not fully there yet, but it has helped."
Fiona Thomas, 32, from Birmingham, has found being active on social media has reduced her feelings of shyness IRL. The author, who's penned a book about mental health in a digital age, says interacting on Instagram stories helped build up her confidence, to the extent she is now a confident public speaker.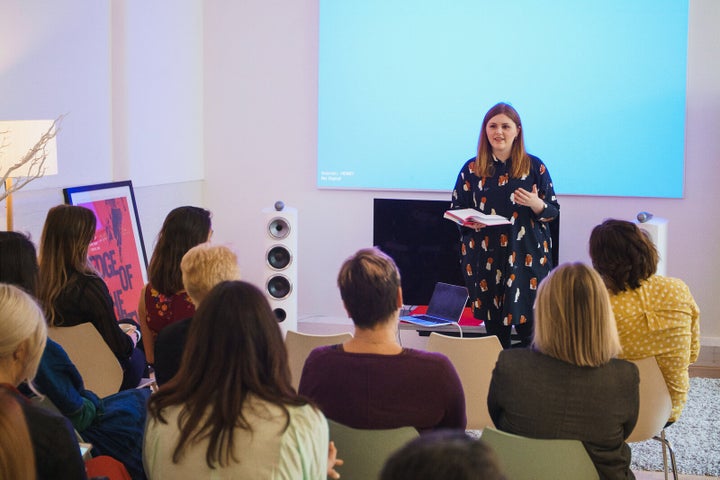 She recommends using social media as a way to practise being more confident. And if you're not comfortable posting photos or videos of yourself, start small.
"Film something interesting like the your dog snoozing or the view out of your window and insert captions, saying whatever you want to say," she says. "Over time you can try talking instead of text, then eventually try flipping the camera round. Practice is the secret to getting confident talking to strangers and it makes networking or just talking in social situations so much easier."
Luciana Lanari, 24, from London, says working for the agency Milk & Honey PR has pushed her to tackle her shyness. Her advice for overcoming it is to remember we are often our own worst enemies.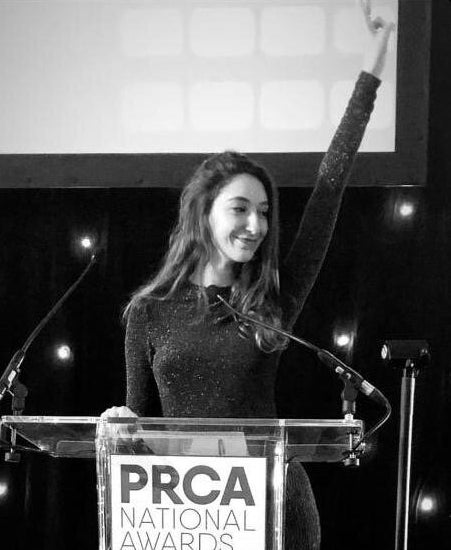 "Don't allow your inner critic to put you down, you should be your number one fan," she says. "Make a list of all your positive qualities and skillsets and whenever you feel insecure, maybe before a big meeting, have a quick read through. Let it remind you how much you have to offer and that your voice and presence has value to those around you."
These tips could help you tackle your everyday shyness, but if you find yourself avoiding more and more social situations, it could be time to seek some help for social anxiety, says Dr Allan, who recommends CBT as one approach that can help tackle "unhelpful thinking patterns and behaviours" as well as addressing any underlying trauma associated with present-day fears – if that is needed.