We're a nation of phone addicts. The average person spends a total of two hours and 29 minutes on their smartphone or tablet daily, while figures from Apple suggest that iPhone users unlock their phones 80 times between their wake-up call and lights out. (Okay. And after lights out, too. Guilty.)
We hear it all the time – constant connectivity could be having a serious impact on our health, our relationships, and our productivity at work. But, rather than packing it in altogether, maybe it's time to turn the tech on its head.
Rather than more Instagramming, we could make the most of the myriad tools available to help us manage our health and our lives – from finance, to fitness.
Strava lets runners and cyclists keep track and share their favourite routes, and is a firm favourite of beginners and pros alike. Its 'Segments' tool allows you to track your performance on specific sections of your routes so you can compare yourself against your previous workouts, and against everyone else in the strava community. You can add friends or follow your favourite pro. Stava lets you join a local club, take part in group workouts and group challenges and organises online and offline competitions.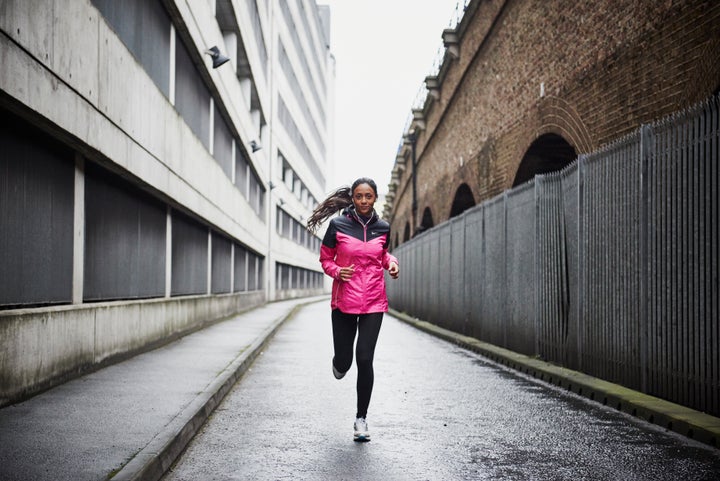 2. Get some shuteye
Sleepcycle is, essentially, a glorified alarm clock. By using your phone's in-built microphone and movement sensors, it monitors and analyses your sleep patterns. It's all based on the understanding that we go through a sequence of, well, sleep cycles each night, moving from light sleep, to deep sleep, through to dream-filled 'REM sleep', with a full cycle lasting around 90 minutes.
SleepCycle makes sure your alarm only goes off while you're in a light sleep for a more natural wake up. The data-hounds among us can then pore over graphs of their sleep patterns.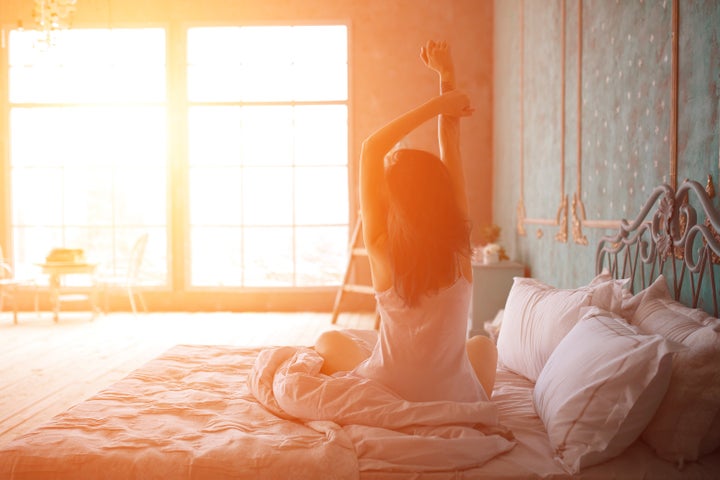 3. Sort your finances out
Part of keeping mentally fit is not feeling overwhelmed by your bank account situation. Monzo is a free mobile app linked to a fluoro coral-coloured cash card.
The start-up positions itself as a challenger to the traditional banking sector and the app has been designed with mental health in mind. The main feature is its intuitiveness. It updates instantly as you spend, allows you to set spending targets and track where your money's going, plus you can share money quickly with contacts.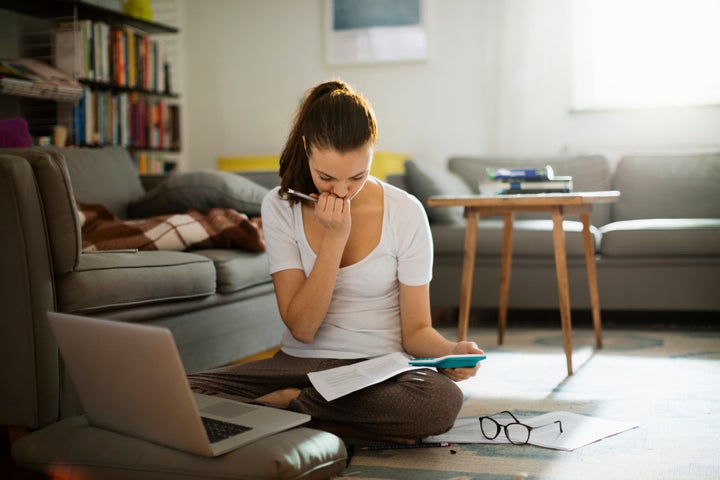 4. Eat to nourish
Slightly nauseating name aside (sorry, Yummly), this app suggests recipes from across the internet, based on your personal preferences and dietary restrictions.
Founder Dave Feller says he got the idea when he realised there was no easy way to search recipes and "exclude everything with mustard". Much like Pinterest, everytime you 'Yumm' a recipe (or like it, in normal internet parlance) it uses that data to build a better understanding of the things you like to eat. You can save your favourites, group them into categories, and build smart shopping lists.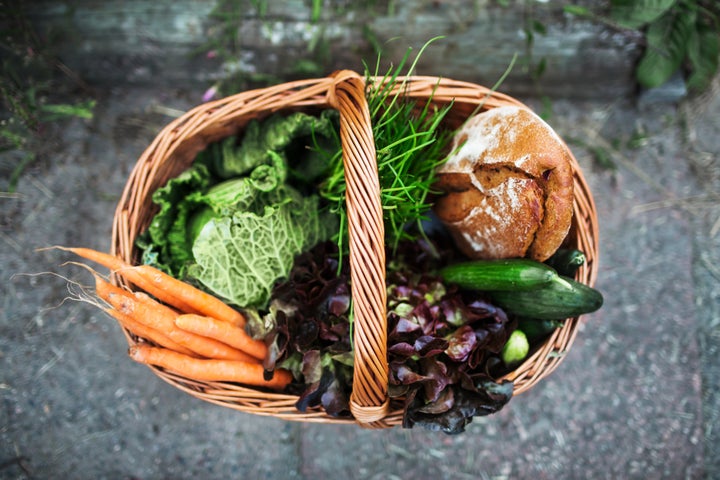 5. Tidy your home
A clear mind is impossible if you're battling through stuff when in the space you go to relax. Japanese de-clutter guru and author Marie Kondo made throwing all your stuff away cool with the release of her debut book 'The Lifechaging Magic Of Tidying Up,' and its follow-up, 'Spark Joy.'
Launched earlier this year, the KonMari app is continuing the good work. It acts as a sort of social media platform for Kondo's apostles, sharing tips, letting you sell your excess bits and even gives information on how to become a Marie Kondo home consultant. On a more practical note, you can log your tidying, earning badges for every room you complete.