Meet Melina, a woman who hopes to spread "positive vibes" around the world through her mind-boggling use of a hula hoop.
Melina shot onto our radar when a fan posted a video of her on Imgur on Sunday.
The short clip has already had more than 400,000 views and since then we've become mildly obsessed with watching her videos on Instagram.
Check out some of her impressive moves below or visit her page for hours of entertainment.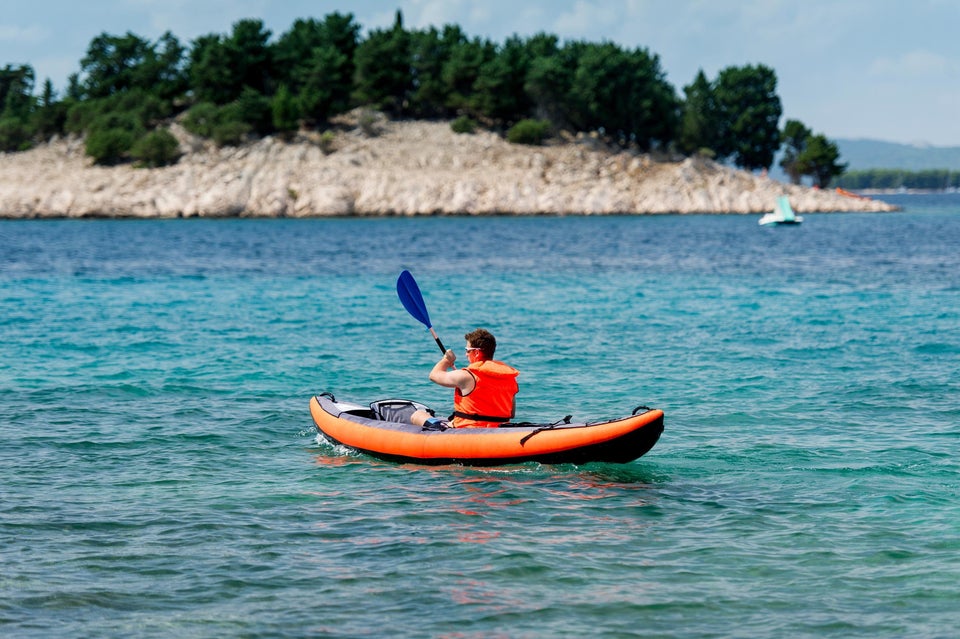 10 Holidays Combining Fun And Fitness