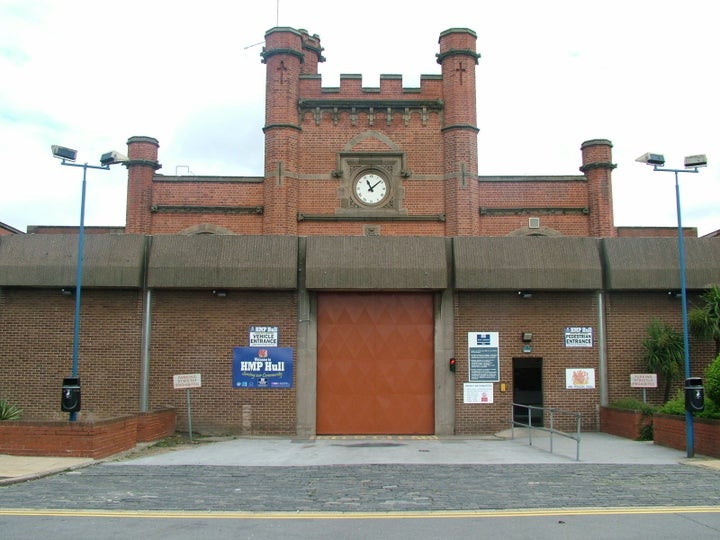 Prison officers revealed staff at HMP Hull were assaulted and inmates refused to return to their cells after after 15 prisoners involved in the Birmingham disturbance on Friday were transferred to the jail.
The bout of unrest at the category B jail comes after 600 inmates trashed four wings of the Winson Green prison in Birmingham, West Midlands.
Hull East MP Karl Turner said Justice Secretary Liz Truss either
"does not understand or doesn't" care about the mounting problems the prison service faces - warning the number of prison officers has fallen by 7,000 since 2010.
The alarm was raised by Rob Nicholson, chairman of the Hull branch of the Prison Officers Association, who told the Hull Daily Mail:
"It is a powder keg and it's waiting to go off.

"They are trying to incite riots here and we've had a really bad couple of days here.

"I've spoken to very experienced prison officers this morning and they tell me they fear for their safety.

"I've spoken to very experienced prison officers this morning and they tell me they fear for their safety."


Prison officers said managers at Hull, which is run by HM Prisons Service rather than being privately operated, wanted the new prisoners kept in the same 'G' wing induction unit instead of dispersed them throughout the jail.
"They were put in one unit, which beggars belief. We wouldn't have expected the majority of people who have come from a disturbance to be put in the one room but that was the decision that was taken.

"For me and my members, it was a ludicrous decision.

"They set fire to the cameras just after they got here and a senior officer was assaulted by who we believe to be one of the main instigators of what happened in Birmingham."
He said the Birmingham inmates had been split up and were now in other parts of the jail but tension is spreading to Hull inmates.
"There is a crisis in the prison service that either Liz Truss does not understand or doesn't care about.

"She is saying recently that she was going to get 2,500 people into the prison service. They are spending more than 1 billion pounds on that.

"But the reality is these prison officers are not going to be coming in the next week. We need action now."
A Ministry of Justice spokesperson said:
"HMP Hull, like all prisons across the estate, is being closely monitored for signs of potential unrest.

"That includes managing the transfer of prisoners in the interests of maintaining safe, calm and normal regimes.

"We have specially trained prison staff available to respond to any disturbances."
Authorities wrestled back control of HMP Birmingham, Britain's third largest prison, after a 12-hour riot that saw prisoners post gloating selfies to social media as they ran amok.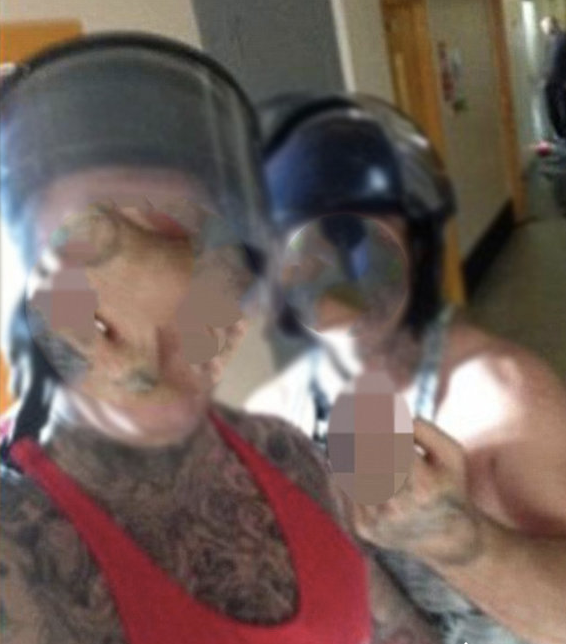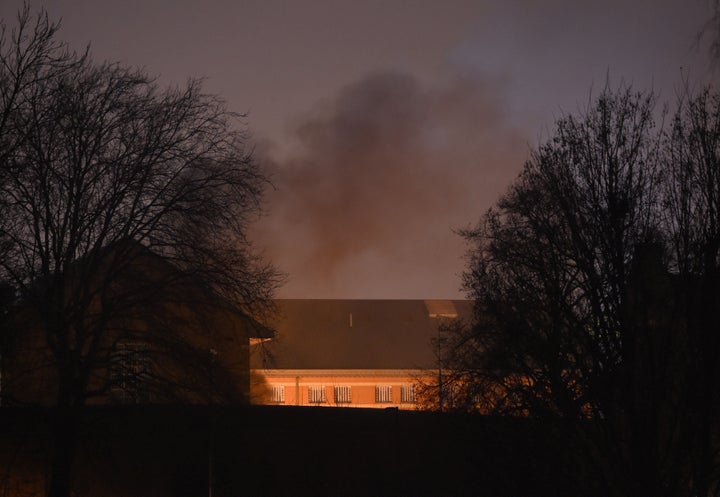 The Ministry of Justice confirmed specialist riot police took back control of the four wings of the prison by 10.30pm on Friday, after a disturbance that morning triggered the incident.
Inmates took to social media posting images of chaotic scenes on landings and in other areas, with many of them appearing to be wearing prison issue riot gear.