In new BBC drama, I May Destroy You, we follow author Arabella Essiuedu (Michaela Coel) as she navigates sexual assault, precarious relationships and being while Black.
As well as exploring the themes of consent, vulnerability and selflessness, the 12-part series is a detailed and realistic depiction of the complex existence of Black Brits and portrays us on screen as whole characters and flawed individuals.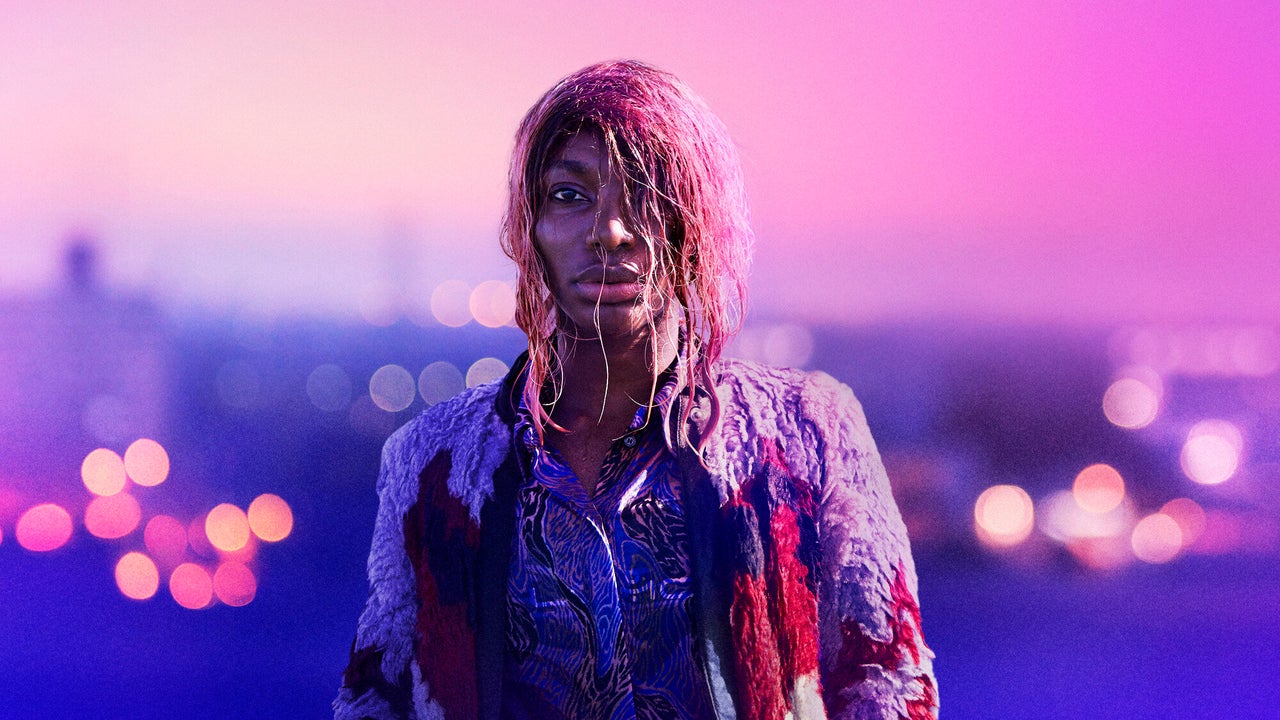 Written, executive produced and co-directed by Michaela, the drama doesn't miss on the small but important details that provide a genuine story: Arabella wraps her hair before she sleeps, greeting her friends is never a simple 'hello', it's a song, dance and jeering in the street. There is a cordiality between Black women who hardly know each other. It all feels so familiar.
Beyond the main theme of consent, is the story of every friend who prioritises everyone else's feelings over their own, even when it is to their own detriment. The series makes you ask; who cares for the women that take care of everyone else?
Arabella is not polished. She is a successful writer who still procrastinates and produces sub-standard work, she dresses a bit sloppy and walks weightlessly without purpose. Her interactions are clumsy, never to the point and she communicates without authority.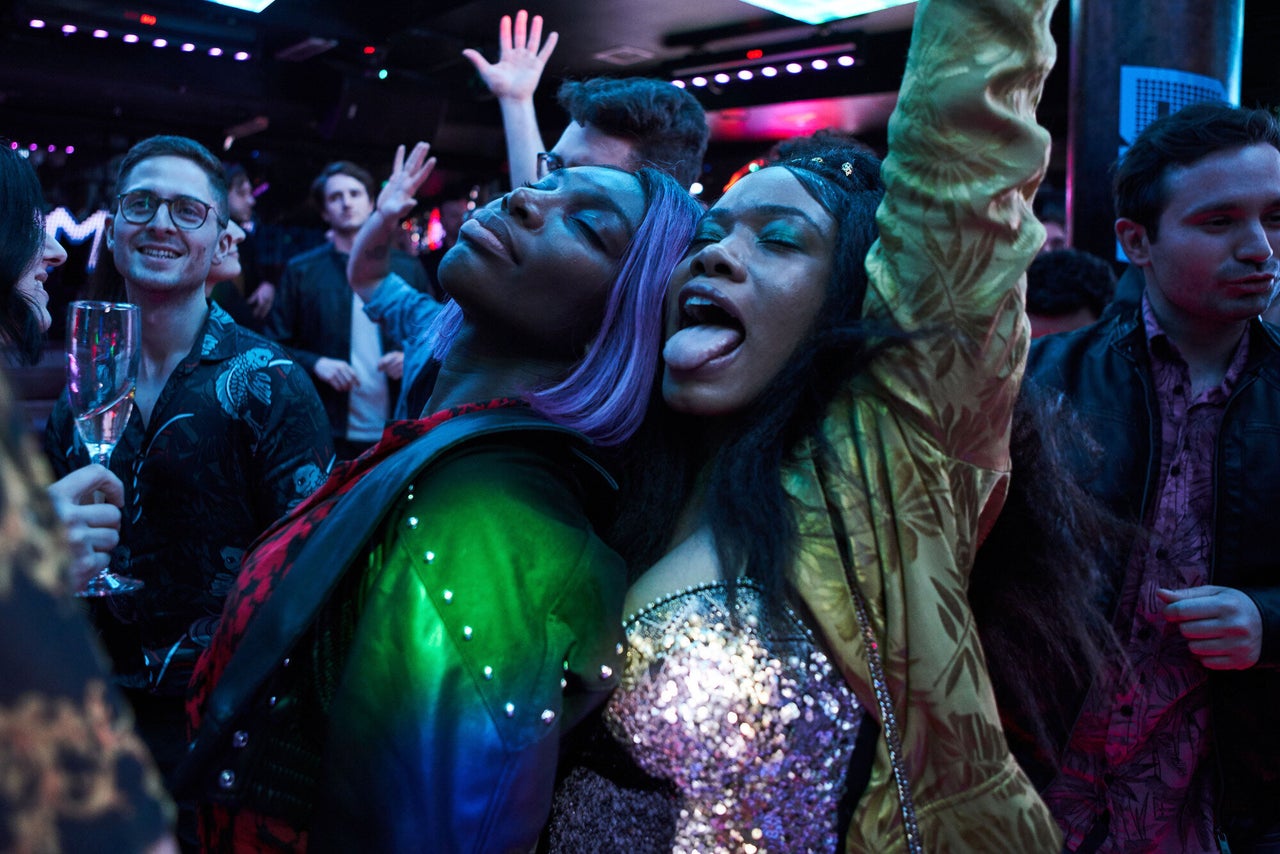 Black women in dramas often serve to prop up main characters or become aspirational and advisory figures that save the day. Seeing a character who is eager to please and in a vulnerable state breaks down the 'strong' narrative forced onto Black women from childhood. From as young as five, Black women are seen as 'adults' by people who have a duty of care over them in an experience known as as 'adultification'.
This week we have seen viral videos of a Black child leading chants at a protest against police brutality - so much of their ability to experience childhood is taken away from them. Adultification follows Black women into adulthood and often means they are hardly seen as victims according to the American Civil Liberties Union.
In London particularly, Black female victims of sexual assault are over-represented: 18% compared to only 16% of the London population.
In the opening episodes, Arabella struggles to even accept that she was the victim of sexual assault and refuses to acknowledge it as a 'memory.' It isn't until she is sat in the police station that it finally dawns on her and she is overwhelmed with emotion. She has to detail the many ways she was let down and confront the awful reality of what happened to her.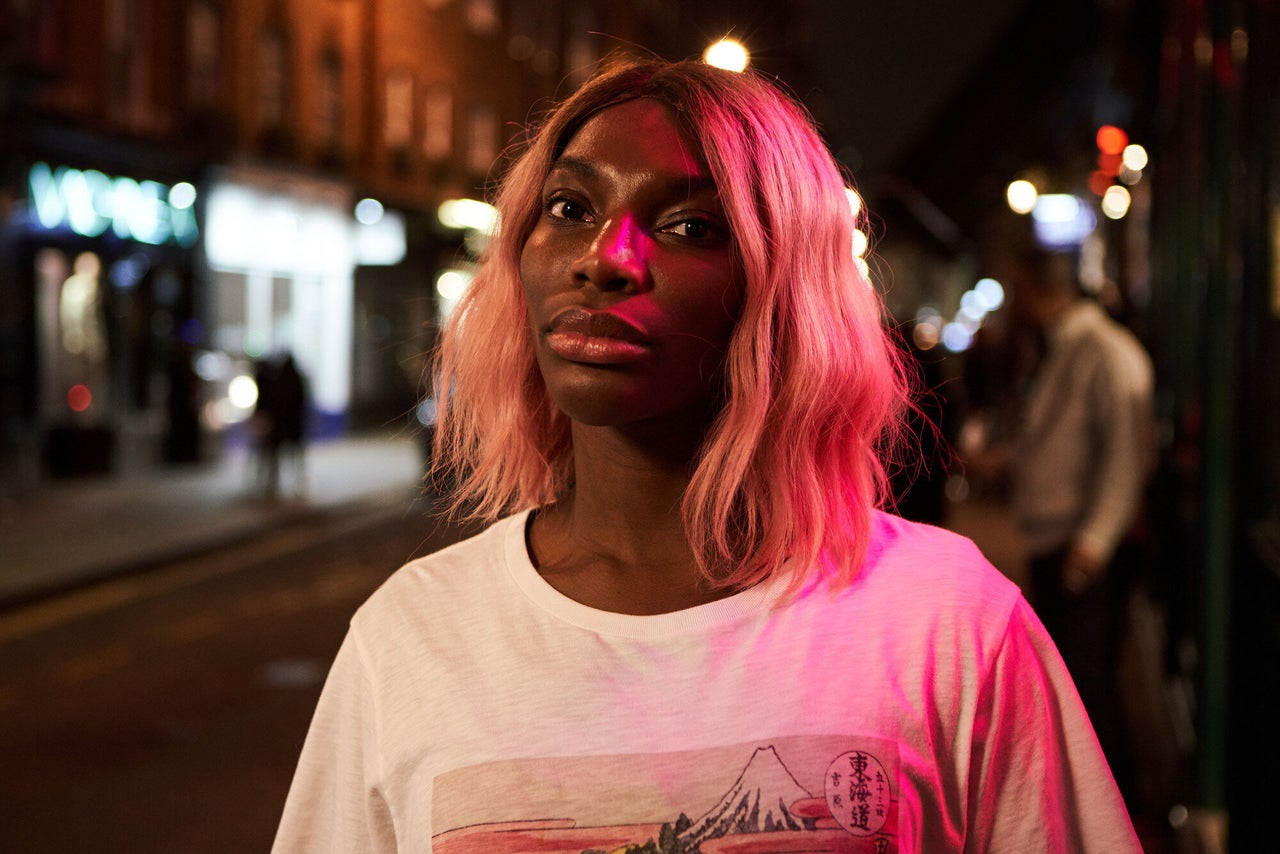 Consistently throughout the series, Arabella shows up for her friends and partners but it isn't returned. After having her drink spiked during a night out with friends and left paralytically drunk on her own, Arabella spills out of a bar and that is the last memory we are left with.
As she feels her way through the drunken fog, bystanders watch her struggle to carry her own weight. There is a lack of care extended to Black women in public spaces that we see played out here. Unless people want to exert ownership over Black bodies they are often neglected.
Arabella's character has the same interaction prior to her sexual assault and the morning after: A fan recognises her in the street, extends platitudes and asks for a photo. Despite being clearly disoriented, bruised and bleeding from the night before Arabella still smiles and takes a photo.
At the start of the first episode, Arabella is abandoned in Italy by her boyfriend, abandoned by her friends in the club later on and her publishers don't bat an eyelid when she is bleeding from her head during their meeting. Despite going through a horrific assault and having little to no recollection of the night she just had; the next day she helps her actor friend Terry, played by Weruche Opia, practice for her rehearsal and finishes the transcript she had to hand in for a 6am deadline.
When trying to piece together the hazy night and experiencing flashbacks of a violent assault she was patient and weary of calling her friends in the middle of the day. There is so much hesitation in her voice when reaching out which makes for frustrating viewing, you want to yell at her but also give her a tight healing hug.
With the first two episodes giving us so much to think about, there is no doubt that this series is set to continue to deliver.
I May Destroy You airs Mondays at 10.45pm on BBC One. It is also available to watch on BBC iPlayer.