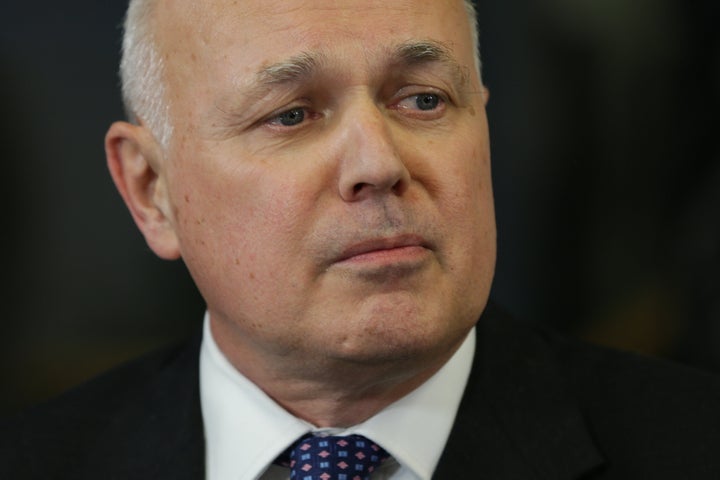 Tory election hopeful Iain Duncan Smith has been sent a decomposed dead rat in the post in an "unacceptable act of intimidation".
The former party leader condemned the "suspect package" and shared shocking photographs of its contents on social media.
It comes after Duncan Smith's office door was spray painted with graffiti stating: "Tory cuts kill".
His Chingford and Woodford Green seat is the scene of one of the election's most intense battles, with Labour hoping to claim a famous victory by unseating the Tory big beast, who has held it for 22 years.
The former work and pensions secretary said he has also faced "violent" abuse and smear tactics on social media.
His Labour rival Faiza Shaheen last month revealed she too was facing intimidation and threats, including from "dodgy men", while on the election campaign trail.
It follows HuffPost UK's report on party activists having their ribs cracked, being punched in the face and being called "traitors" while out campaigning ahead of the December 12 poll.
The scale of violence prompted the Jo Cox Foundation, the charity set up in memory of the murdered MP, to warn of an "incredibly worrying" trend that "differs from previous elections".