During Friday night's Have I Got News For You, Ian was asked for his thoughts, after Eamonn said earlier this week: "What I don't accept is mainstream media immediately slapping that [theory] down as not true, when they don't know it's not true… it's very easy to say it is not true because it suits the state narrative. That's all I would say as someone with an inquiring mind."
When host Victoria Coren Mitchell asked the panellists whether there was any truth to the theory, Ian insisted: "No, no. And one of the giveaways is that Eamonn Holmes said it might be.
"It's always worth having those key indicators flashing and Eamonn Holmes is certainly one of them."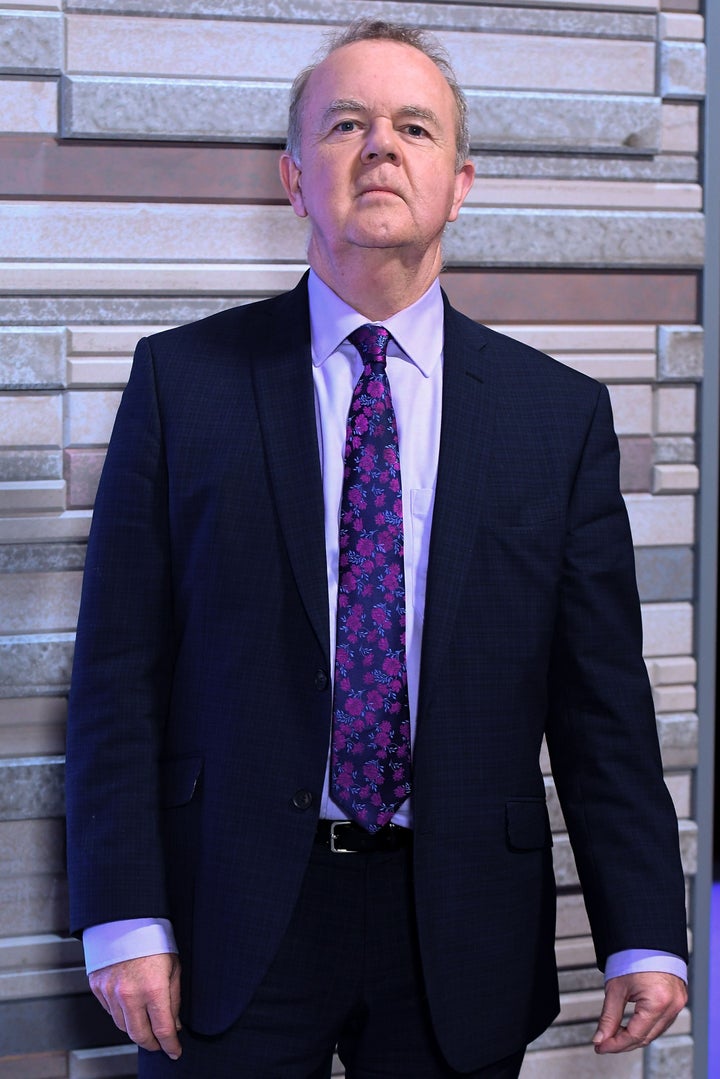 Ian continued: "The other thing was, when he was questioned about it, he immediately said that this wasn't being challenged by 'state media'.
"Now, as soon as someone talks about the British press as 'state media', you know they've been on the internet too long. It really is time for them to go out in the garden, have a bit of sunshine, and stop believing complete rubbish.
"And the idea that a 5G network can give you a virus is not merely an opinion, or an interesting conspiracy, it's just bollocks."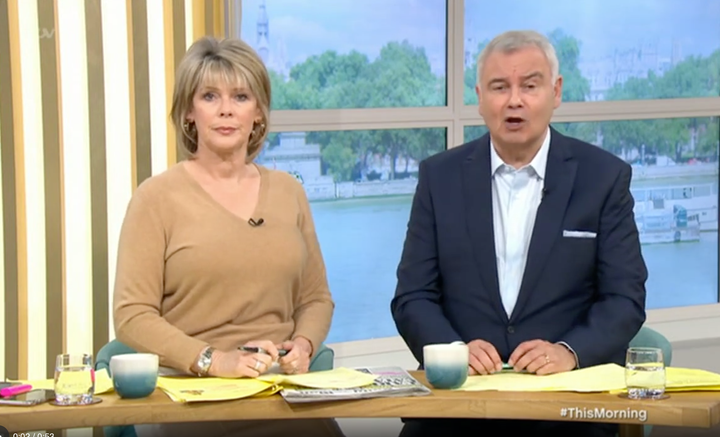 "I want to clarify some comments that some of you may have misinterpreted from me yesterday, around conspiracy theories and Coronavirus and this involved the roll out of 5G," he began.
"Both Alice Beer and myself agreed in a discussion on this very programme on fake news that it is not true that there is a connection between the present national health emergency and 5G and to suggest otherwise would be wrong and indeed it could be possibly dangerous. Every theory relating to such a connection has been proven to be false and we would like to emphasise that."
Eamonn continued: "However, many people are rightly concerned and are looking for answers, and that's simply what I was trying to impart yesterday but for the avoidance of any doubt I want to make it clear there's no scientific evidence to substantiate any of those 5G theories."
The broadcaster previously hit back at one Twitter user who accused him of "spread[ing] the baseless 5G/Coronavirus conspiracy theory" shortly after the broadcast, insisting: "I didn't spread it.... I reserve the right to listen and question."