Idris Elba has revealed that his acting roles serve as "therapy" for his complicated life off-screen.
Idris recently split from his girlfriend of three years, makeup artist Naiyana Garth, with whom he has a two-year-old son Winston.
Now, he reflects: "If I'm honest, therapy is a good way to cleanse my... When I'm not acting is when my life falls to s***."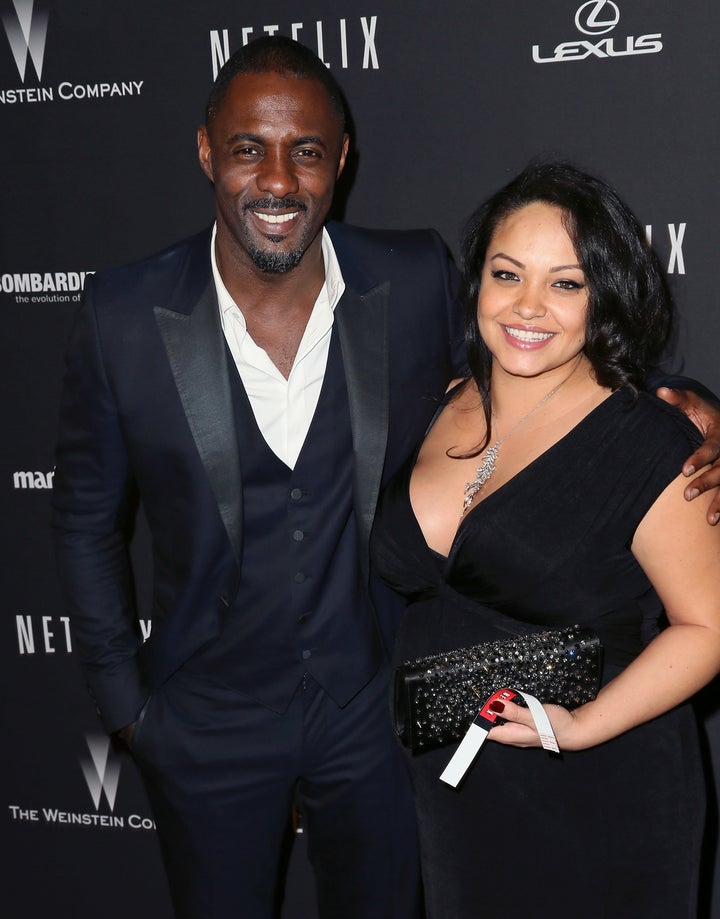 He adds: "I'm going through this b******s right now 'cos I'm not on a film set.
"Had I been on a film set, I wouldn't even have noticed. Probably. And not only that. If I did, it would have been all invested in my character.'
"Like now, you see me: as soon as I pick up my phone I sort of unravel, right? Don't pick up the phone! You get to work, you don't look at the phone ever."
The actor, who has enjoyed success on the big screen recently with Golden Globe and BAFTA nominations for his role in 'Beasts of No Nation' continues to laugh off the circling James Bond rumours, pointing out that, however popular a choice he would prove, "every single Bond has never been chosen by that. In fact, the ones that I think are most obvious are probably less likely to be chosen."
Regarding his popularity for the role, he says himself, "The idea of me being Bond is split. Some are definitely against."
The jury is still out on who will replace Daniel Craig in the coveted role, ever since the blonde star hinted he was done with 007 after four films.
Tap this first picture for the slideshow: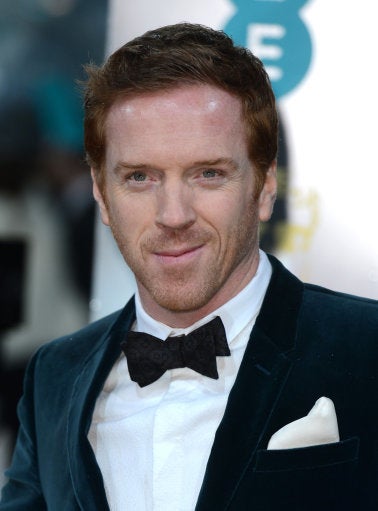 The Next James Bond Is One Of These...