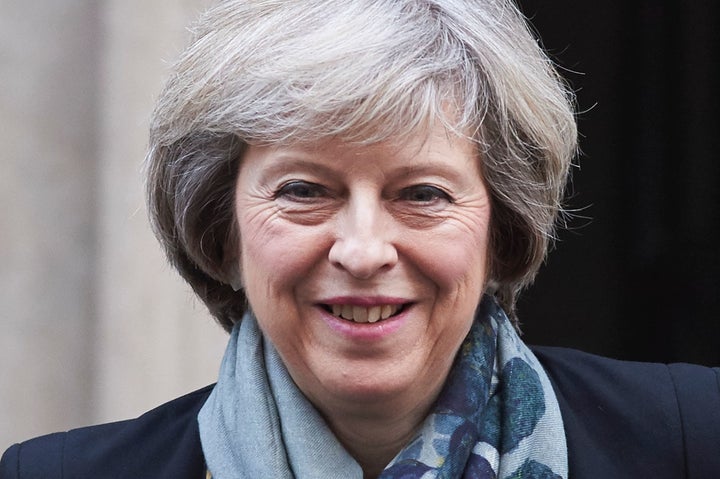 A housing crisis engulfs the UK - yet we are building more houses than ever. What's going on?
Housebuilding is at its highest level in 8 years
Housebuilding in the UK has risen to its highest level since 2007, according to Tuesday's Government figures.
In 2015-16, some 189,900 homes were built - an 11% rise on the previous year - putting Theresa May on track to meet her target of 1 million new homes by 2020.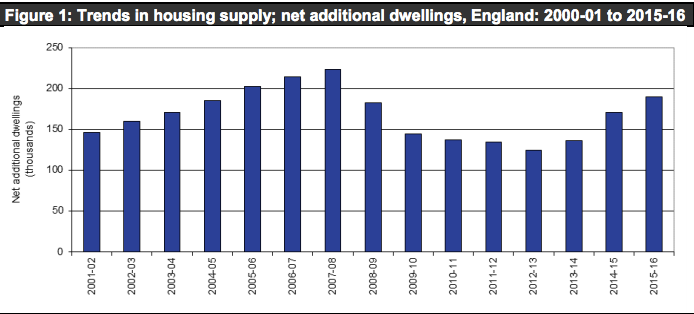 ..but homelessness is soaring
Homelessness is on the rise. According to the latest Government figures, it is at its highest level in some seven years.
On Tuesday, Housing charity Shelter revealed calls to their helpline had risen 11% in the last year. Last week, they predicted 120,000 children will wake up homeless in the UK this Christmas.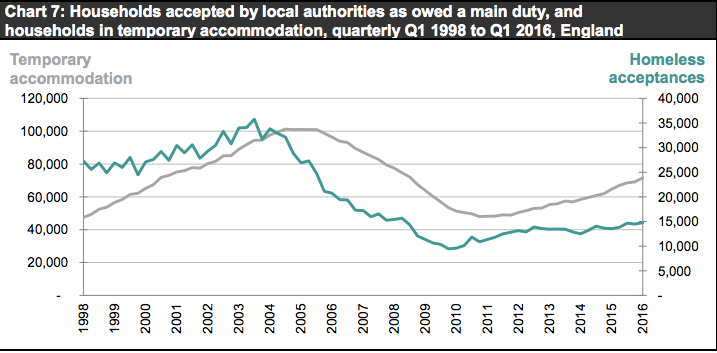 ...and home ownership is plummeting
The rate of home ownership in the UK has been on a decline since 2003, and has dropped increasingly sharply. The number of people with a mortgage in 2014 was 10% lower than in 2010.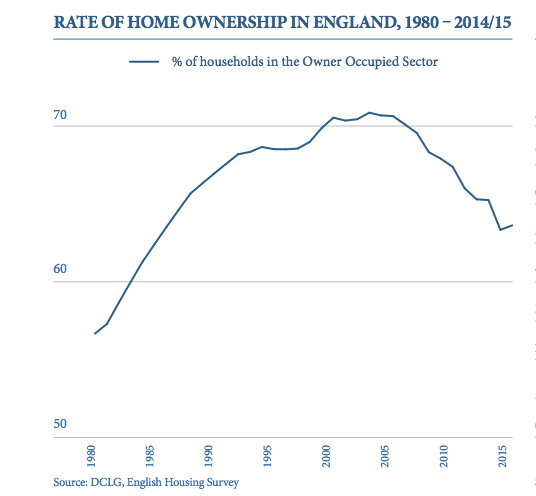 ...because a squeeze on first-time buyers could be the real reason home ownership is falling
A major review into declining home ownership blames it on the financial squeeze on first-time buyers.
The Redfern review, a study commissioned by Labour MP John Healey and conducted by Peter Redfern, the CEO of house builder Taylor Wimpey, puts it down to an earnings cut for first-time buyers and on the lack of mortgage finance available to them.
Here's one key chart, which shows how wages and house-prices have diverged.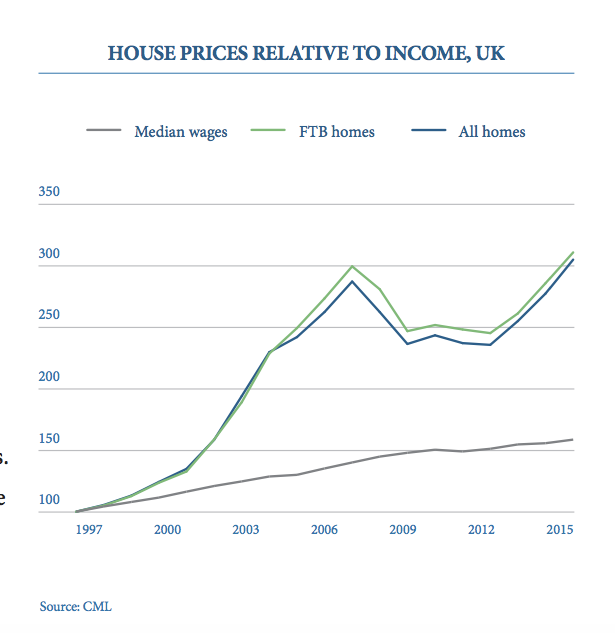 ...and a squeeze on benefits could be the real reason homelessness is up
According to Crisis, a homelessness charity, the biggest cause of homelessness is cuts to benefits. After a welfare cap was introduced in 2013, homelessness soared by 40,000. In London, which accounts for three-quarters of the UK homeless households, rent swallows up the lion's share of the weekly benefit cap.