The government's dramatic 2012 tuition fee changes made the poorest graduates better off - but subsequent reform has "more than wiped out" the benefits, experts say.
According to the Institute for Fiscal Studies, changes to tuition fees that saw students charged £9,000 a year left the lowest-earning third of graduates better off by an average of £1,500.
But further reform such as scrapping maintenance grants in favour of loans means that students from low income families are now graduating with the highest levels of debt - in excess of £57,000.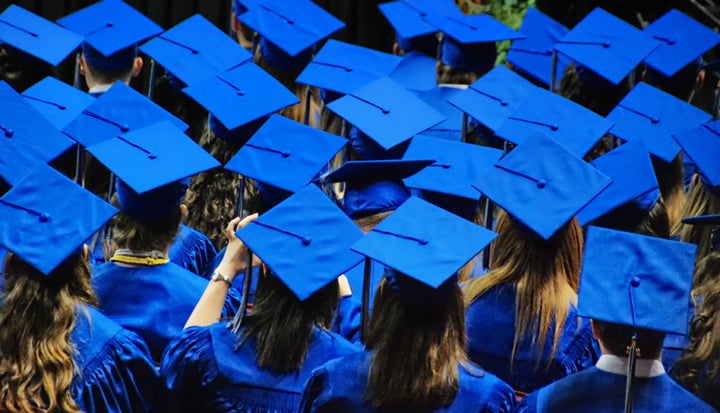 Freezing the repayment threshold on student loans - which has been set at £21,000 until 2021 - also means that expected repayments from this group have increased by about 30% since 2012.
Meanwhile, high-earning graduates are being hit because of very high interest rates on student debt, with those earning more than £41,000 a year being charged 6.1%.
However, these changes to higher education also mean that long-term costs to the taxpayer have fallen by £3 billion a year and that university funding has increased by around 25% per student.
Laura van der Erve, an author of the report, said: "Universities are undoubtedly better off under the current system than they were before the 2012 reforms."
But she also warned that because funding increases in low-cost arts and humanities subjects have been much larger than those in science and engineering - 47% compared to 6% - it has increased the incentive for universities to offer low-cost subjects.
"This does not sit comfortably with the government's intention to promote typically high-cost STEM subjects," van der Erve added.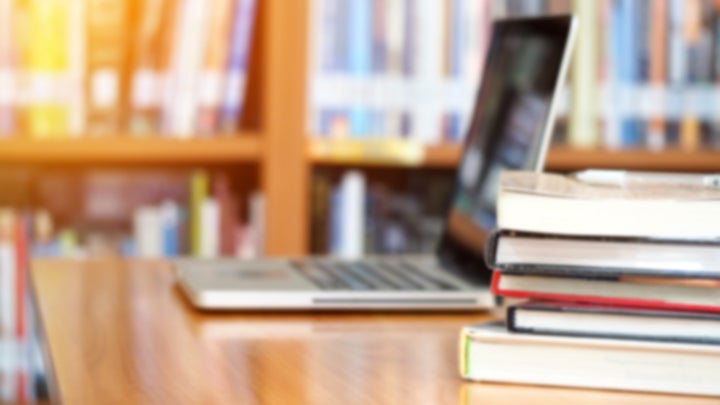 During the recent general election campaign the Labour Party pledged to scrap to tuition fees. According to IFS, this would have increased government borrowing by at least £11 billion a year.
However, the high debts, high interest rates and low repayment rates in the current system will also create problems for graduates and the public finances if left unchanged, authors of the report warned.
University and College Union general secretary Sally Hunt agreed that something must be done, saying "politicians of all stripes" are now recognising the issue.
"Successive governments' efforts to transfer the bill for higher education teaching onto graduates have created unsustainable levels of debt, with students from low and middle income backgrounds being hit the hardest by the repayment burden," she said.
But universities minister Jo Johnson defended the current system.
"The government consciously subsidises the studies of those who for a variety of reasons, including family responsibilities, may not repay their loans in full," he said.
"This is a vital and deliberate investment in the skills base of this country, not a symptom of a broken student finance system.
"And the evidence bears this out: young people from poorer backgrounds are now going to university at a record rate—up 43% since 2009."
Johnson continued: "We should of course not be complacent. That's why we have set up a new regulator, the Office for Students, and introduced the Teaching Excellence Framework to help ensure students get value for money from their fees."
Related