Ikea has urged teenagers to stop having illegal sleepovers in its stores after ten incidents were reported by the Swedish furniture giant this year.
The trend, which started over the summer, sees groups of friends hide in wardrobes during the day, then sneak out at night after the store has closed.
The craze is believed to have been sparked by YouTubers Florian Van Hecke and Bram Geirnaert, who spent the night in a Belgian branch in August.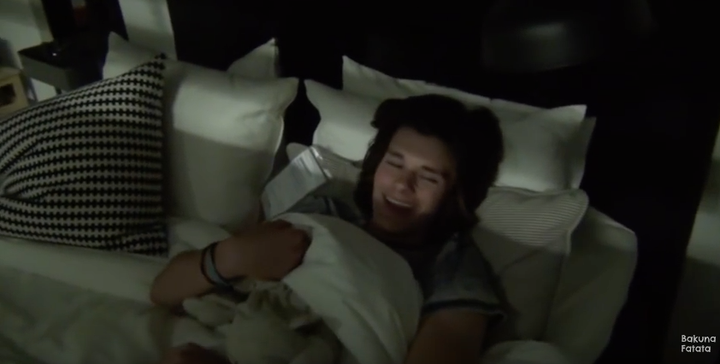 Their video went viral, with more than 1.7 million people watching the pair jump on beds, nap and read books in the empty store.
The boys, who refer to themselves as the 'two idiots', then successfully hid again until staff opened the shop in the morning.
However, a pair of teenage girls in Sweden over the weekend were not so lucky, and were were caught by employees at Ikea's Jonkoping branch.
Spokesperson Jakob Holmström told Aftonbladet: "Due to the girls' young age, we have chosen not to make a police report. Instead, we have spoken with their parents ... to resolve the situation.
"We hope that this trend will slow," he added. "We do not see what it is fun about it."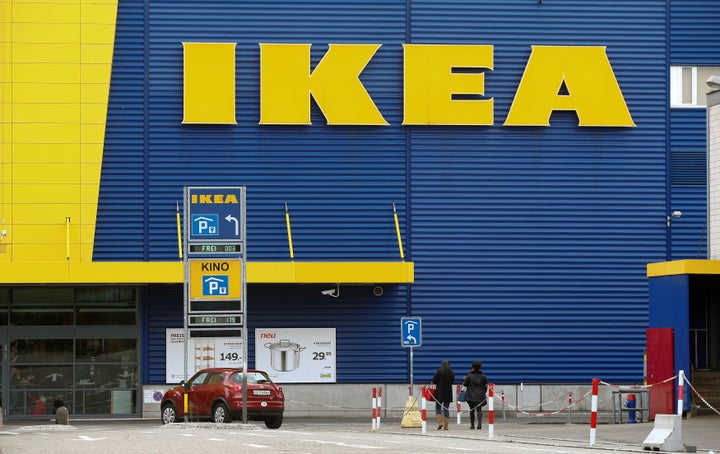 Two more girls were reported to the police for trespassing in Malmo, Sweden in October.
An IKEA spokesperson told The Huffington Post UK: "We appreciate that people are interested in IKEA and want to create fun experiences, however the safety and security of our co-workers and customers is our highest priority and that's why we do not allow sleepovers in our stores.
"We welcome anybody with an idea on creating an event at IKEA to contact us so that we can discuss it together in advance."