The former 'Geordie Shore' star has claimed she would have lost her mind and "wrote on her wall in her own poo", if she'd taken part in the Channel 5 reality series.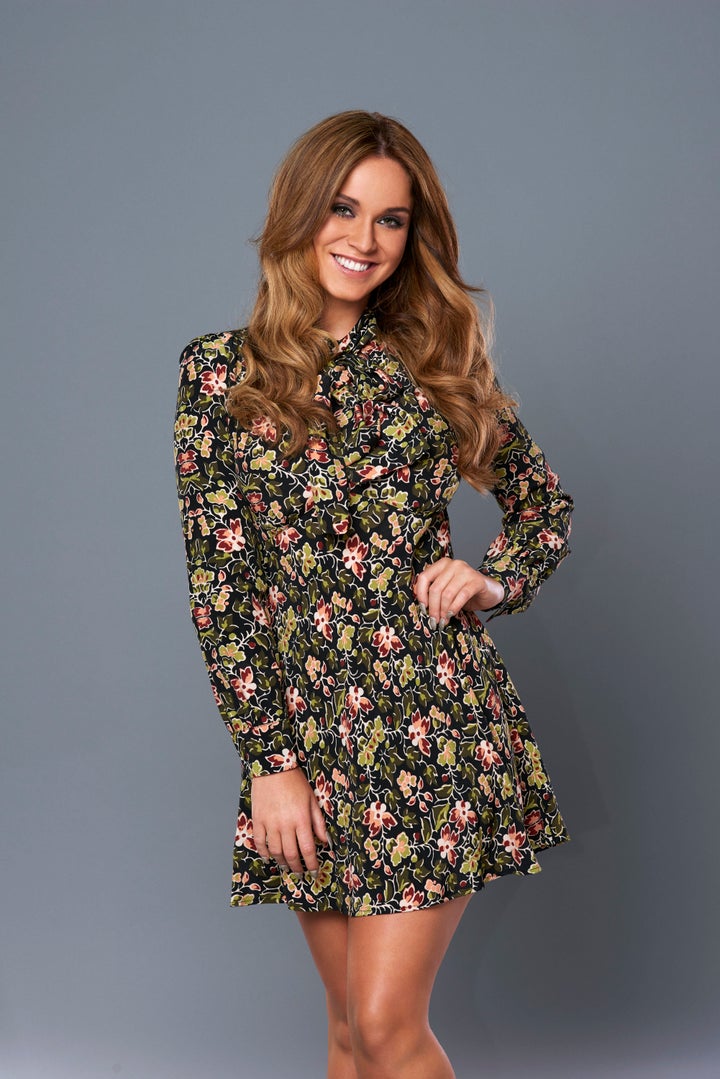 Speaking to The Huffington Post UK ahead of her new role as one of the co-presenters on ITV2's 'I'm A Celebrity' spin-off show 'Extra Camp', Vicky claimed she was much more suited to life in the jungle.
"In the jungle, you're trying to prove yourself and show what you're made of and work as a team - it's the exact polar opposite of 'Big Brother'. That feels designed to break you," she explained.
"I've been in the house to do 'BBBOTS' with Rylan [Clark-Neal] and you'd be shocked at how small it is. In the jungle, you can proper swing your dick about and get some time alone to reflect, but in there, it's designed for you to get under each other's feet - that's exactly what would happen to me. I'd have one drink and lose my temper or tell someone what I thought of them.
"It's not for me. I take my hat off to anyone who does it, but I don't think it's a positive thing."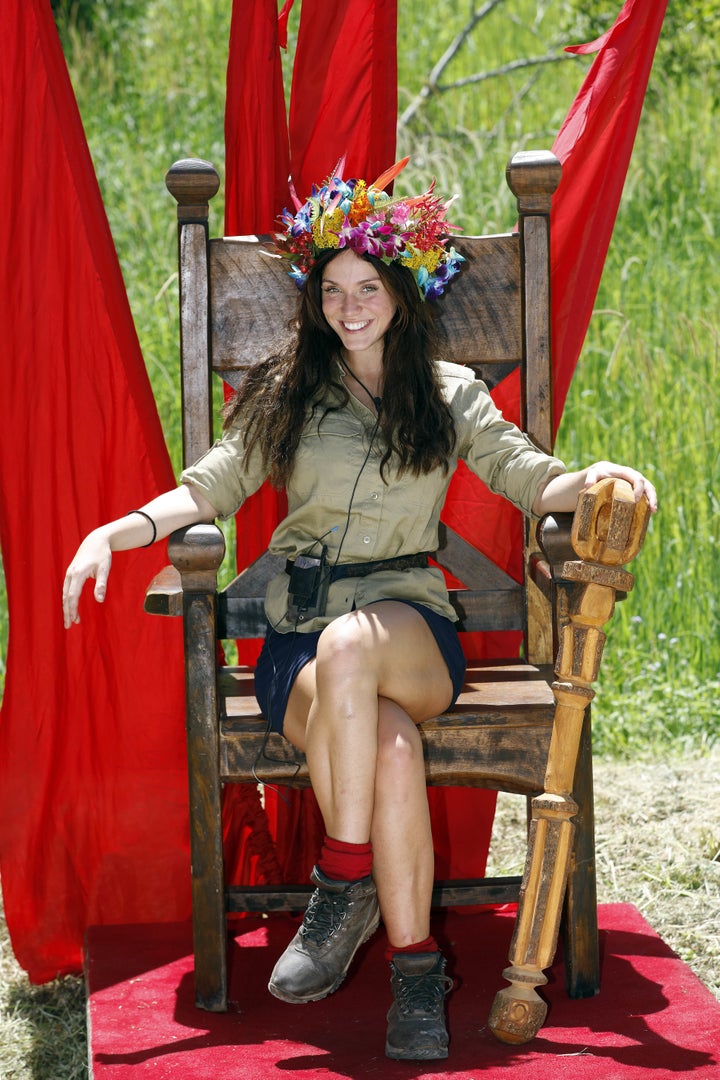 While Vicky's former 'Geordie Shore' co-stars Charlotte Crosby and Scotty T have both won 'Celebrity Big Brother', she didn't rate her chances of doing the same, adding: "I wouldn't have won it, me. I would have had a drink, lost me mind and wrote on the wall in me own poo."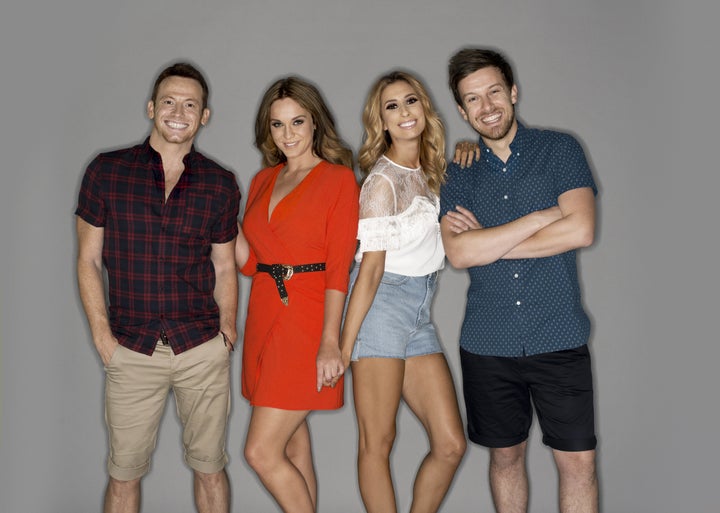 Vicky's new co-presenter Stacey Solomon also praised 'I'm A Celebrity' bosses for not trying to "set anyone up" like 'Big Brother' does.
"They're just trying to get the best out of people," she said. "They're not loading everyone up with alcohol and keeping them locked up in closed rooms and trying to get them to argue.
"There are hard trials but everyone feeds each other and looks out for each other. Everyone's on a team and not fighting against each other.
"It's a fun family show and they're looking for funny moments and different relationships and golden gems like that," she added.
Stacey and Vicky are hosting 'I'm A Celebrity: Extra Camp' alongside Chris Ramsay and Joe Swash, with the show launching on Sunday (13 November) at 10.45pm on ITV2.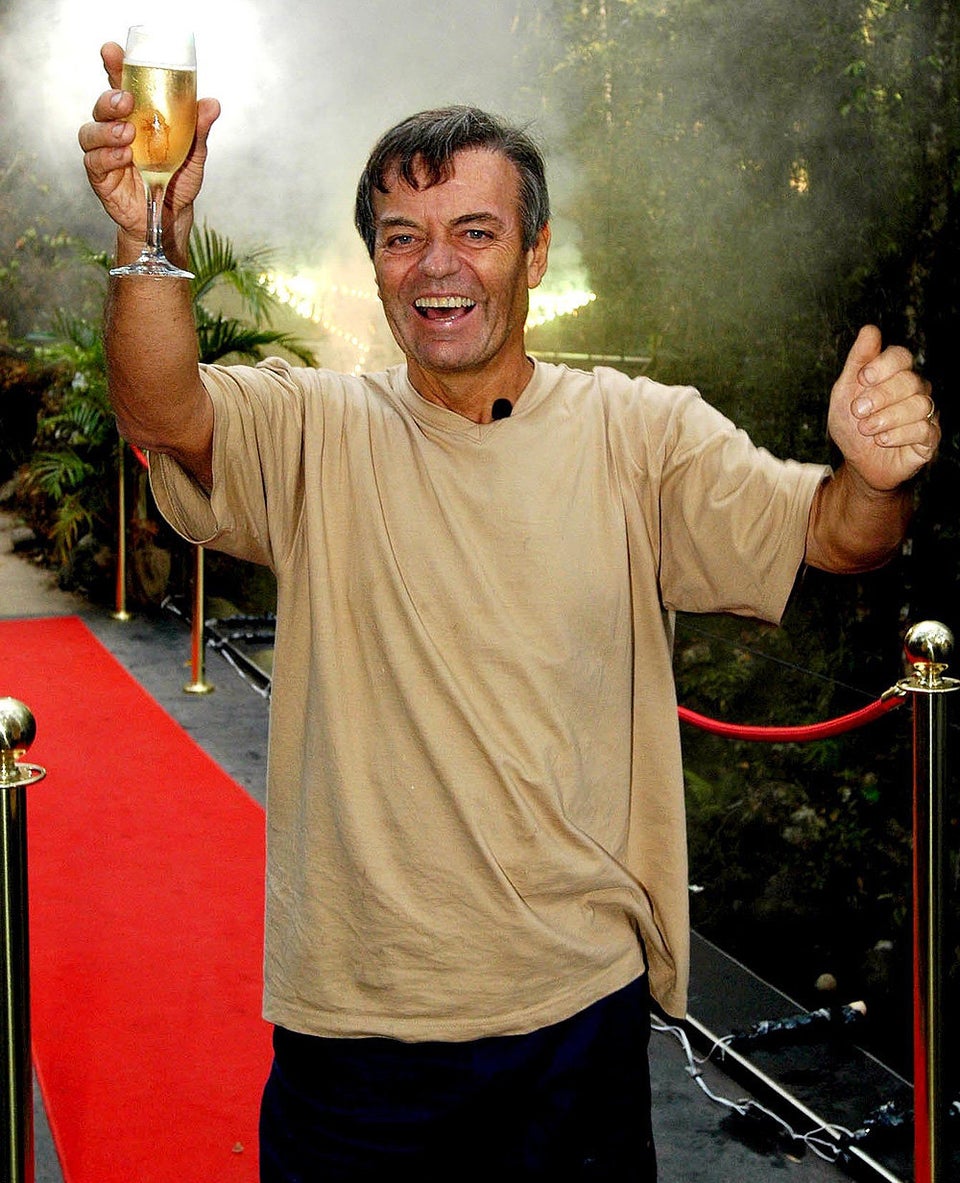 'I'm A Celebrity' Winners