Before arriving in the jungle – or, in the case of this year, castle – each I'm A Celebrity contestant lists three potential luxuries they'd like to take in with them, with producers choosing one from the list, which the stars receive during the series.
AJ was gifted some hair products (a curl cream, specifically) earlier in the series, but his girlfriend Abbie Quinnen has admitted this wasn't actually what he'd listed as his top pick for a luxury item.
She told Metro: "AJ's first option was a pillow with [a photo of] him and me on it. I've got it here actually.
"The curl cream was second, but unfortunately, they went for the curl cream as they didn't want the pillow in there."
Abbie added that AJ had listed moisturiser as his third option, commenting: "He is very vain, I'm not going to lie. He loves his moisturiser and he does love his curl cream."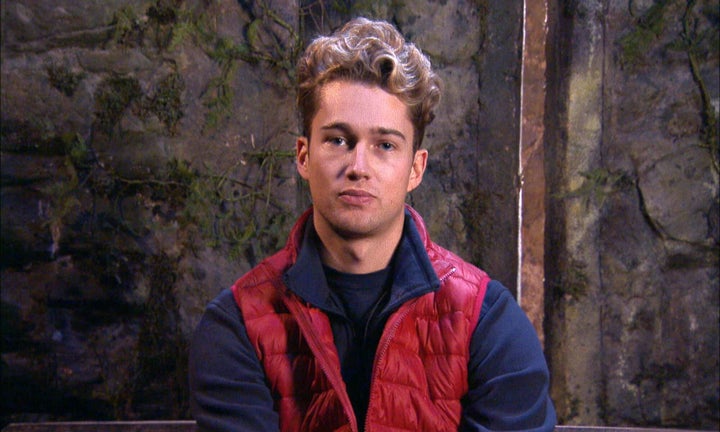 The former Strictly Come Dancing professional isn't the only one of this year's stars who didn't get his preferred luxury item, though.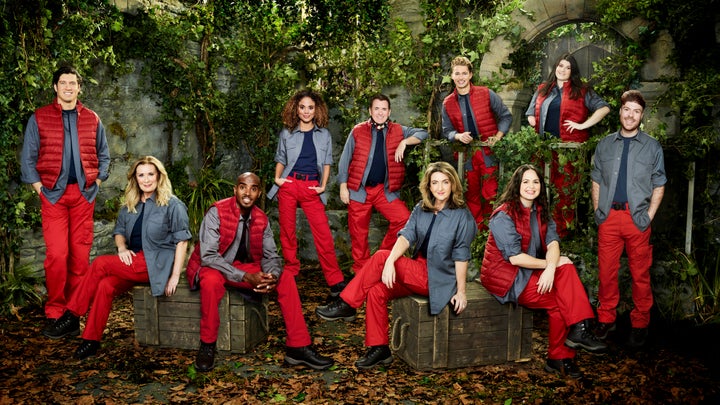 As sad as we are to say goodbye to I'm A Celebrity's first contestant, viewers should probably start getting used to eliminations, as there's less than a week left on the current series.
The final is set to take place on Friday 4 December, before which the 11 remaining contestants will have to be whittled down to just a select few.