Amir and Georgia 'Toff' Toffolo returned to the camp empty-handed when the boxer struggled with his part of the task and opted out before finding any of the keys required to free the 'Made In Chelsea' cast member from an underground hole full of creepy-crawlies.
His decision to quit also meant viewers didn't get to see a full trial take place, which is Richard and 'Extra Camp' presenter Joe came in.
Taking on Amir and Toff's roles respectively, the pair did their best to complete the task, with Richard remaining totally unfazed by the bugs and snakes that joined him in the tunnel.
Admittedly, Joe wasn't quite so calm as he remained locked in the underground vault, but it was nothing a few reassuring shouts from Richard couldn't fix and they finished the trial with relative ease.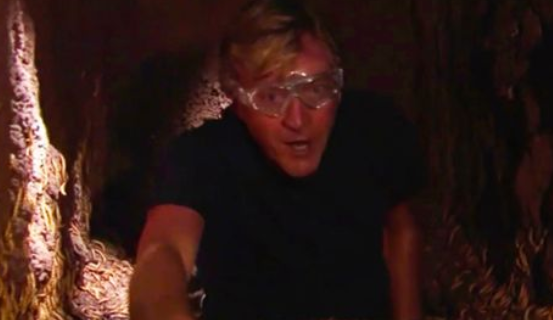 During the main episode, boxer Amir also claimed that he hasn't actually seen 'I'm A Celeb' before, and after the trial, told Ant and Dec: "This was my first Trial, I thought you'd take it easy on me, I'm scared of snakes."
And yes, Amir seems to have no idea that the public will probably vote for him to take part in every trial to come. It's going to be a long few weeks…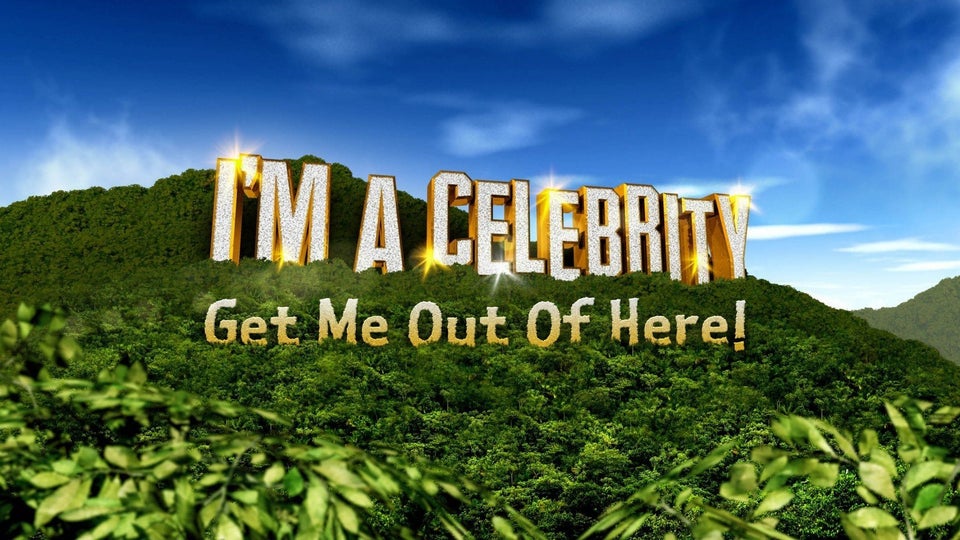 'I'm A Celebrity': Most Memorable Bushtucker Trials