Ahead of his arrival in the jungle, Danny admitted he had no worries about the jungle, after discovering earlier this year that he had beat cancer.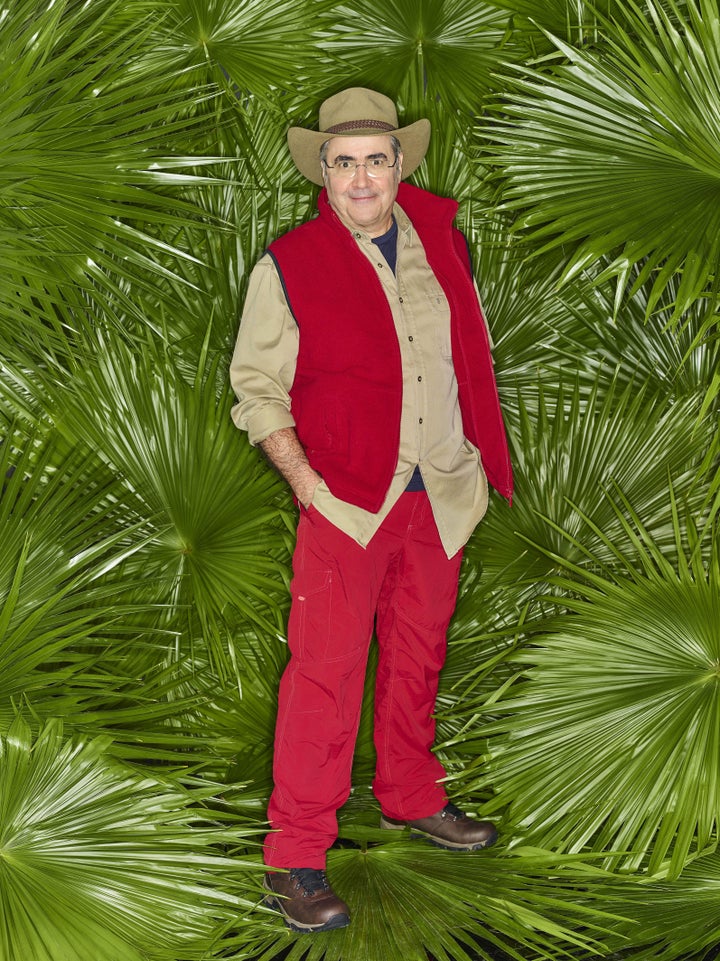 He said: "There is no comparison at all. I had no life lessons [after cancer], I beat it.
The long-serving broadcaster also revealed that he intends for 'I'm A Celebrity' to be among his final television appearances, as he plans to retire when he turns 60 next year.
Danny admitted: "I have been doing telly now for 40 years, I am 60 next year and I've got no ambition to be on telly anymore.
"Next summer, I am even thinking about living in America. So when this came around, rather than disappearing quietly, I thought 'why not do one last big television programme?' and why wouldn't you do this show, it's great."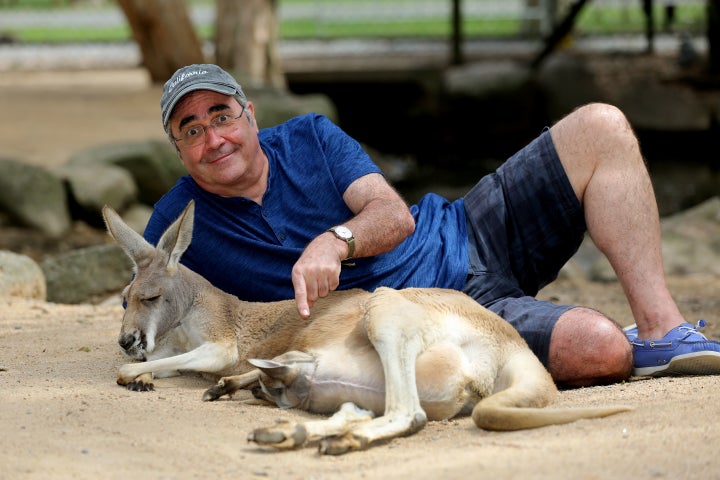 And if 'I'm A Celebrity' really is to be his swansong, has winning crossed his mind at all?
See Danny and Martin's arrival in the jungle in Thursday's (17 November) 'I'm A Celebrity', at 9pm on ITV.