The 'Gogglebox' star, who beat comedian Joel Dommett and 'Emmerdale' star Adam Thomas in Sunday's final, came out on top in every vote-off during the series.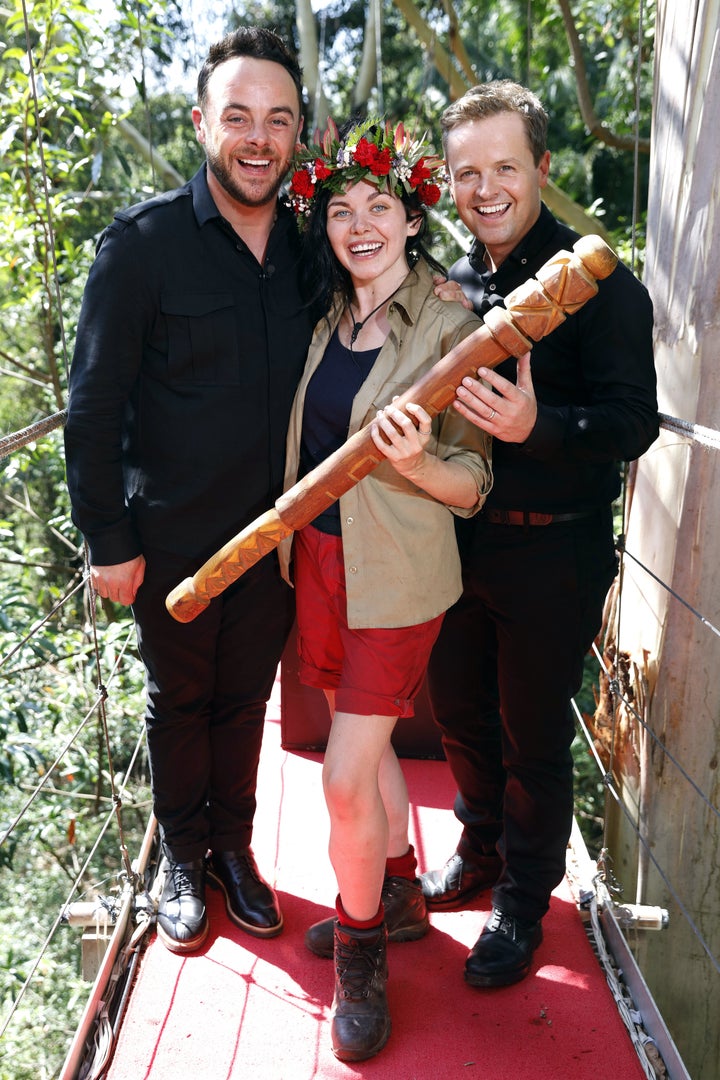 When it came down to the final three, Scarlett received 39.96%, Joel 31.89% and Adam bagged 28.15% of the vote.
The newly released figures show that she eventually won with 45.17% of the vote, compared to second placed Joel's 38.2%.
Scarlett is now set to rake in the cash, thanks to what PR experts are calling her "authenticity".
Peter Mountstevens, managing partner at TV and consumer brand PR agency Taylor Herring, said: "She's famous for playing herself and the public have fallen in love with her no-nonsense, witty personality."
A year ago Scarlett was working as a student disability adviser when she shot to fame on Channel 4's 'Gogglebox'.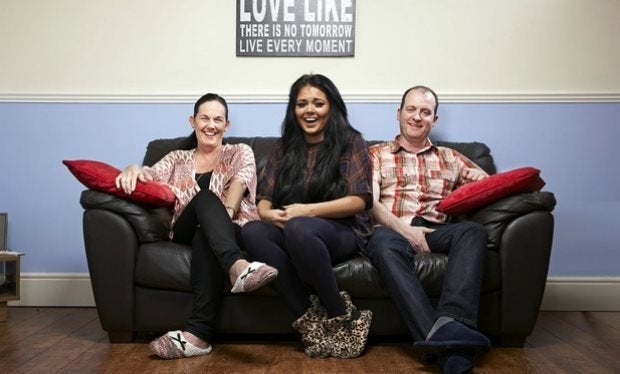 First up will be the release of her slimming DVD, 'Scarlett's Superslim Me Plan', which is due to hit the shelves on Boxing Day, and is expected to be one of the year's biggest sellers.
Her mum, Betty, who appears on 'Gogglebox' alongside Scarlett and her husband Mark, says this series could be their last.
She told The Sun: "If we don't go back, we don't. That's up to Channel 4.
"It's opened a lot of doors for Scarlett and has enabled her to achieve some of her dreams. There's no negative."
See the full 'I'm A Celebrity' voting results here.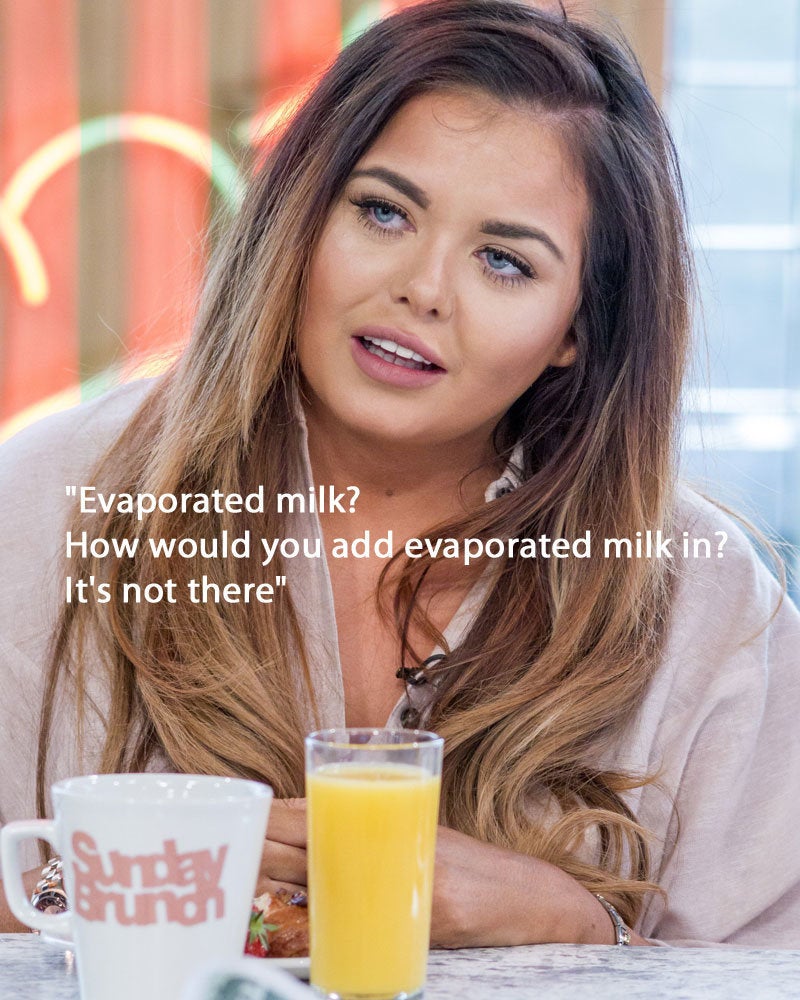 Scarlett Moffatt's Words Of Wisdom
Popular in the Community