When the result of the vote was revealed on Sunday night, the 20-year-old admitted he was glad to be leaving because he was looking forward to a decent meal.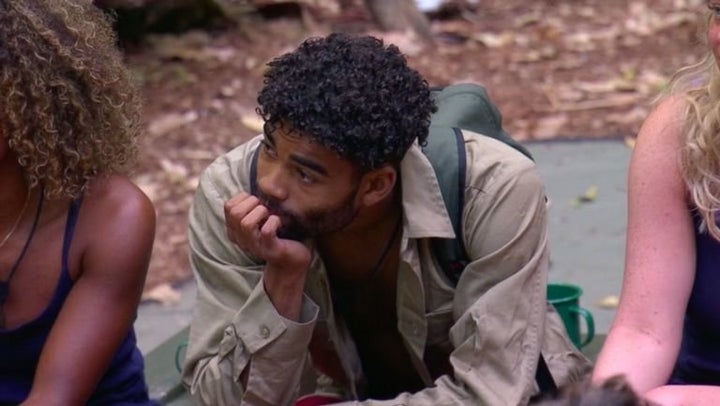 After joining hosts Holly Willoughby and Declan Donnelly in the studio, he said: "I'm just glad to be out now because I'm absolutely starving. I was really struggling with the food situation.
"Everyone has been so nice to me. Everyone has kept everyone going. I think Harry [Redknapp] especially, he's a joker."
However, many viewers suggested Malique knew his fate before the result of the public vote was announced - because he was the only campmate who was wearing his backpack.
However, ITV have insisted this isn't the case, and it's entirely up to the campmates whether they choose to wear their backpack in advance.
The TV presenter's departure came as a shock after ITV reportedly paid him a rumoured £600,000 to appear.
Many viewers were quick to point out that show bosses may have regretted doing so, as Noel will still receive his fee despite only being in the jungle for 10 days, as he was a late entrant.
'I'm A Celebrity' airs nightly on ITV at 9pm.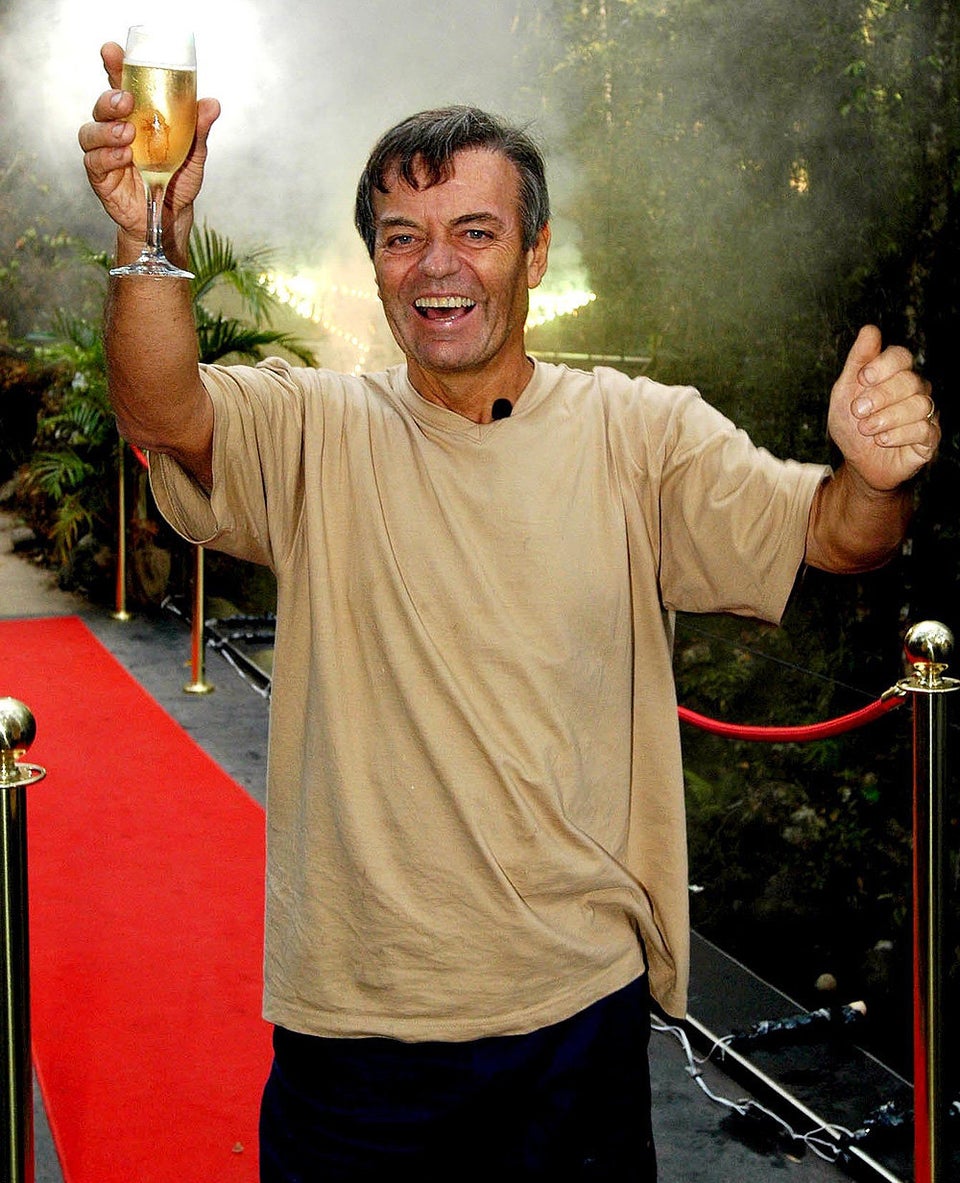 'I'm A Celebrity' Winners