The former politician is reportedly in advanced talks to appear in ITV's jungle-based show when it returns to our screens later this year.
He had been rumoured to be one of the famous faces entering the 'Celebrity Big Brother' house when the new series kicks off on Thursday (28 June), but Channel 5 bosses turned down his reported £750,000 fee.
But it seems ITV have deeper pockets and show bosses are now keen to sign up the 52-year-old when the new series kicks off in October - if he agrees to a lower fee.
If he does sign up, it wouldn't be the first time a former politician has appeared on a reality series.
We've never really recovered from the sight of a lycra-clad George Galloway doing his best cat impression on 'Celebrity Big Brother' in 2006.
While former Conservative ministers Edwina Currie and Ann Widdecombe have both shown off their two left feet on the 'Strictly' dancefloor.
The cardiologist spent three years acting as the King Of Pop's personal physician, up until his death from a propofol overdose in 2009.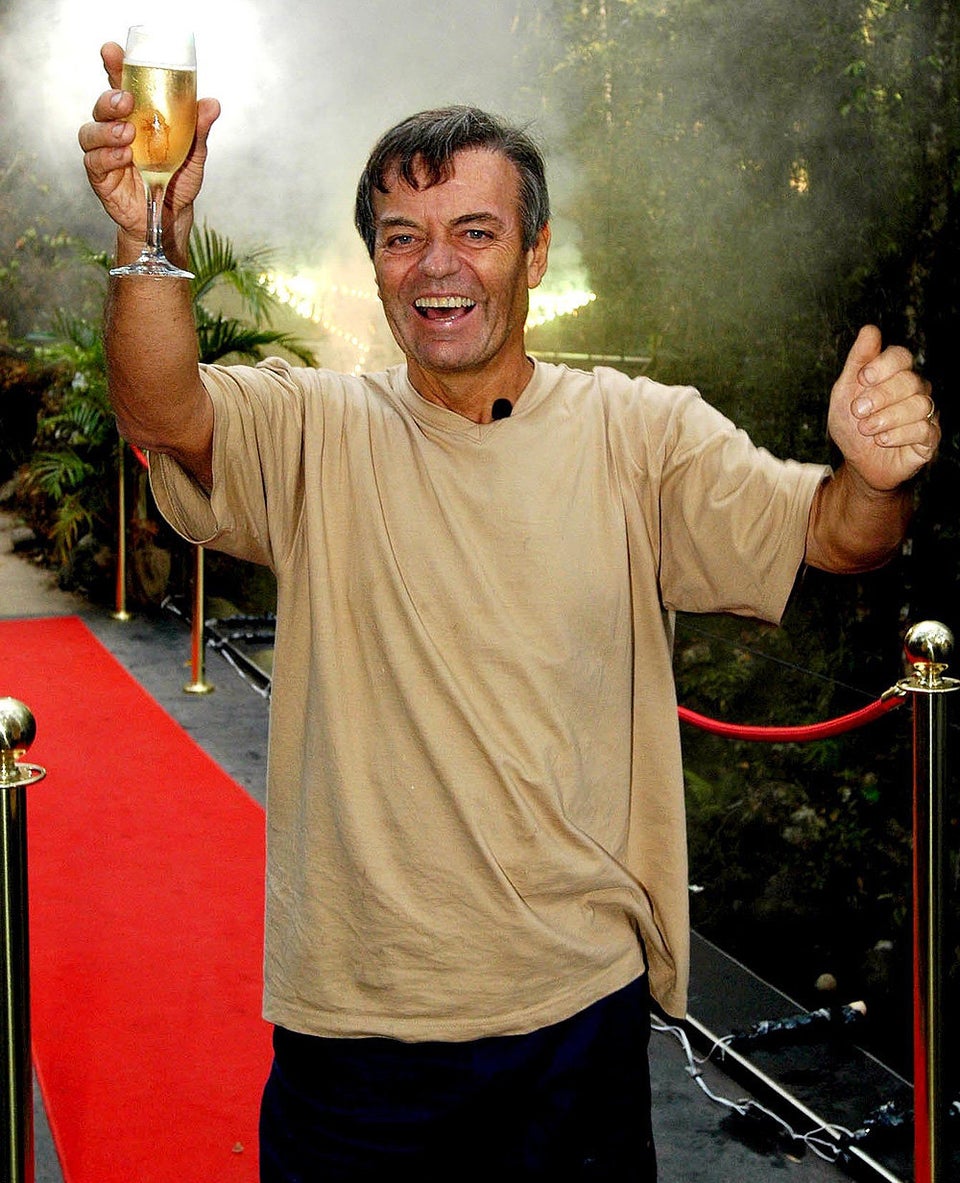 'I'm A Celebrity' Winners