But just when the series was at risk of getting - dare we say - a little boring, the campmates have had their first big bust up, leaving Scarlett Moffatt in tears.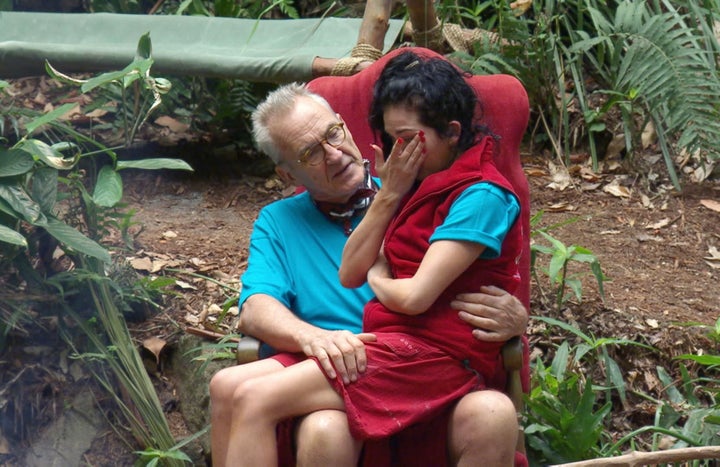 Things kicked off between newcomers Danny Baker and Martin Roberts (it's almost like they brought them in to shake things up, huh?), following the latest Bushtucker Trial.
Viewers of Saturday (19 November) night's show saw Martin accuse his rival of gloating, after his team triumphed in the latest round of The Hungry Games.
After Martin told other campmates of Danny's behaviour, he bit back: "He's convinced I've got it in for him, please don't pretend I'm going around gloating because I'm not."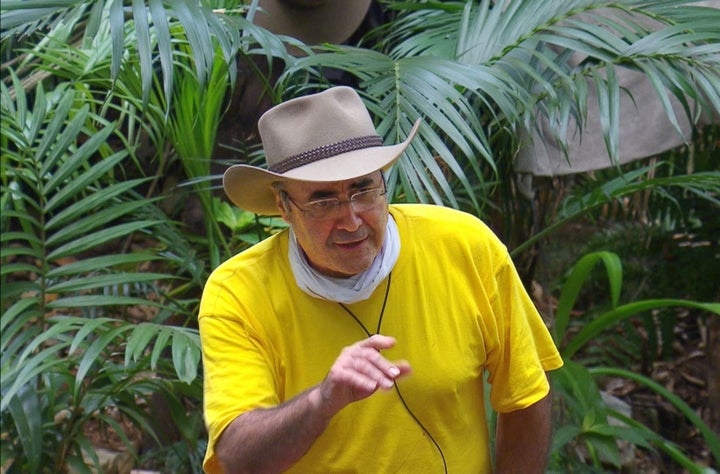 "I was just mad at that moment, you don't get a Wimbledon with Andy Murray and him whooping if he wins." said Martin.
"Martin, it's not a Wimbledon final, it's a telly show for starters," Danny said. "You're inventing this gloating, I have not done it."
As the pair continued to bicker, Scarlett remarked: "I'm not liking this atmosphere at all, Martin has all this anger towards Danny and I'm confused why."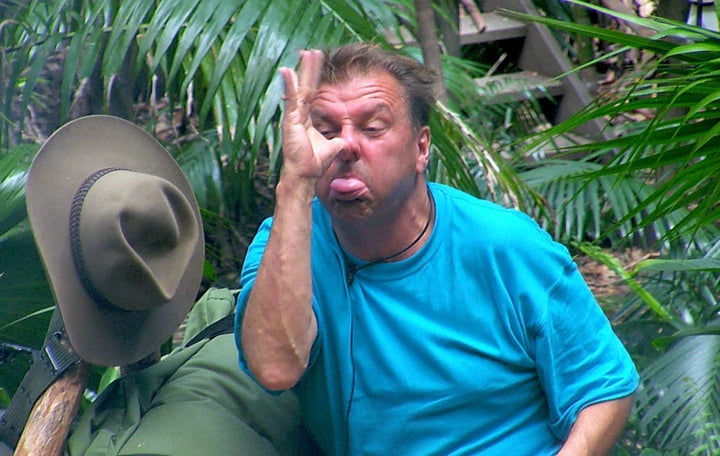 "Not really, Larry." she said. "Just to hear the arguing, I just feel all week it's been such an experience and all of a sudden like…."
Larry then jokingly asked Scarlett to sit on his lap whilst he sat on the Presidential Throne to cheer her up, wiping away her tears.
"It's been fun and now all of a sudden, cause of a stupid game that doesn't matter, people start to argue," she said.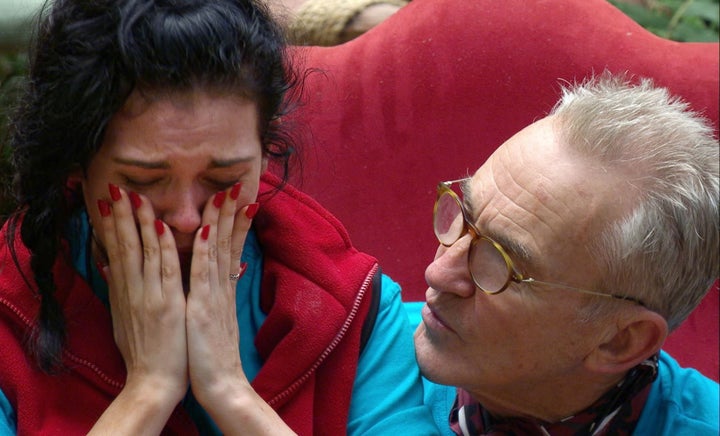 Martin later tried to explain himself to Scarlett, saying: "I just thought that he was being insensitive, just remember how you were after the trial."
As Scarlett claimed she was angry at herself for losing the task, he replied: "No you weren't, you were angry they were gloating, you were furious and I took that on board."
"It came over you were upset."
Scarlett replied: "Well then if I was upset with Adam or Danny, I'd have said, you don't need to speak on my behalf."
Martin said: "If you're a team leader, you take on people's feelings, I was only going on what people were feeling."
Later in the Bush Telegraph, Martin reflected on the argument, saying: "Scarlett was one of the ones who was most upset, she's forgot that pretty quickly. I feel like it's turned round on me and backfired, I was suddenly seen to be someone who was causing a fracas."
We have the feeling there's much more where this came from.
'I'm A Celebrity' continues on Sunday at 9pm on ITV.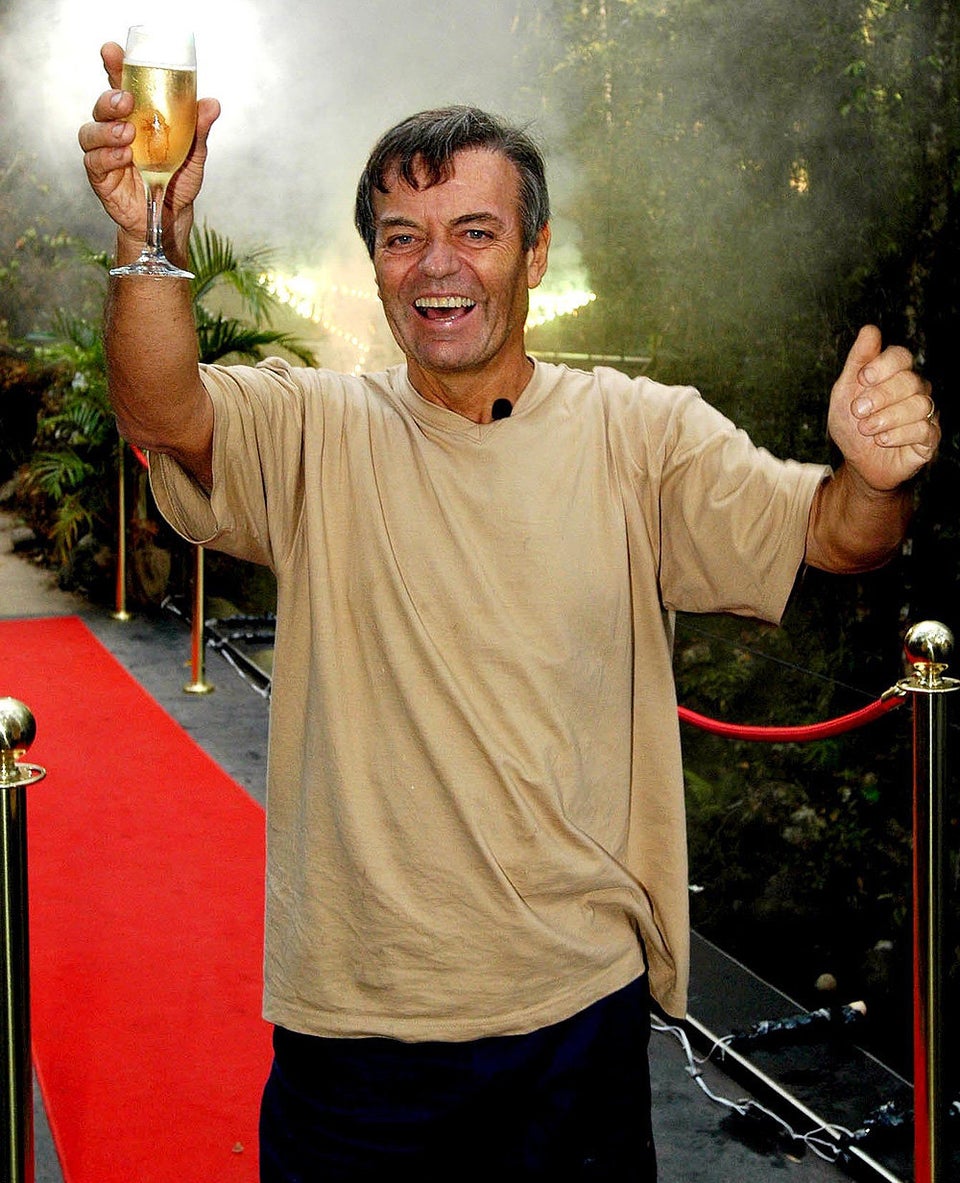 'I'm A Celebrity' Winners
Popular in the Community