The former footballer's wife, Frankie Bridge, revealed she has found it difficult to explain the situation to their sons Parker, three, and Carter, one.
"It's hard explaining to a three-year-old and a one-year-old where their daddy is."
Thankfully, Bridge's eldest son has come up with his own explanation.
"My eldest son has told me daddy is driving in a car to Australia and it's taking a very long time," the mum-of-two added.
It seems as if Wayne, who is also dad to 10-year-old Jaydon from a previous relationship, is missing his family as much as they are missing him.
"I miss them loads. I need to man up a little bit."
The couple started dating in 2011 and married in July 2014. They welcomed their first son, Parker, in 2013 and Carter followed in 2015.
Frankie Bridge has previously opened up about how she's finding it being a mum-of-two.
"They have such a sweet relationship now and absolutely love making each other laugh.
"Then they both laugh at each other laughing. It's so funny and it's really nice seeing the two of them together."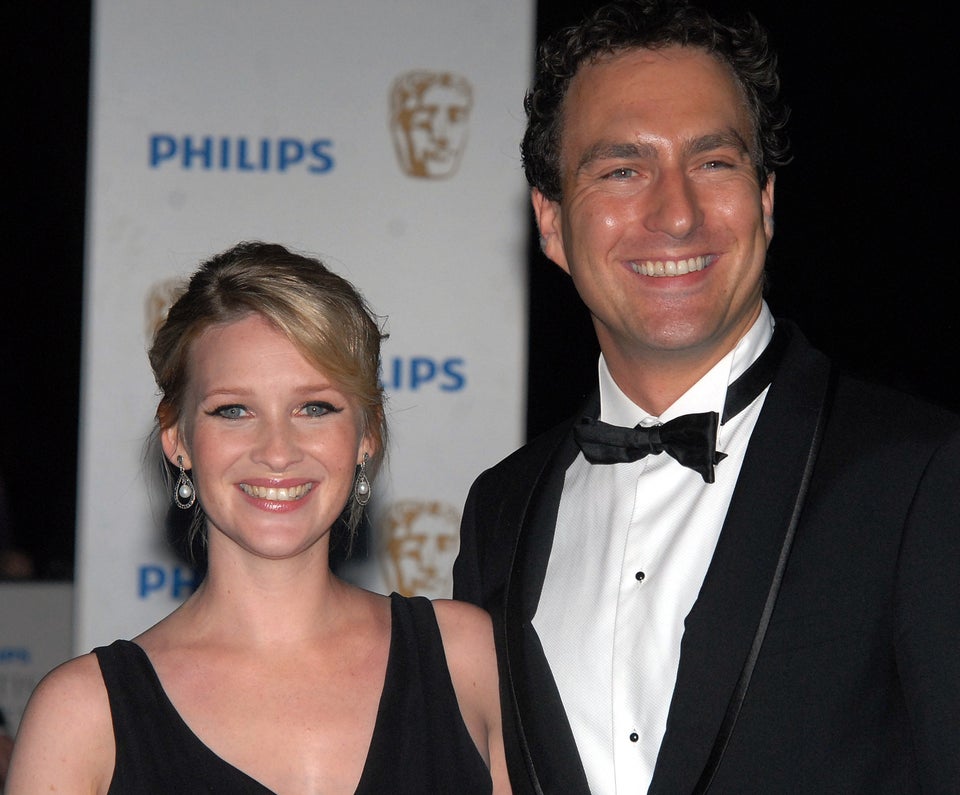 Celebrity Babies Born In 2016