David Bowie was remembered across the world yesterday, as fans gathered to mark the first anniversary of his death, but no gesture was more simple, and beautiful, than that made by his widow Iman.
David's wife of nearly three decades posted this stunning image of the New York skyline, together with an emotional caption, "Jan 10th, 2016 NYC Skyline #ForeverAndEver #ForeverLove #BowieForever."
Iman has spent the last year largely out of the spotlight, photographed rarely on the streets near her Manhattan home that she shared with David Bowie and their teenage daughter.
David Bowie died a year ago, after illness that he'd kept private. It meant that his passing was greeted with shock and sadness by fans across the world, and yesterday, they gathered afresh to mark his loss and celebrate his legacy.
David and Iman were married in Lausanne, Switzerland, in 1992 and made their home in New York. Although he always said Iman had married 'David Jones, not David Bowie' they made a striking couple as these pictures illustrate...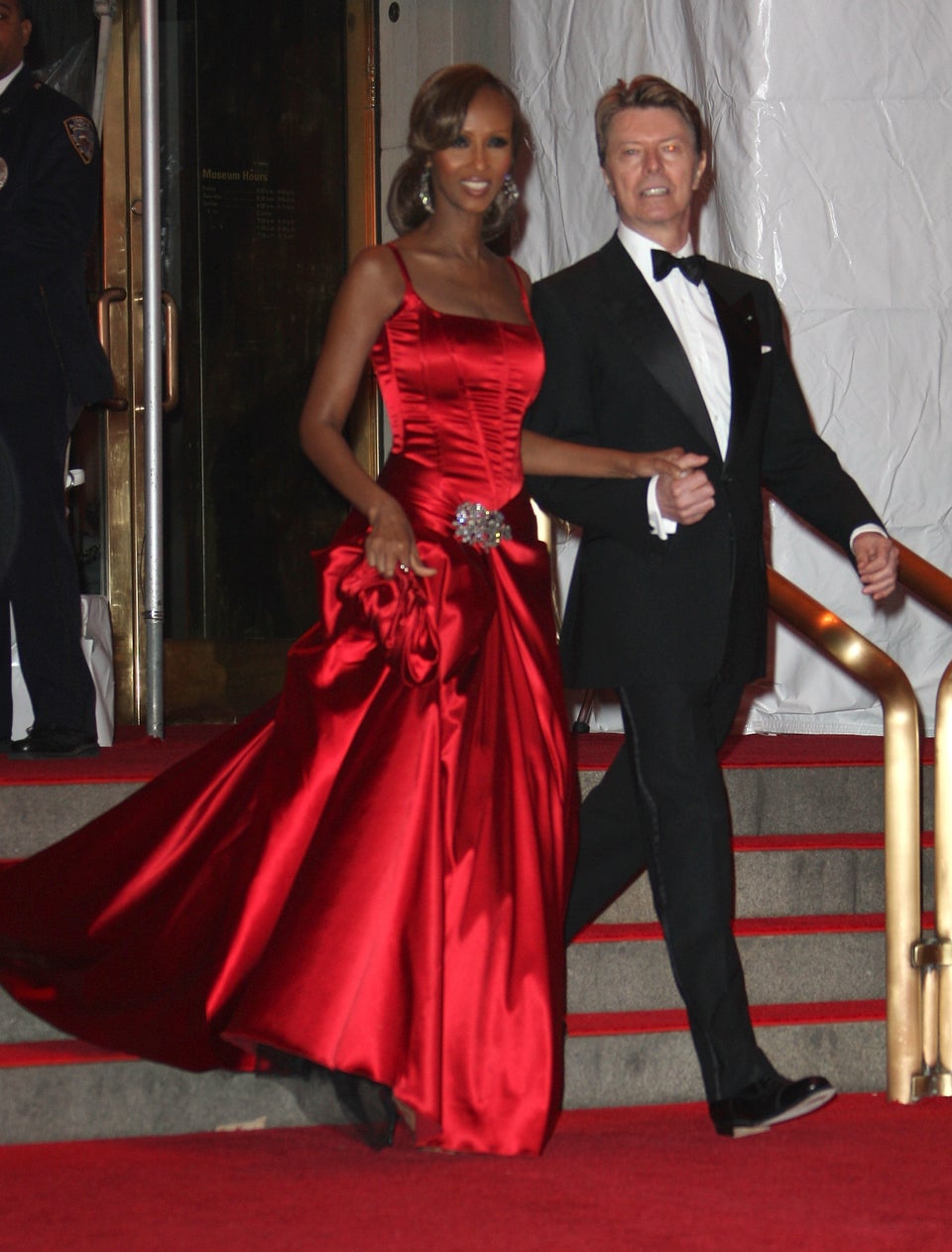 Andrew H. Walker via Getty Images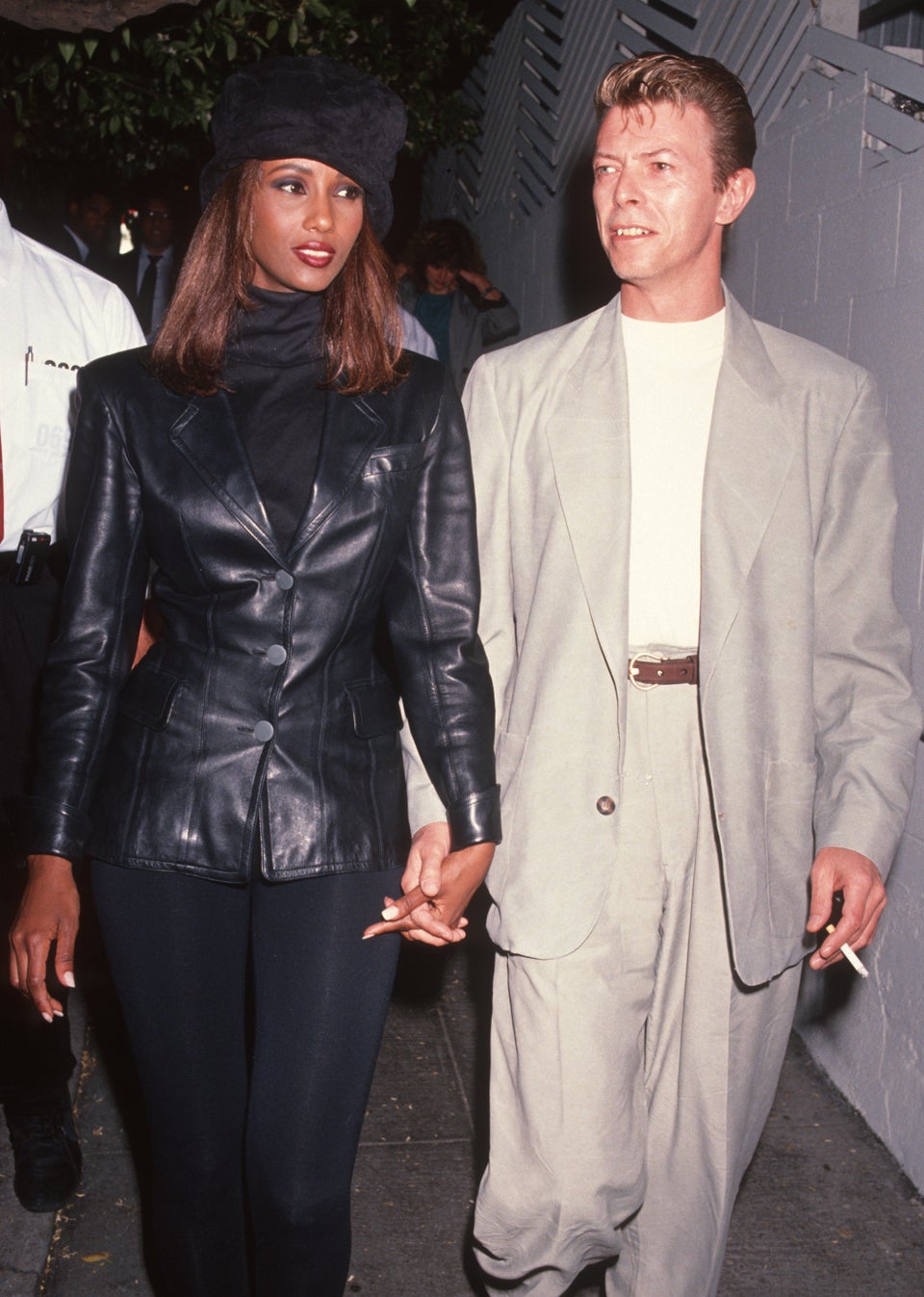 Ron Galella, Ltd. via Getty Images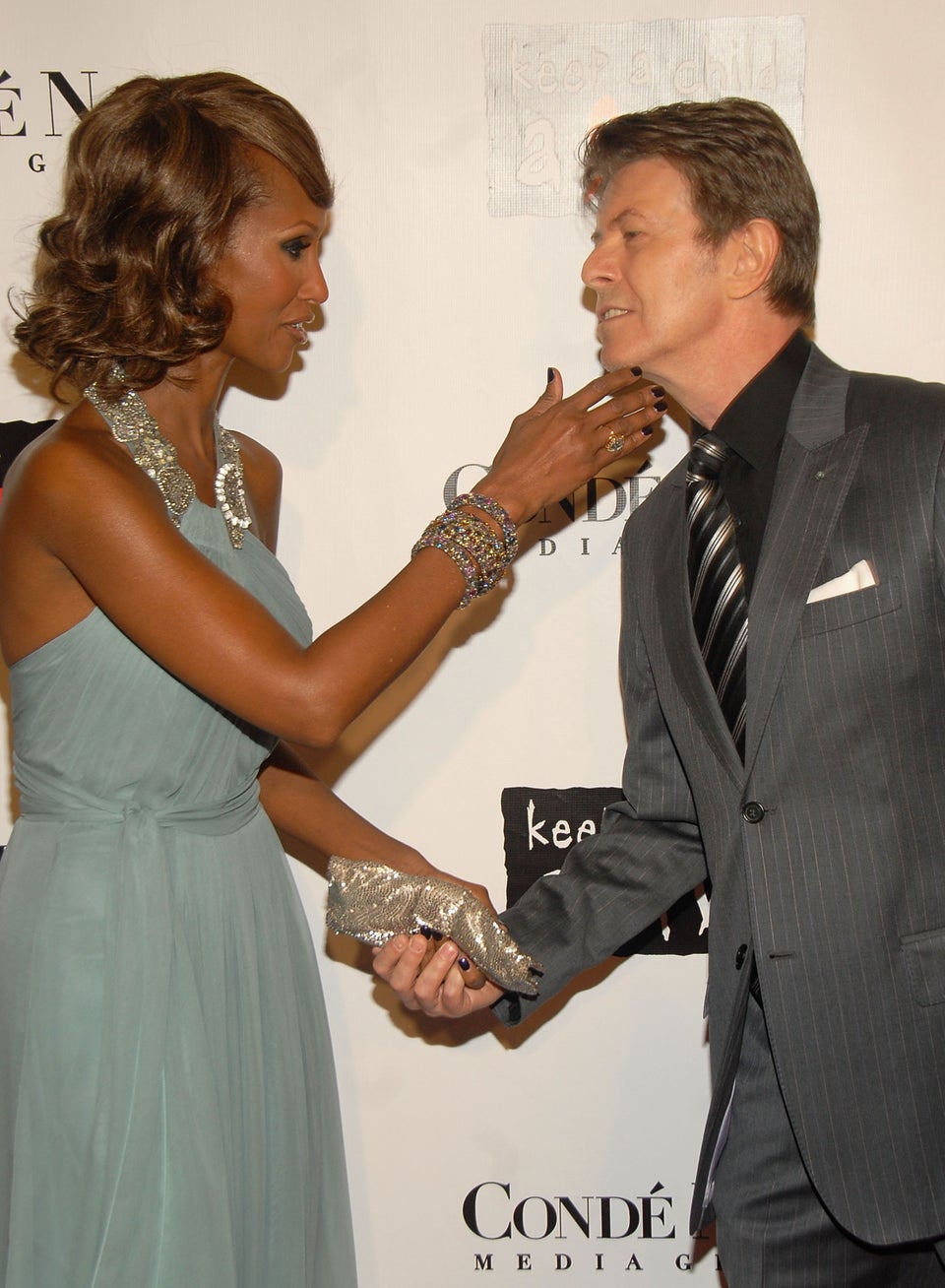 Theo Wargo via Getty Images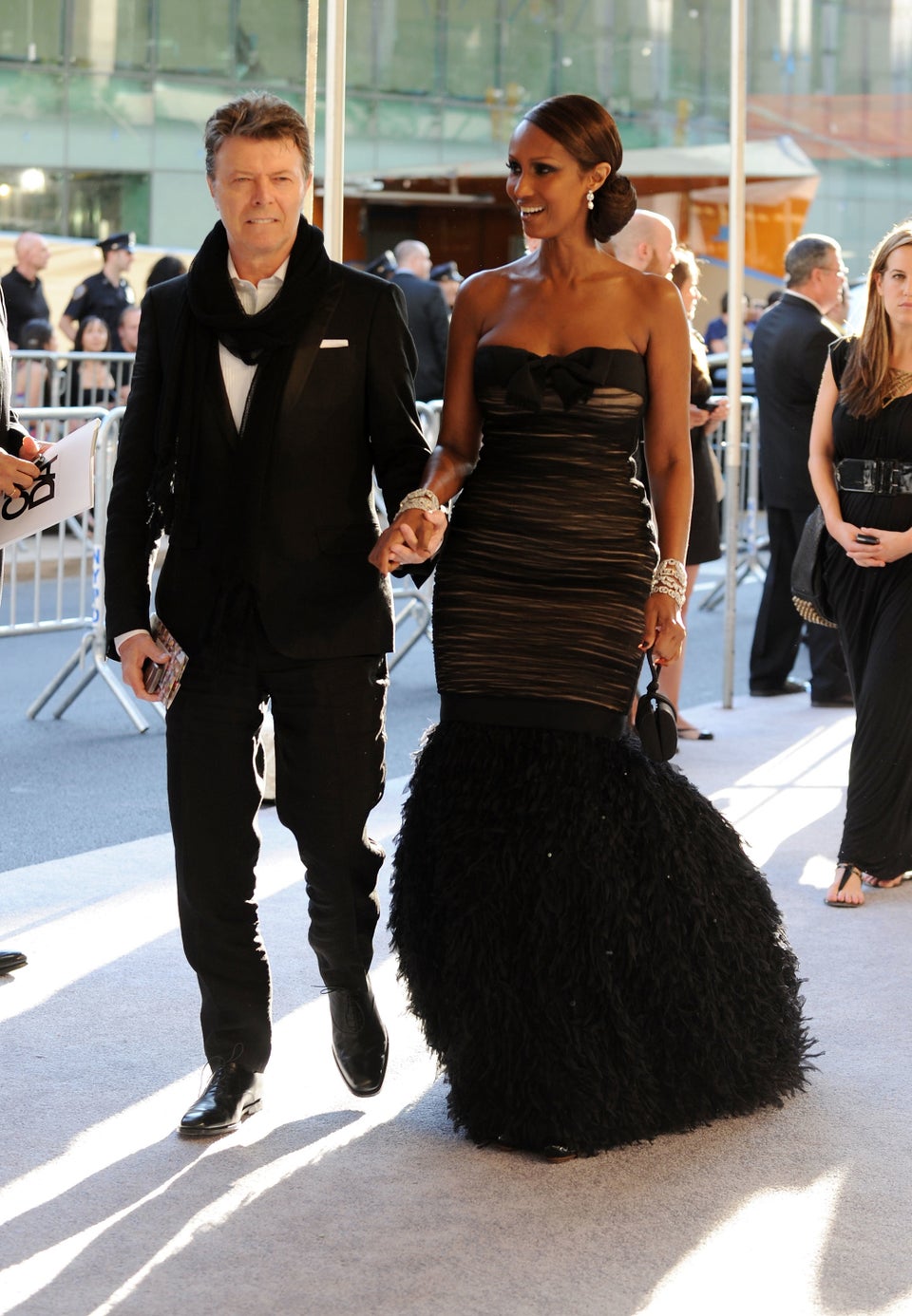 Andrew H. Walker via Getty Images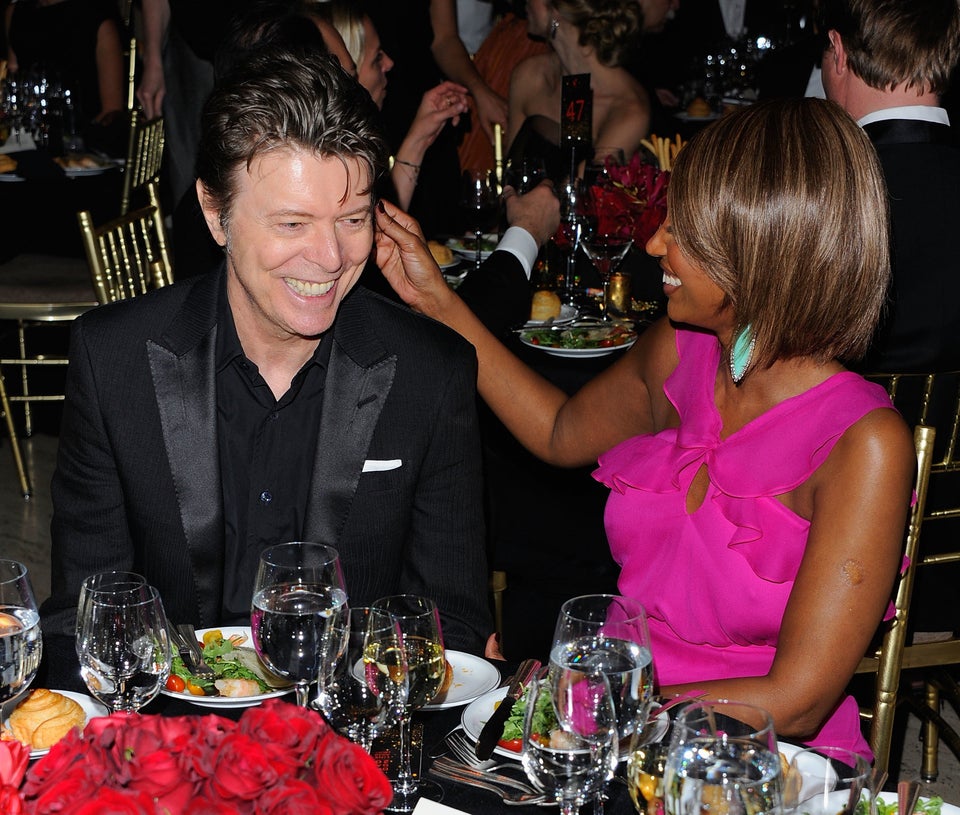 Andrew H. Walker via Getty Images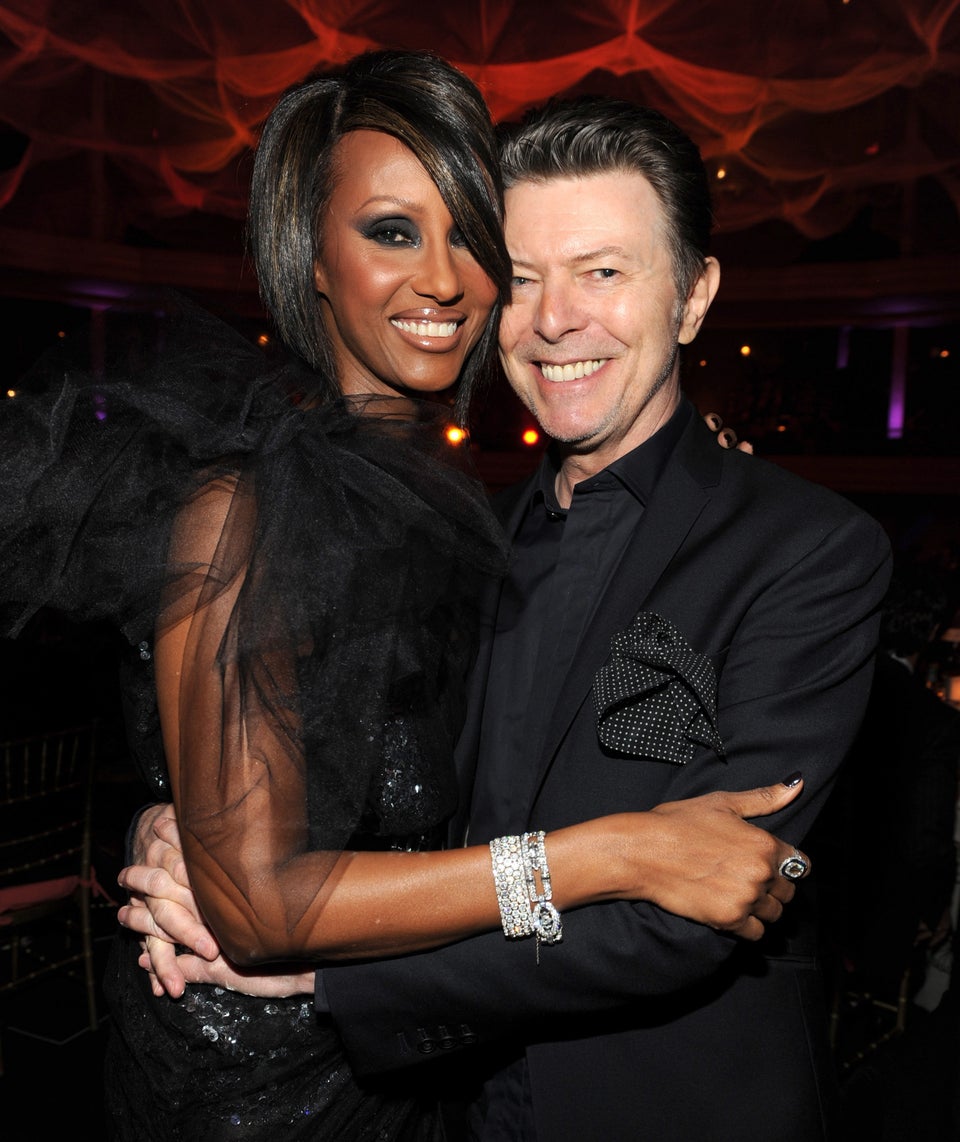 Kevin Mazur via Getty Images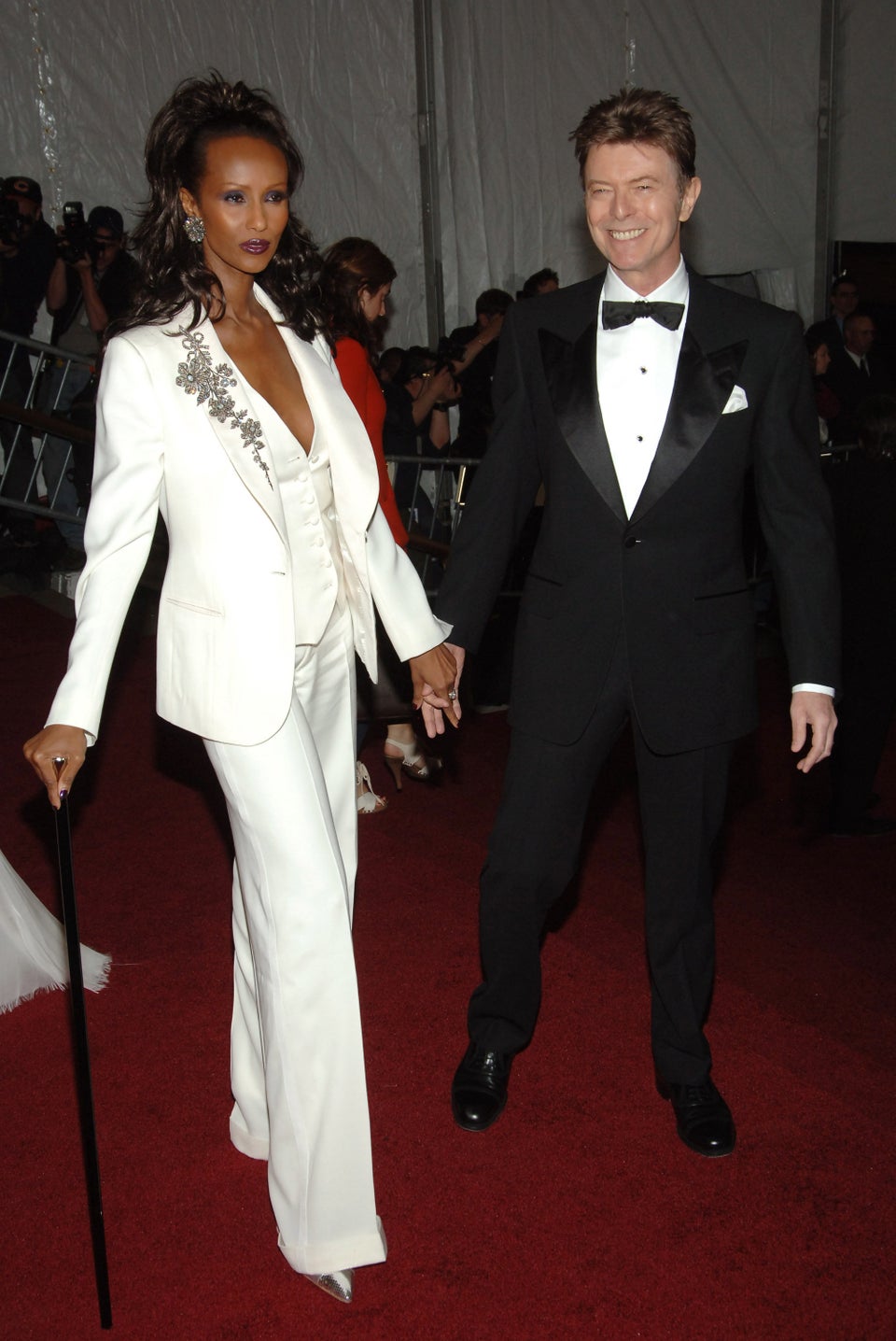 Jamie McCarthy via Getty Images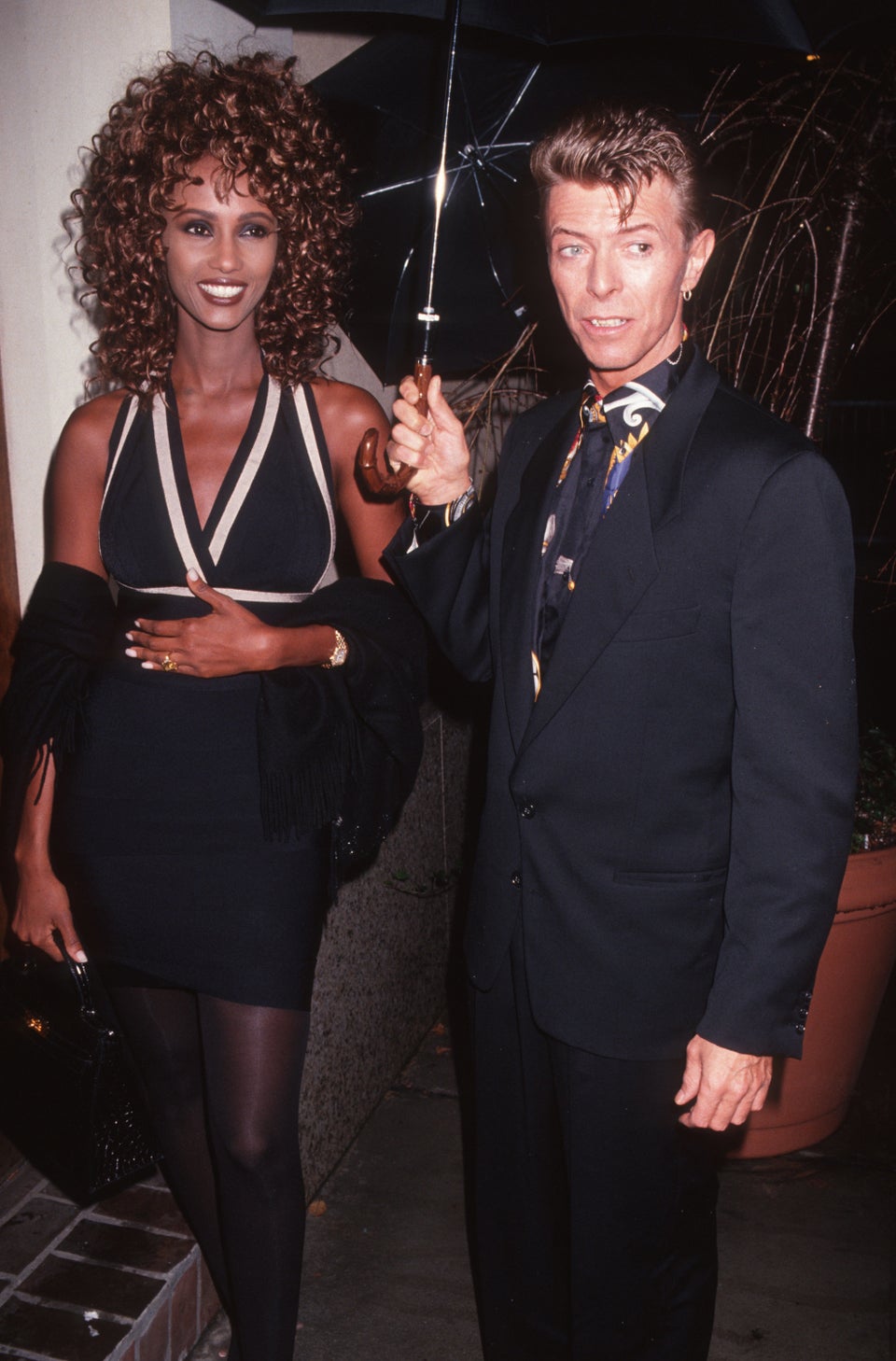 Ron Galella, Ltd. via Getty Images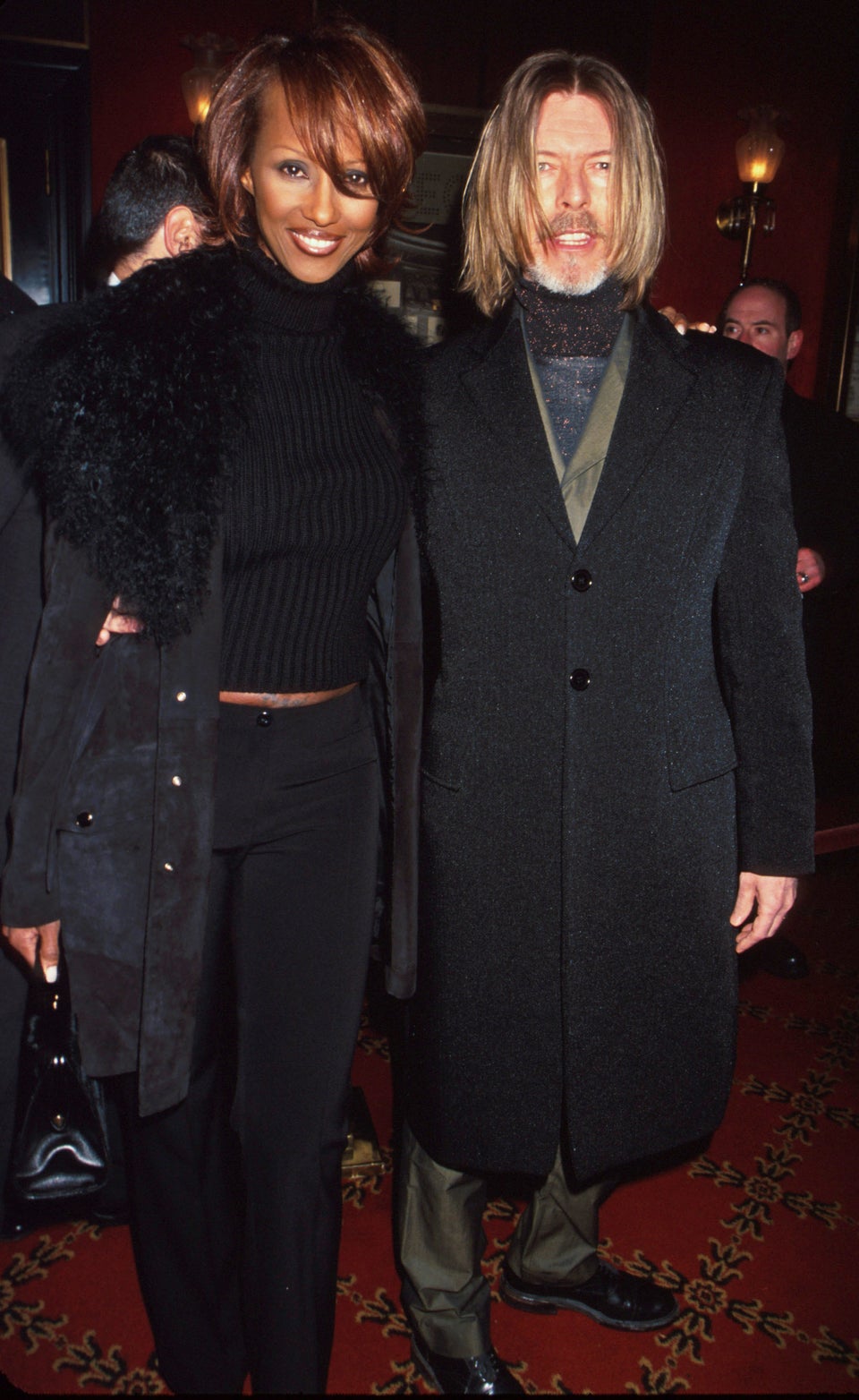 Robin Platzer/Twin Images via Getty Images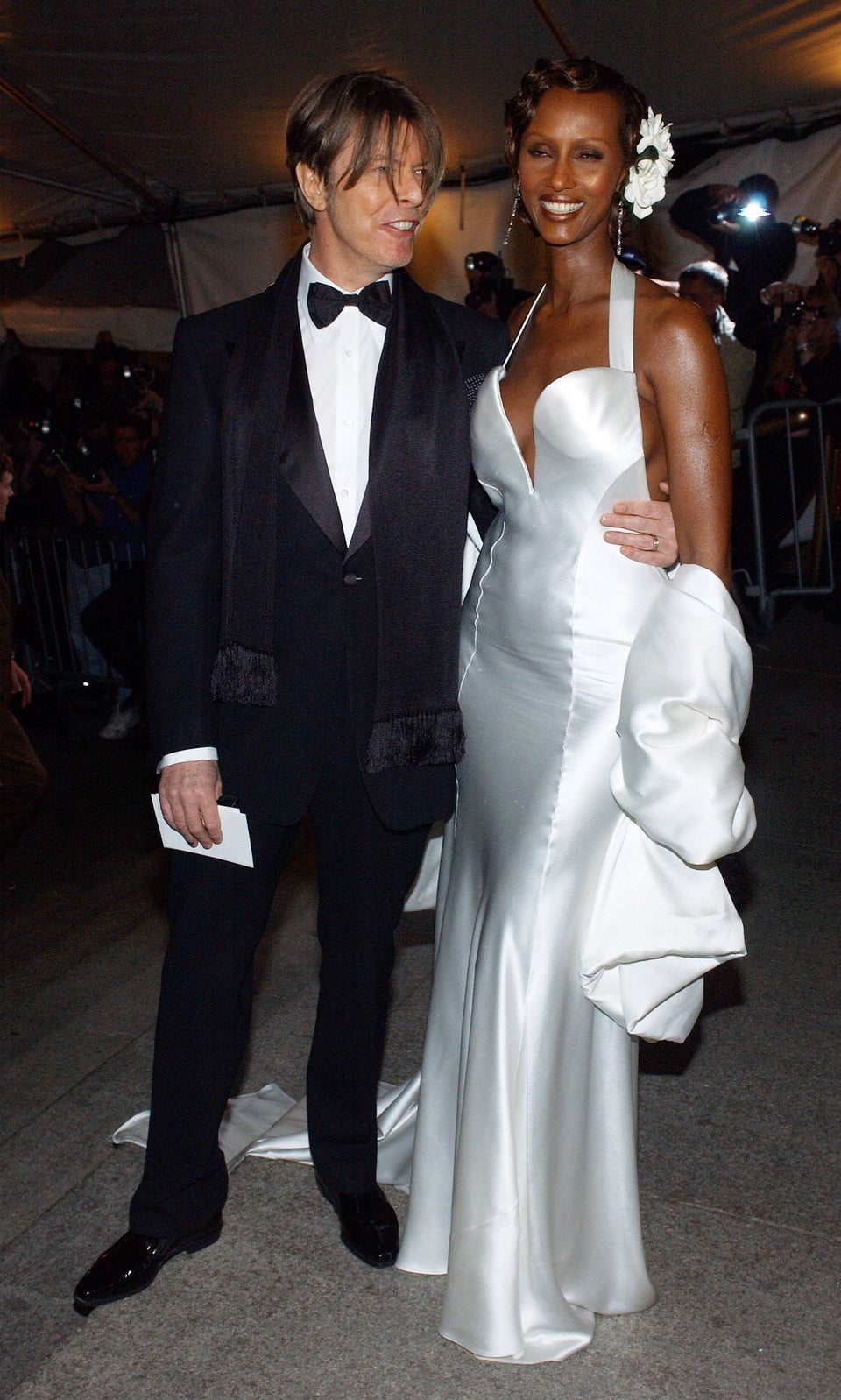 Dimitrios Kambouris via Getty Images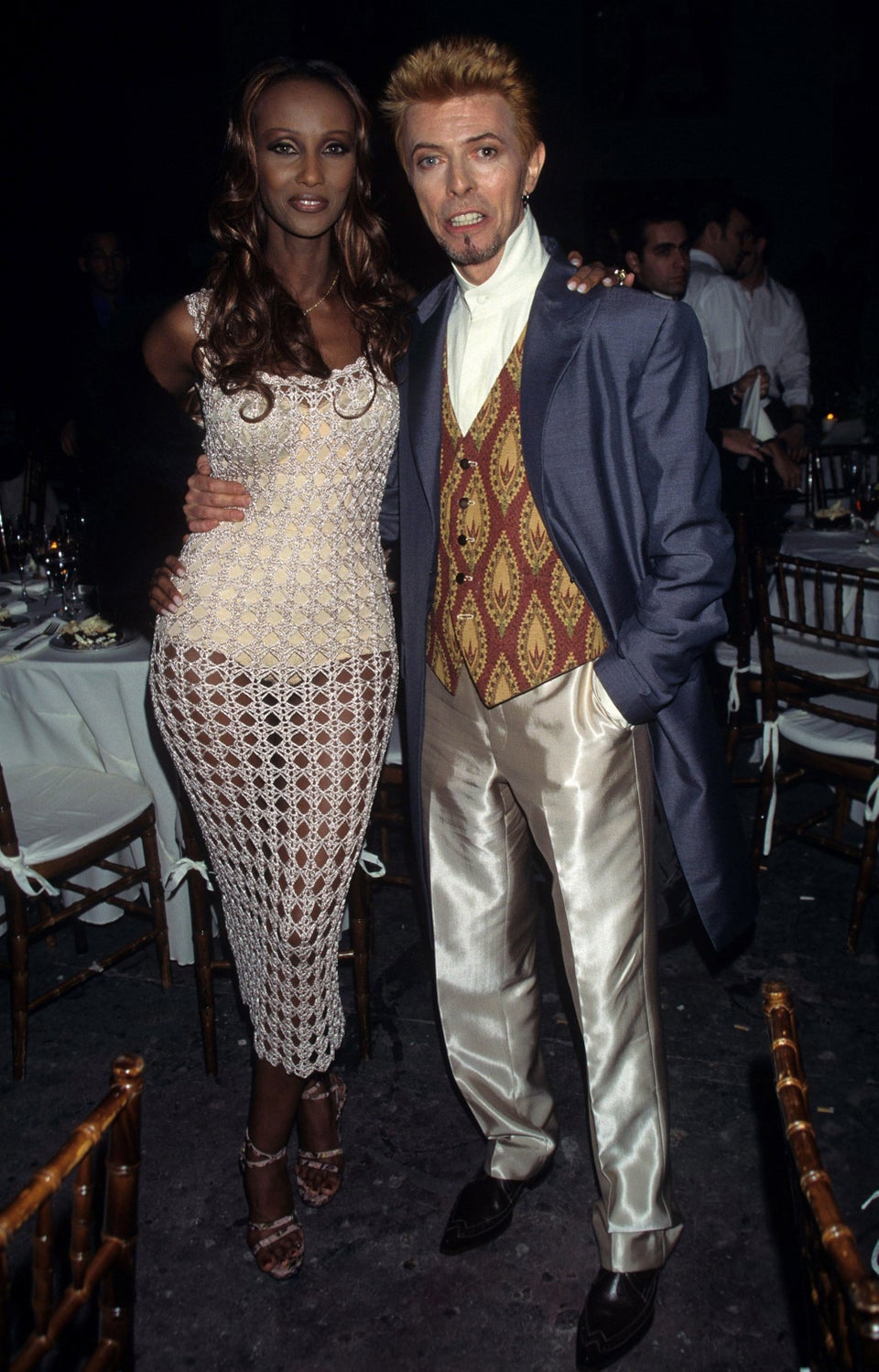 Kevin.Mazur via Getty Images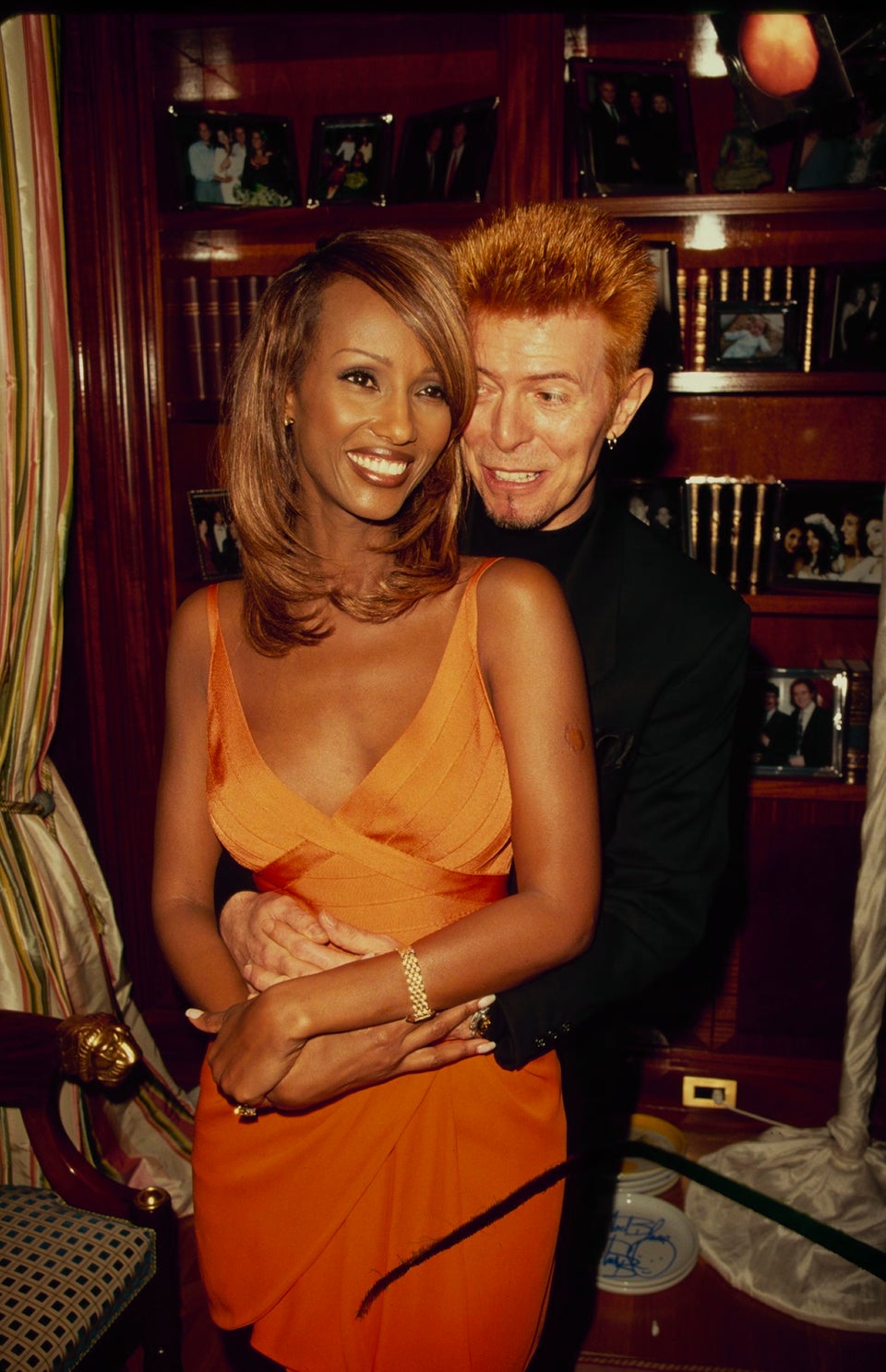 Time & Life Pictures via Getty Images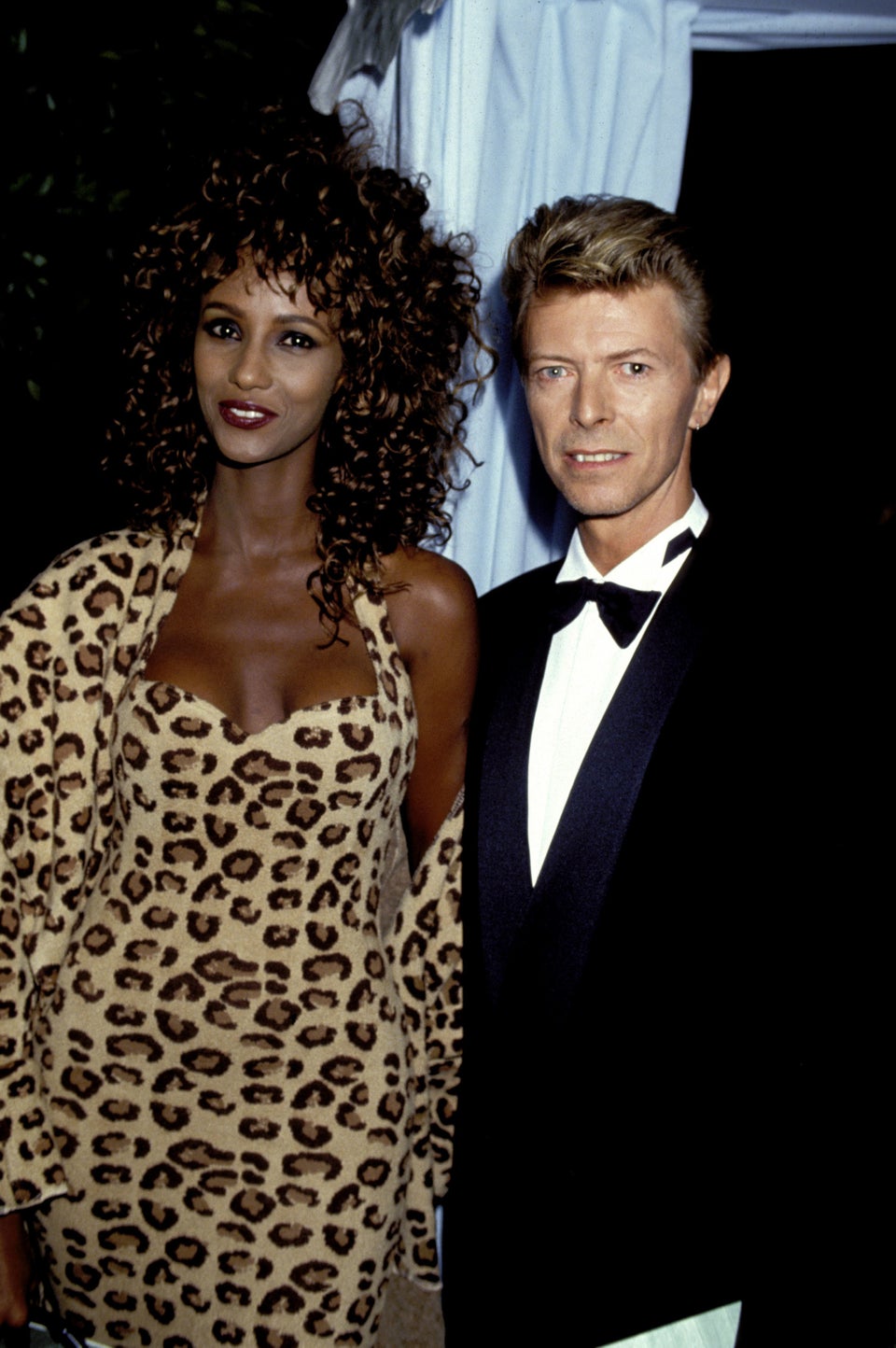 Francis Apesteguy via Getty Images