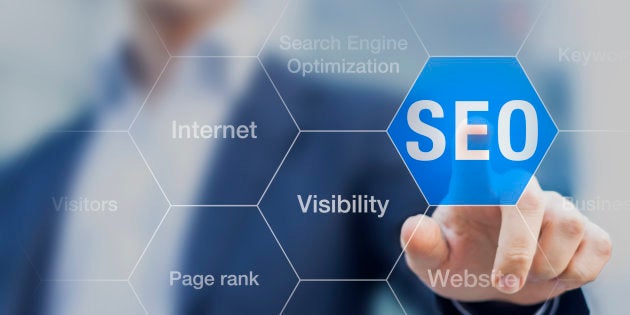 Worms do maths to find food. No jokes. Research has shown that they calculate how much the strength of different tastes is changing to figure out if they are on their way toward food or should change direction and look elsewhere.
Search engine bots do exactly the same: They "read" your website's content and rank your site based on relevance and authority. If the search engine bots cannot find anything of value – just like worms - they will move on to the next juicier site and prioritise it.
Keywords in great content are the building blocks
"Search engine optimisation (SEO) is a cost-effective way for small businesses to be found on the internet. Through organic search results you generate more traffic to your website and ultimately leads. Put simply, make it super easy for your target audience to find you when they search for the product that you offer or service that you render," says Linda Botha, Web Psychologist with Scarlett's Web, a digital agency in Johannesburg.
The most effective and profitable way to do this is by using keywords. Keywords are the buildings blocks of SEO. These can be branded or generic keywords, or both. "Keywords are a way of attracting new visitors to your site, or to convert people who are already interested in what you have to offer," says Linda.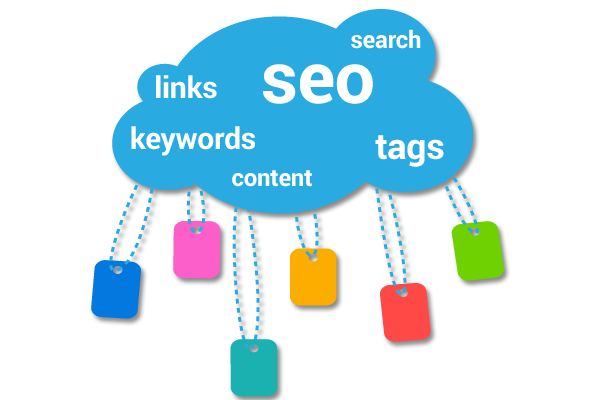 To make sure that the bods find your site relevant and prioritise it, substantial content that puts your client first is the answer.
So when you are creating content for your website, follow these 6 easy steps to improve your SEO:
Know your customers. Who is your ideal client? How old are they, what are their interests, where do they live, how do they spend their time and money? Develop at least three client personas.
Identify keywords. What are your goals for the content, your site or post? Now determine keyword phrases that are likely to bring in the traffic you target.
Create great content. When you write blogs, articles or web copy, keep your clients' interests and goals in mind. Stay true to your brand and your values too.
Link wisely. Find websites that complement your business and will add value to your clients.
Freshen up often. Update your content at least weekly. This will ensure that your site continues to rank high for specific keywords.
Be patient. Search engine bots are seriously busy. They crawl billions of websites. Your hard work will be worth it at the end of the day.
Related