A mum filmed her daughter having seizures to alert other parents how to detect a rare form of childhood epilepsy.
Belen Sullivan Robbins said her daughter, Bella, has been recently diagnosed with "infantile spasms", a rare condition effecting children aged 4-9 months.
"We've decided to put together our experience with it in the hope it may help other families in the future."
In the video, Robbin's daughter Bella can be seen having spasms where her eyes roll to the back of her head.
Robbins explained these often lead to neurological impairment and disability, but if caught early can have a much more positive outcome.
"Early detection and treatment are the two pivotal factors so the sooner it's caught and halted, the better," she wrote.
"Bella was on steroid medication less than 24 hours after her first spasm.
"The signs can be really subtle, can look like a twitch, a head nod or just a brief eye roll and they tend to happen in clusters.
"As they often happen coming in or out of sleep, they can be easily dismissed."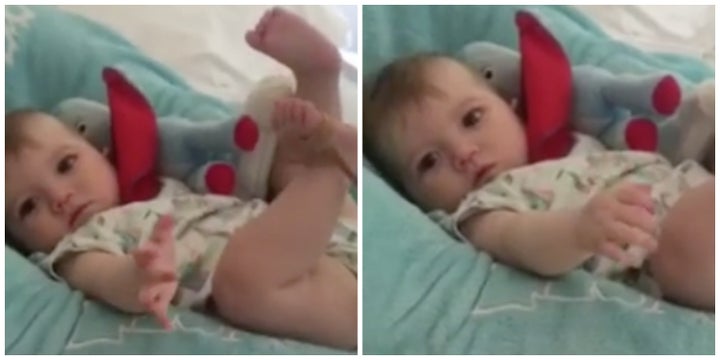 Robbins said although Bella's first spasms "didn't seem like much", she called 999 straight away.
After spending time in A&E, Bella was put on steroids.
"We don't really know what the next few months or years look like, but if Bella is successfully weaned off the steroids, she may continue to hit her milestones, maybe a little delayed due to the treatment, and go to grow up never knowing anything of this horrendous time," Robbins wrote.
"We can't help but feel there needs to be more awareness of something where the prognosis is so dependant on early detection and treatment - so share away and we'll keep you updated on how little Bells is doing."
"Bella's case illustrates two things," he continued. "Firstly, if your instinct is that something is wrong, that the twitches you are seeing in your baby are not normal, seek medical advice.
"Secondly, and this is really important, video the spasms with your mobile phone. The mobile phone that we all carry around in our pockets is one of the most powerful tools in accelerating diagnosis.
"People rarely have seizures when they are with their neurologist, GP or healthcare professional, and the same is true of babies. So often we have to rely on witness accounts but if you are able to video any spasms or seizure activity, this really helps us to guide diagnosis and treatment."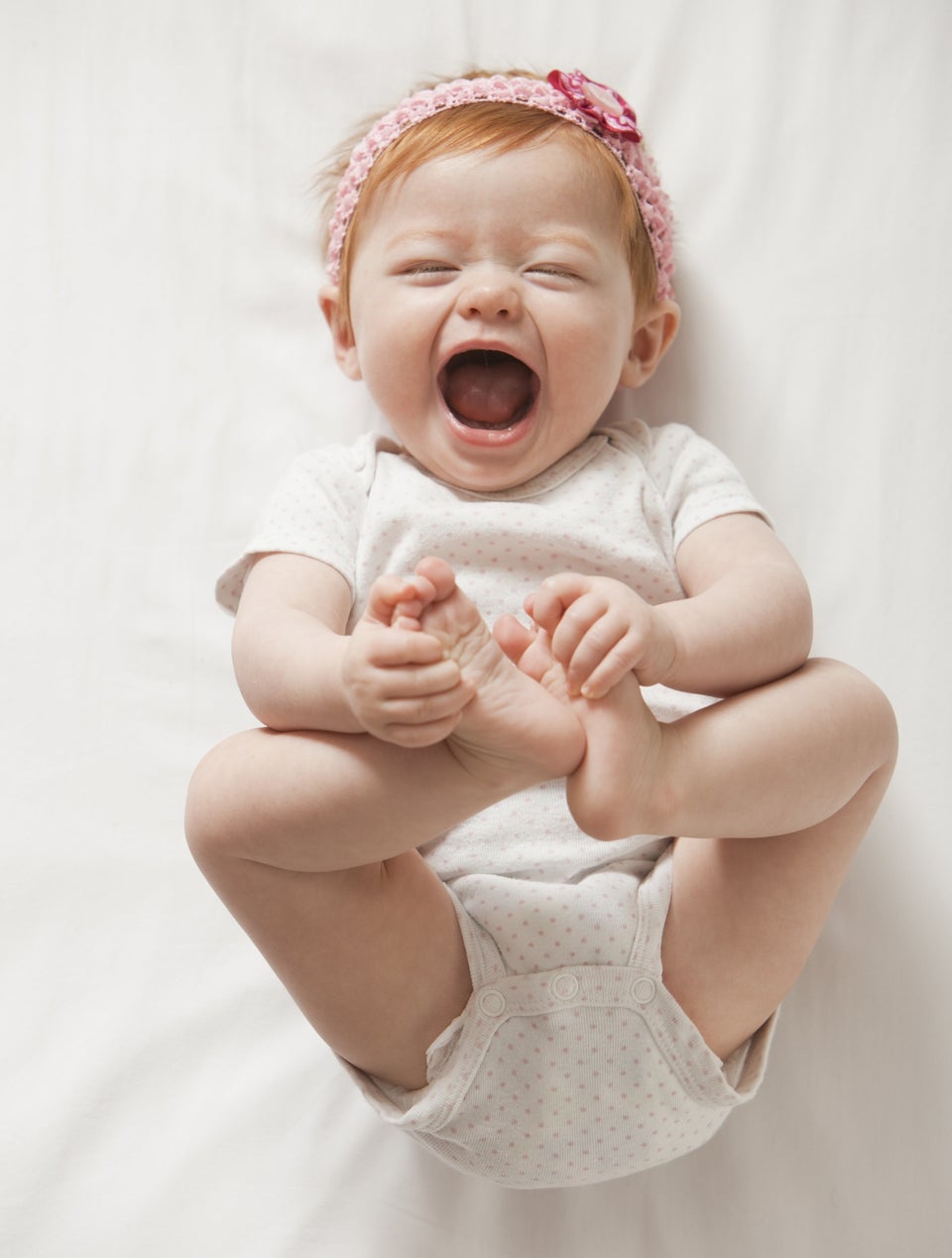 Retro Baby Names Making A Comeback