When Seetal Savla, a self-confessed foodie, blogs, it's usually to share her restaurant reviews and interviews with chefs. So when, in March, she wrote about her experience of two failed rounds of IVF, the response was unexpected: close friends and family began sharing their own experiences of infertility and other reproductive issues they'd previously kept secret.
Savla, 37, from London, was "saddened" to hear loved ones had gone through similar ordeals unsupported, but not entirely surprised by their earlier silence.
Infertility remains a taboo topic throughout society, but the stigma can be more pronounced for women of colour, Savla believes, particularly in Indian families such as hers. "Ultimately, it's a patriarchal society, so anything related to sex, whether it's pre- or post-marital, periods and illnesses affecting women are strictly out of bounds," she tells HuffPost UK.
Savla and her husband are currently undergoing further fertility treatment, but the cultural silence she refers to might be preventing other women of colour from getting support. Research in the US suggests white women struggling to conceive are more likely to seek medical help than women of colour.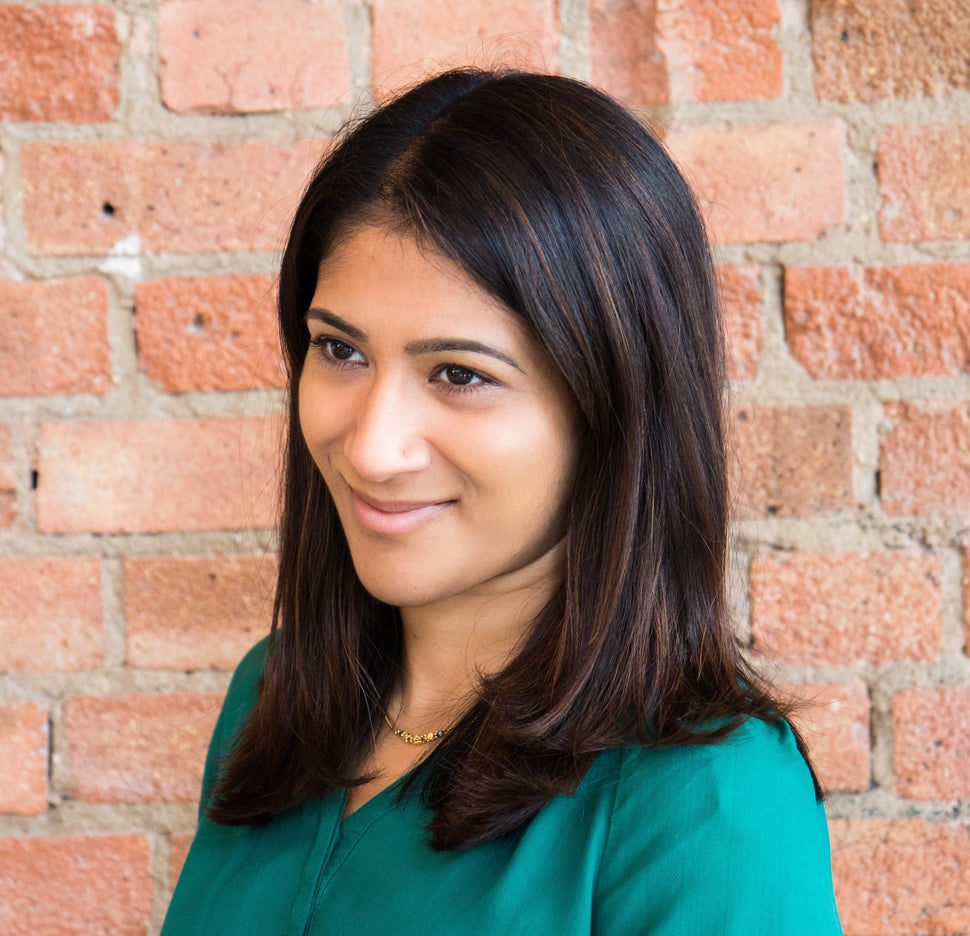 Helen George, a London-based NHS psychotherapist and founder of BME Voices Talk Mental Health, agrees there is a historical silence around infertility among some women of colour – an issue compounded by media portrayals of infertility told through the lens of IVF and illustrated with white couples.
"I know so many black women who don't have children [where] it's just not spoken about," says George. "We need to talk about it more. We need to start telling our stories and changing the narrative from the white, middle class woman." George, who is part of a panel on the subject at Fertility Fest, a three week programme currently running at the Barbican in London, describes herself as childless not by choice, but by circumstance. She says personal experience and her work have given her an insight into why the cultural silence persists.
"I think the main struggle is around womanhood defined by motherhood. And I find that a lot particularly with the women I work with from BME [Black and Minority Ethnic] communities," she says. "In certain societies, we just grow up hearing children are the future and, in terms of the structure, you're higher up as a mother who's leaving a legacy."
Although it's important to acknowledge not all women want to become mothers, for the ones that do, infertility is often distressing, George says – and women should not be forced to face this alone. "It's loss, it's grief, there's a lot of guilt and self-blame and I'd say depression as well. It can cause relationship issues, distress and self-image and identity issues," she says of such women.
"Coming up with a new definition for themselves, a new identity of who they are and who they're going to be without children can be hard."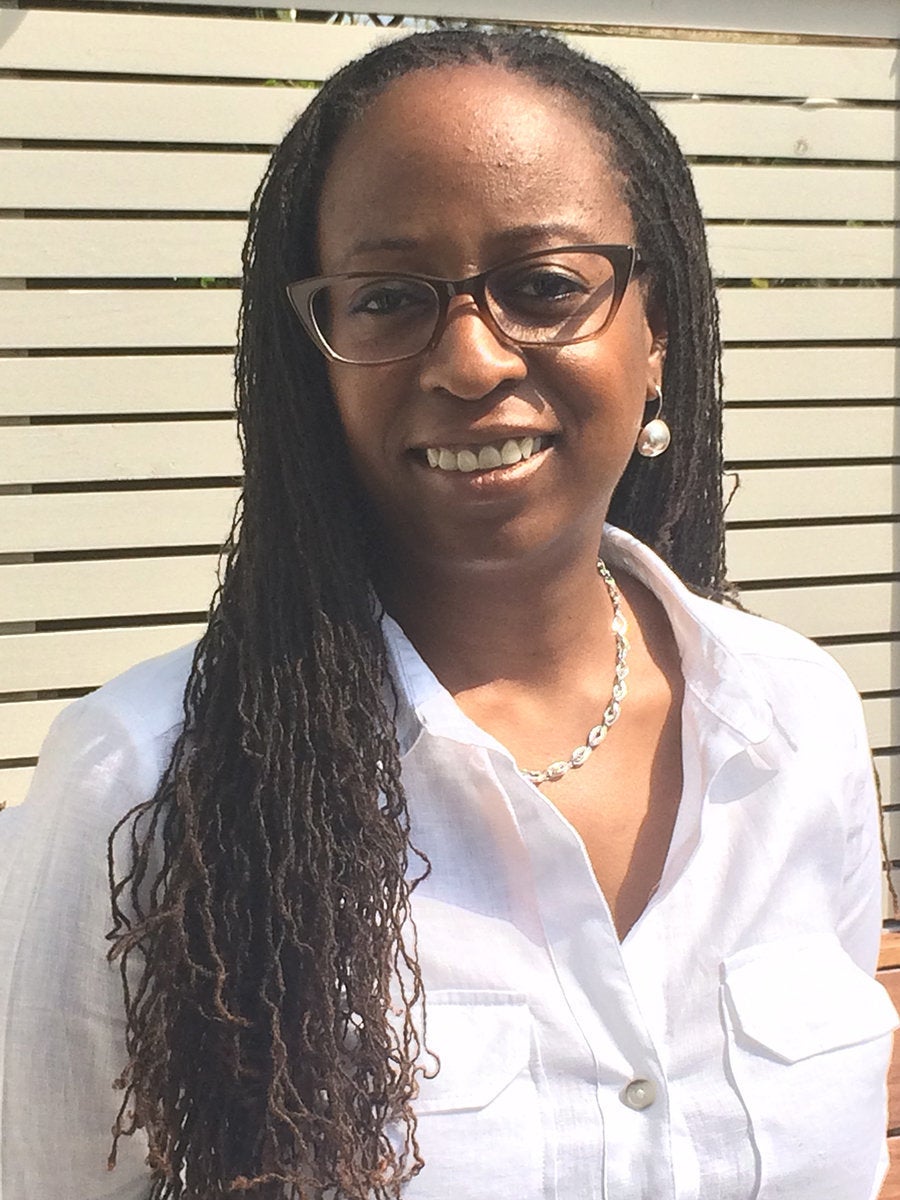 Yvonne John, 48 from Luton, recognises those feelings of guilt and shame. She was given a frustrating diagnosis of "unexplained infertility" in 2014.
"My experience growing up as a first generation black women in this country meant that I had many messages from my family that suggested that I shouldn't talk about my problems or, generally, show (white people) that I was what they (negatively) thought I was," she tells HuffPost UK via email.
"I had to be better than they had perceived: 'Don't bring shame on the family' and 'what will the neighbours think?' or 'you just get on with it' went a long way to influencing how I operated in the circles I was in. This is an experience that I has been echoed in the other women of colour I have spoken to."
While fertility and infertility remain taboo topics for some women of colour – as they do among some white communities – the tide may slowly be changing, however. In recent years, high profile women of colour including Michelle Obama, Chrissy Teigen and Bollywood royalty Farah Khan have shared their experiences of fertility treatment, helping to reduce some of the stigma.
Seetal Savla says hearing these women open up about their feelings can be a great source of comfort for anyone who's yearning to become a parent: "It makes them feel less flawed, especially when there's no escape from the onslaught of images of celebrities and public figures during and after pregnancy," she says.
"Infertility doesn't discriminate. It affects men and women from all ethnic backgrounds, so it has been very frustrating not to see these stories in the media until recently."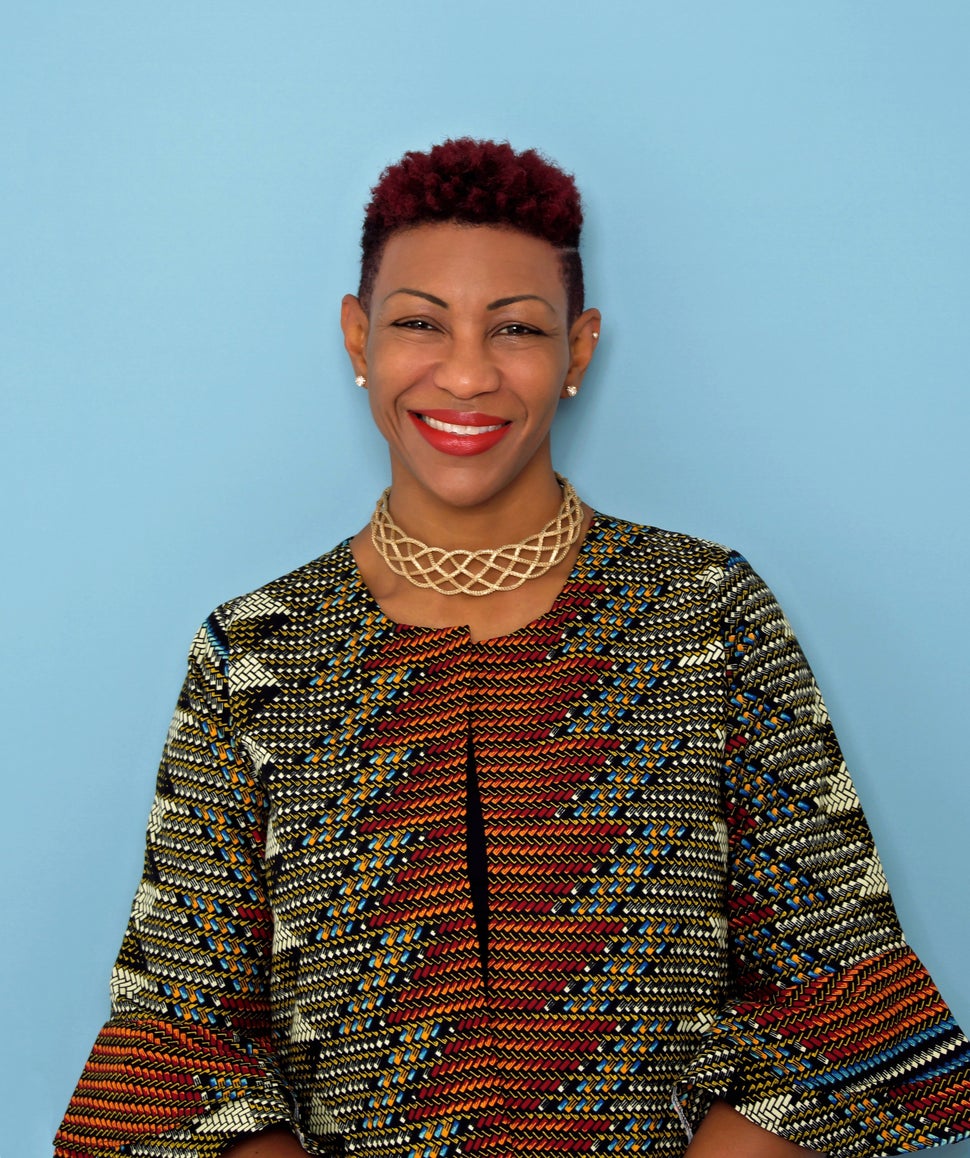 Last year, Yvonne John launched a two-day event alongside the organisation Gateway Women for women of colour who are childless not by choice. Speaking to women affected, she heard that the default imagery in leaflets and brochures for fertility treatments can discourage some from seeking help.
"We feel as if black people/people of colour do not experience fertility issues," she says – adding that poor representation fuels stereotypes. ″[The idea] that black people are hyper-fertile breeding machines means that our problems with fertility can be dismissed, resulting in a lack of conversation or acknowledgement that WoC have problems conceiving."
As a member of a charismatic church, John says religion can also be a silencing factor "where you turn your problems over to God and therefore there isn't a need to seek outside help".
According to Fatimah Mohamied, a newly qualified midwife with a background in neuroscience and biomedical science, religion can also influence experiences of infertility in Muslim communities.
"IVF is not discussed," the 31-year-old, from London, says. "I think there's a segment of Muslin society that don't discuss it because they don't understand it and they don't know if it's in the realm of "allowed", Islamically. We just ignore it – infertility is a taboo topic anyway, so why would you discuss a solution to it?"
Mohamied is of mixed Egyptian and Indian heritage and like Savla, George and John, says motherhood was always spoken of "as a guaranteed outcome" of growing up.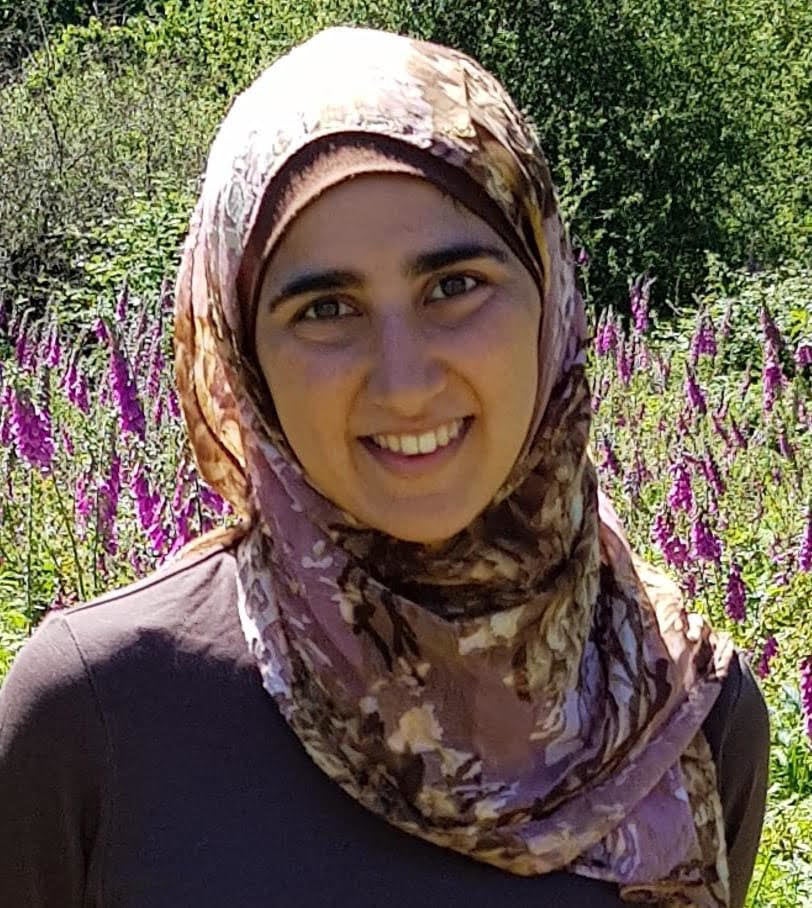 She is currently trying to conceive with her husband and says they will try one round of IVF in the future if they're unable to conceive naturally. "I think it's important to recognise that this is not something that science or biology can't control ," she says. "There are factors at play outside that I think are different from spiritual factors."
That infertility is still taboo reflects the stigma attached to women's health issues in general, suggests Mohamied, who would like to see more female scholars in Islam trained to address such issues within Muslim communities. Resources and events around women's health need to be inclusive and accessible to women of colour, she adds, so all women feel encouraged to seek them out.
George would like to see more black women feel empowered to share their stories, but acknowledges this isn't always easy. Meanwhile Savla would like women of colour to be invited to participate in more panel discussions, podcasts and documentaries on infertility to de-stigmatise the issue.
All the women who spoke to HuffPost UK agreed the time for change is now. As John says: "Failing to recognise and allow honest conversations around this topic will mean that women of colour will continue to be let down by the systems that should be there to support us."