As a society we spend so much time on self-improvement and how to upgrade to a 'better' version of ourselves.
But sometimes we need to take a step back and give ourselves a little dose of self-love. Because if we won't, who else will?
These 13 celebrities get real about self-love with these inspiring quotes.
Diane von Furstenberg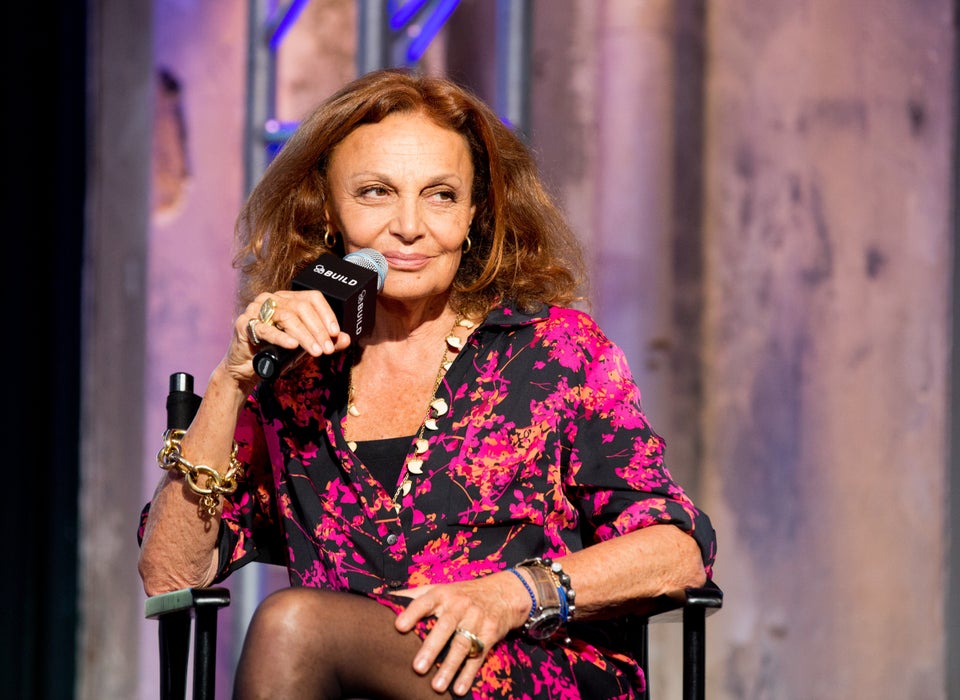 Maya Angelou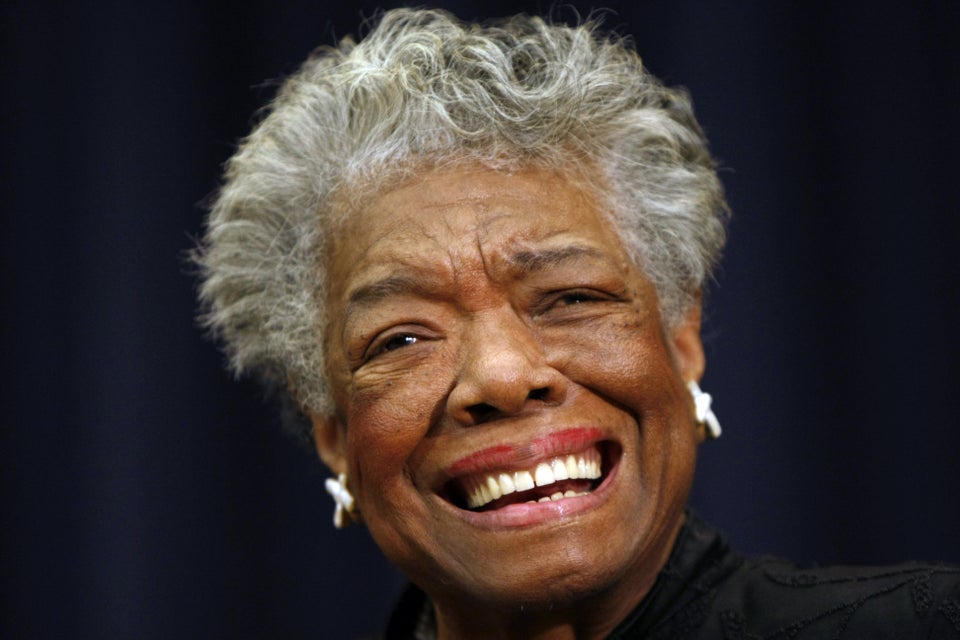 Oscar Wilde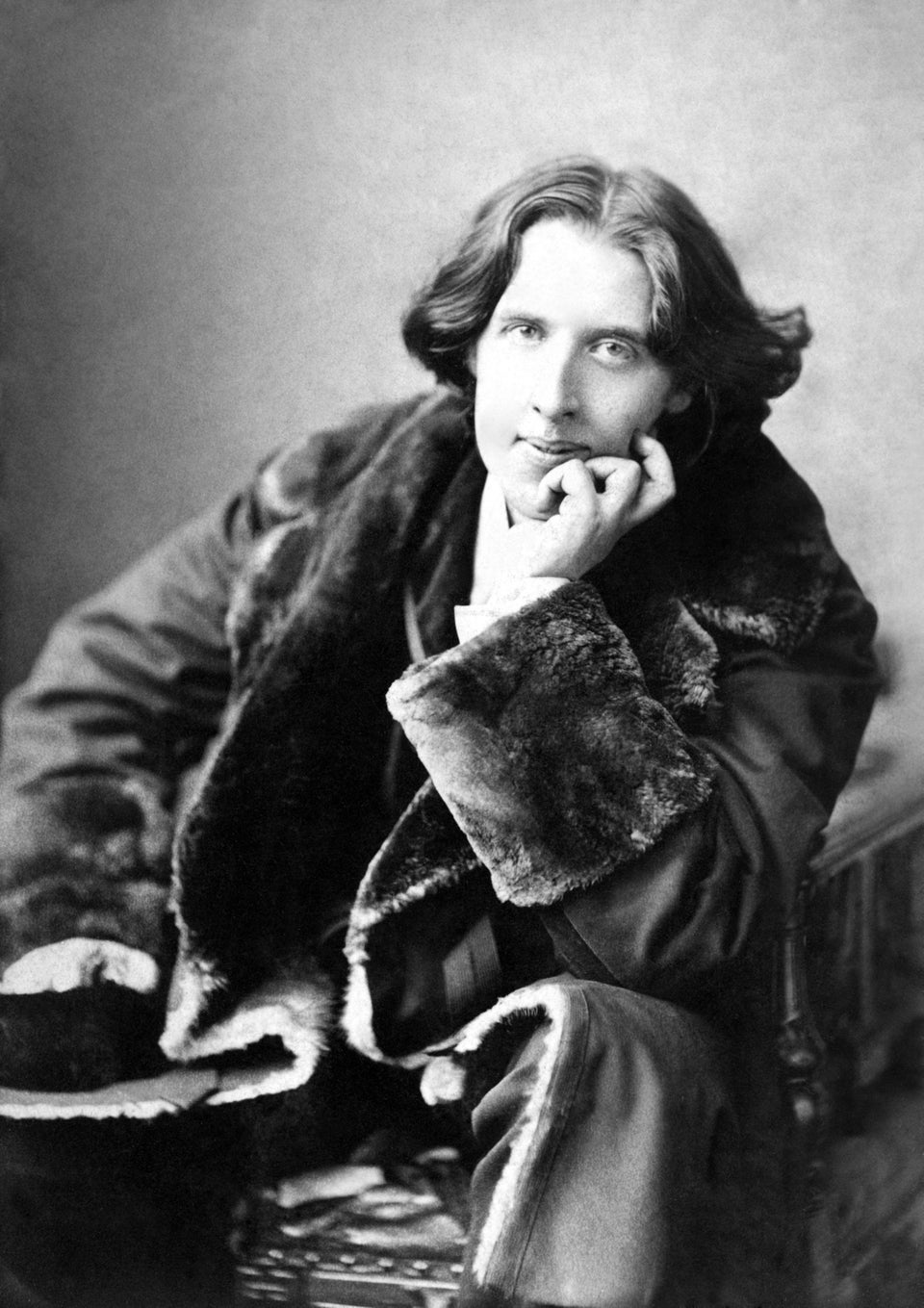 Beyoncé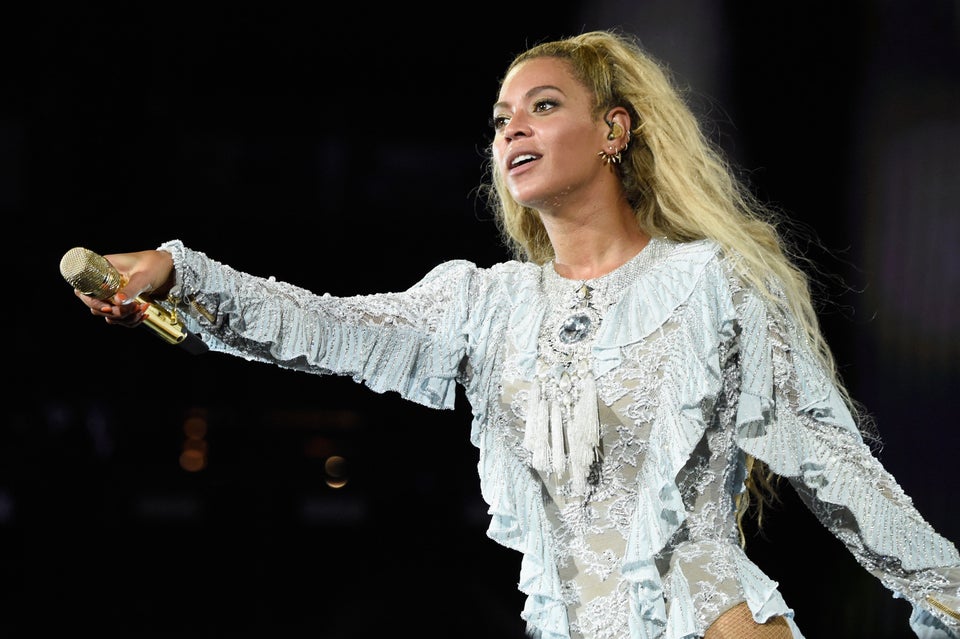 Lucille Ball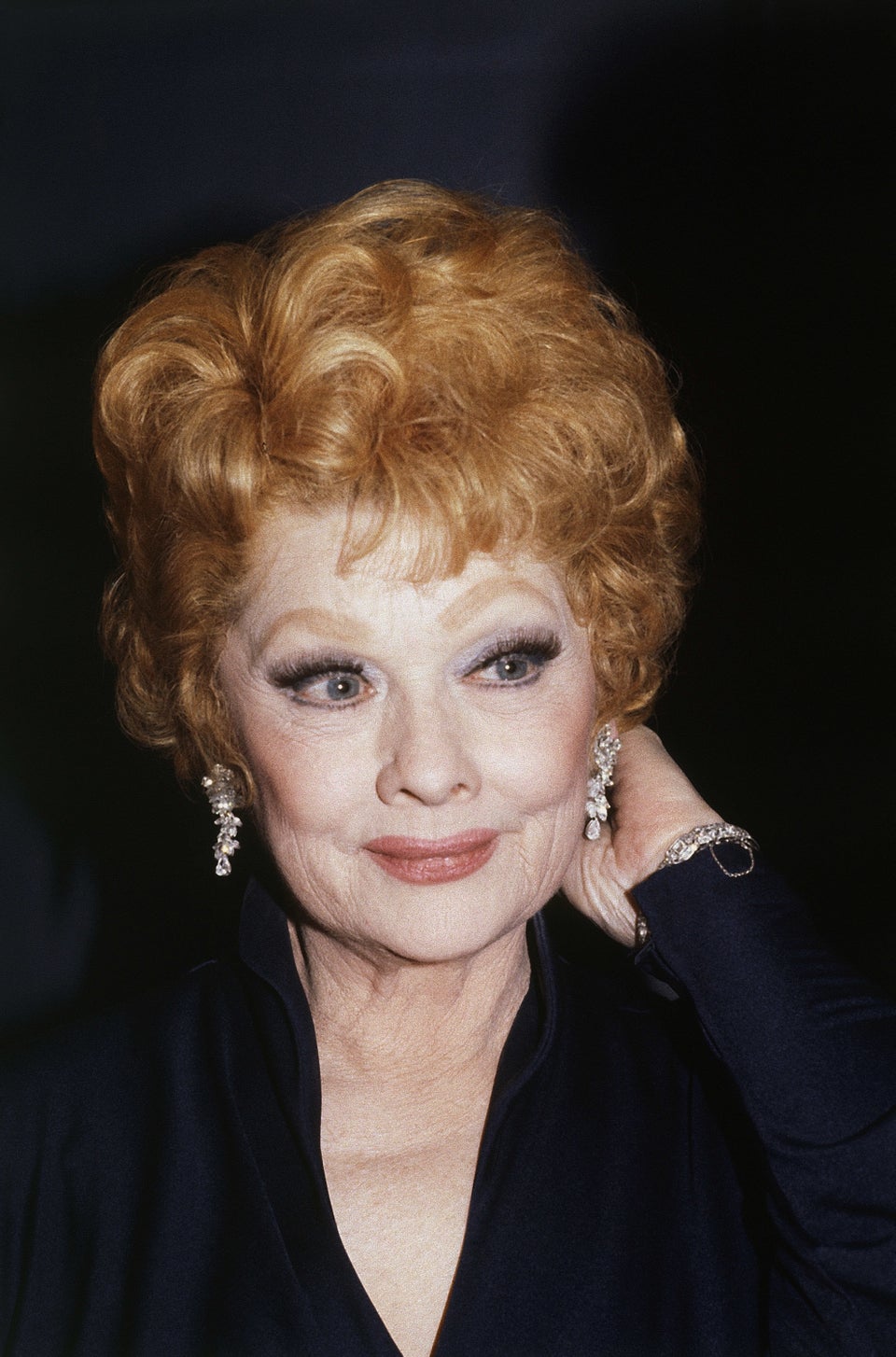 Serena Williams
Lena Dunham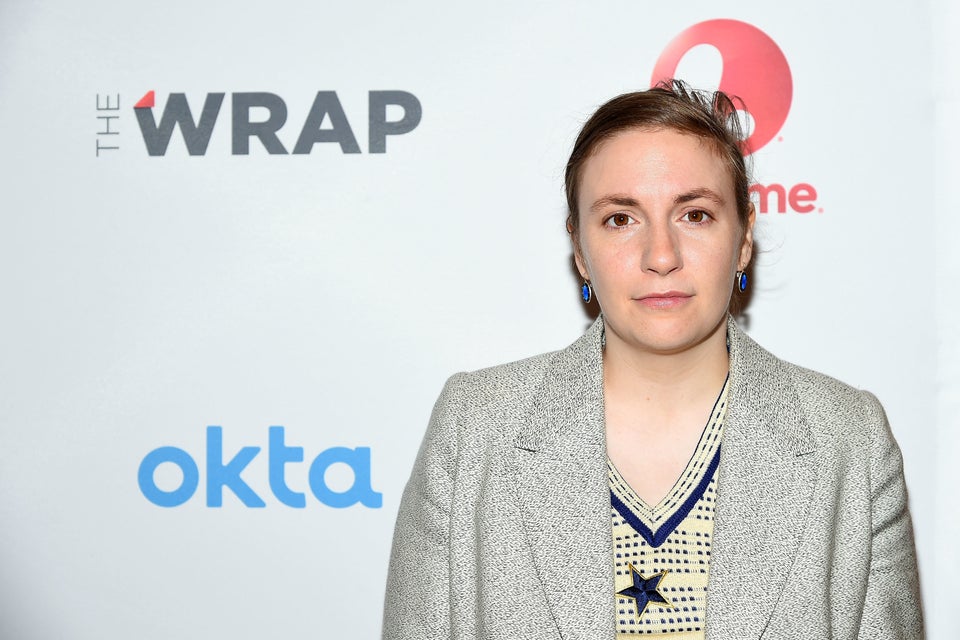 Sally Field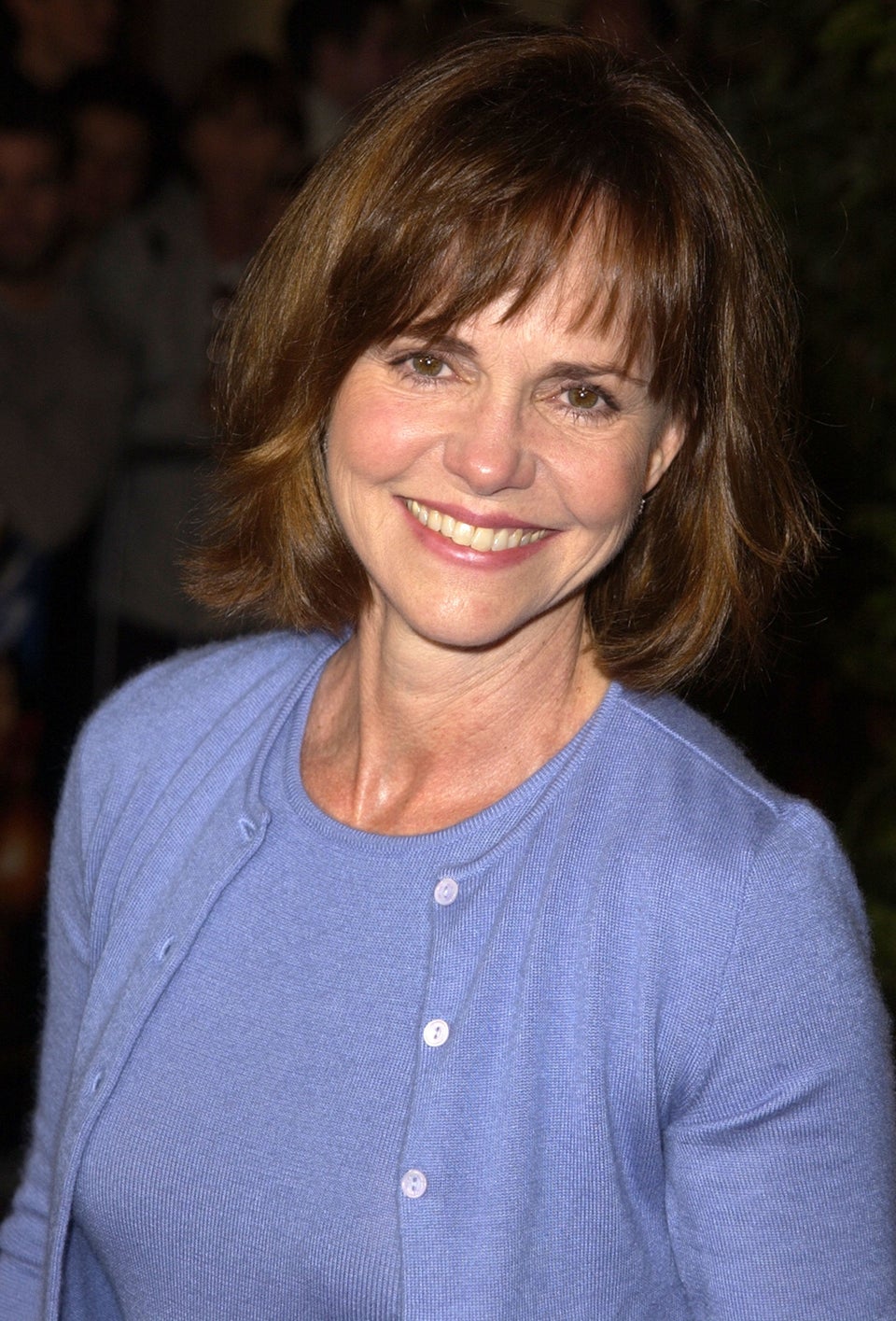 Louis C.K.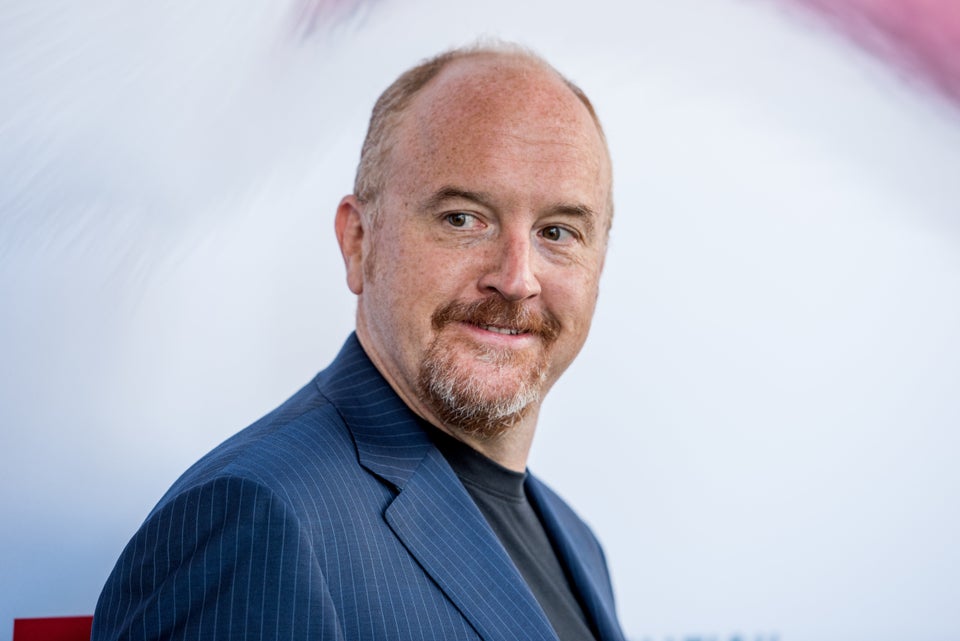 Roy Rochlin via Getty Images
Michelle Obama
Kate Winslet
Eleanor Roosevelt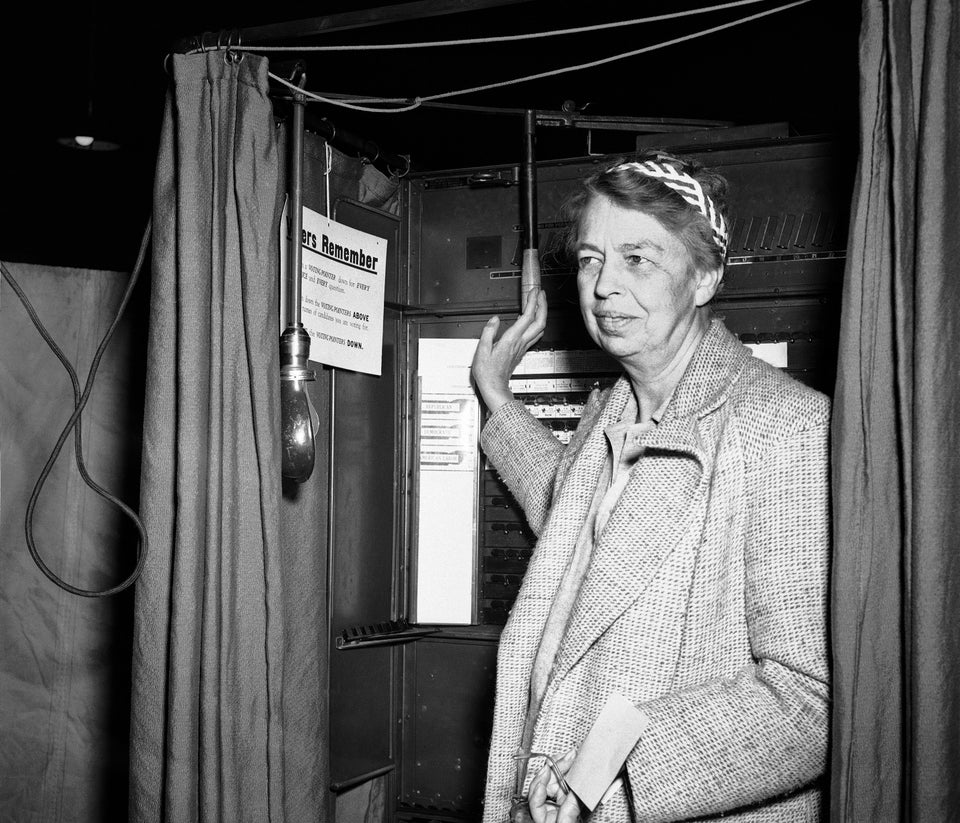 Adele