If you want to step up your Instagram game, take better photos and curate an enviable feed, who better to ask for advice than professional photographers acing the game? Which is why we've reached out to 29 Insta kings and queens and asked for foolproof tips and tricks. Their priceless advice is below.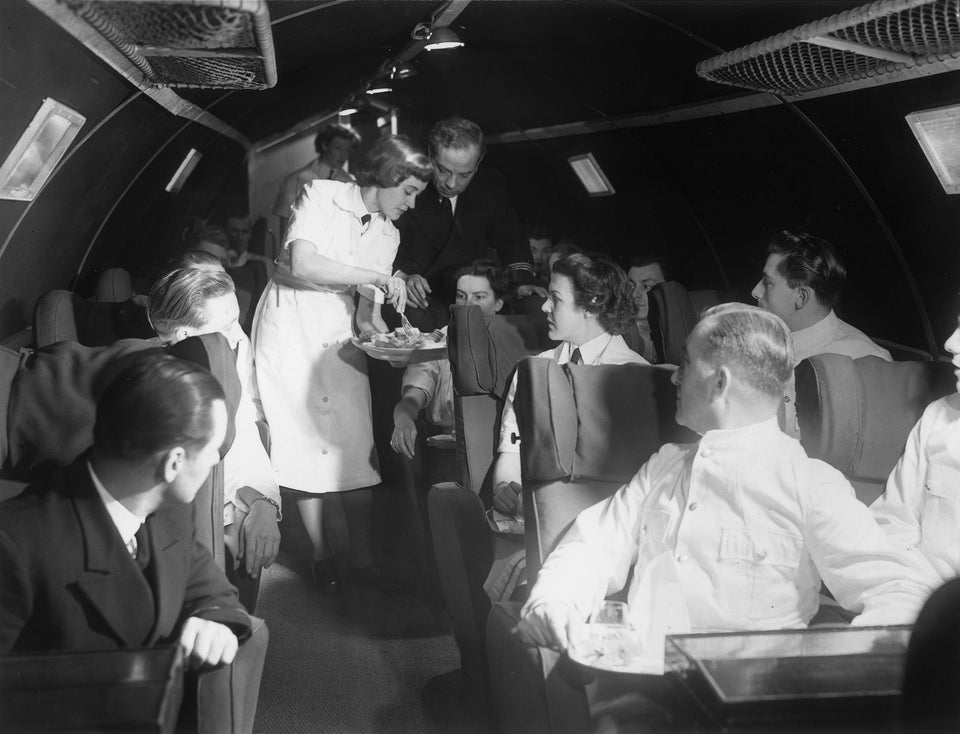 Vintage Air Travel Photos
Related
Do you have info to share with HuffPost reporters? Here's how.