In honour of National Beer Day, we're celebrating all the times only a pint will do.
1. It's almost Friday and your boss has gone home early.
2. It's sunny. And there's a reason it's called a beer garden not a wine garden, people.
3. You've had a bad day at work.
4. You've had a good day at work.
5. Someone else is buying a round.
6. It's still not the weekend.
7. It is finally the weekend.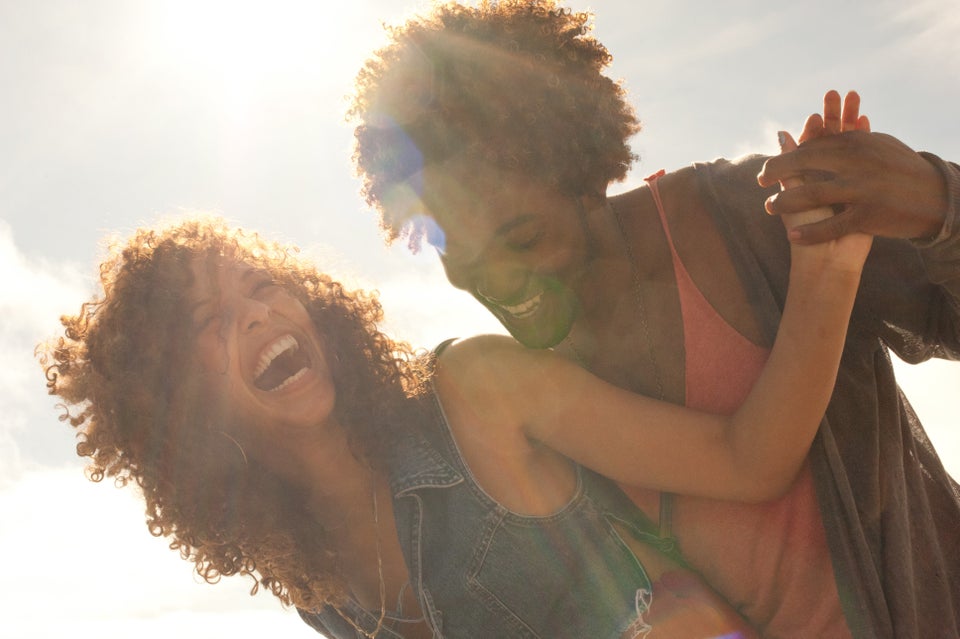 7 Reasons You Should Drink More Wine