The UK will not have a judge on the bench of the International Court of Justice for the first time in its 71-year history in what is being cited an example of Britain's "fading international influence".
Britain withdrew its candidate, Sir Christopher Greenwood, on Monday, minutes after an 11th round of voting was scheduled to begin in New York.
It was later confirmed that Greenwood, who was running for re-election to serve a second nine-year term, would accept defeat and allow the rival Indian candidate, Dalveer Bhandari, to fill the final vacancy.
It will be the first time the UK will not have a judge on the bench of 15 in the UN's court in The Hague since it began work in 1946.
Four other judges, from Brazil, France, Lebanon and Somalia, had already been elected to the ICJ in the earlier rounds and Britain was in run-off for the last available spot.
Ambassador Matthew Rycroft, UK Permanent Representative to the UN, said on Monday: "The UK has concluded that it is wrong to continue to take up the valuable time of the Security Council and the UN General Assembly with further rounds of elections.
"The UK congratulates the successful candidates, including Judge Bhandari of India. We are naturally disappointed, but it was a competitive field with six strong candidates.
"If the UK could not win in this run-off, then we are pleased that it is a close friend like India that has done so instead.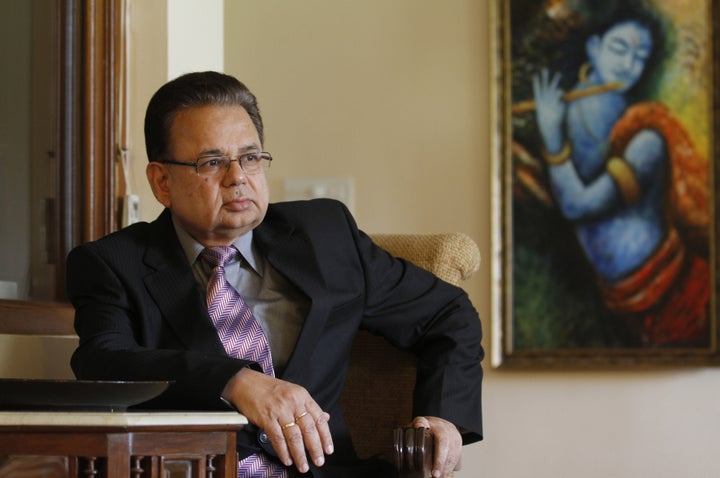 "We will continue to cooperate closely with India, here in the UN and globally.
"The UK will continue to support the work of the ICJ, in line with our commitment to the importance of the rule of law in the UN system and in the international community more generally."
News of the UK's withdrawal from voting, was not well received with commentators suggesting Britain was "losing sovereignty by the day".
The outcome was seen as a significant moment in the history of the court, with Dr Damian Gonzalez Salzburg, of Sheffield University's centre for International and European Law, telling the Guardian: "It will be the first time in UN history where less than five judges from the most powerful regional group will sit at the ICJ. This may indicate the will of non-Western States to challenge Western privileges enshrined in customary rules for ICJ elections".
The world court hears disputes over sovereignty and international borders from all over the globe.