If Apple are keeping to their usual schedule the company will start rolling out the major update around 6PM BST on the 13 September.
Described by Apple as its biggest update ever, iOS 10 adds a huge number of new features to the operating system including apps specifically designed for iMessage and a new lock screen which intelligently shows you information cards from various apps.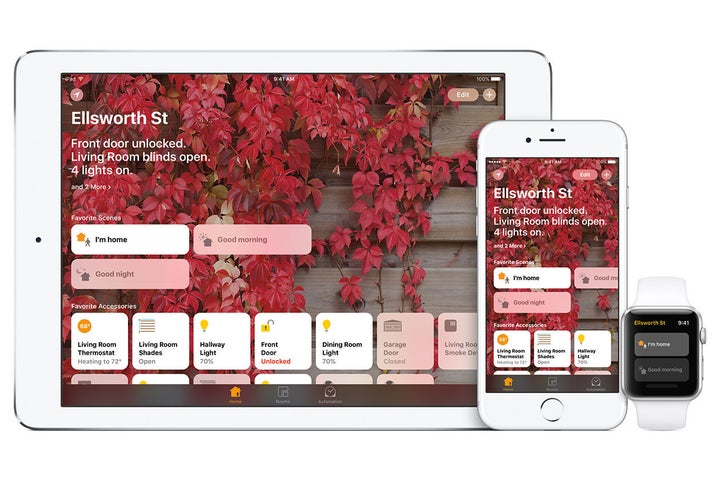 Will my iPhone run iOS 10?
iOS 10 is compatible with the iPhone 5 onwards, and the iPad Mini 2 onwards which means that as long as you have either of those devices or a more recent version then you'll be able to download iOS 10.
The operating system is also compatible with the iPod Touch 6th Generation.
What do I need to do before I update?
The most important thing you need to do is backup your iPhone or iPad. Updates almost always go fine but just in case if there's a problem it's always worth having a backup.
Backup your iOS device via iCloud:
Settings
iCloud
Backup
Either turn iCloud Backup on or choose Back Up Now. Your iPhone needs to be plugged into a power source and connected to a strong WiFi connection. Warning: If you've never backed up before this process could take several hours.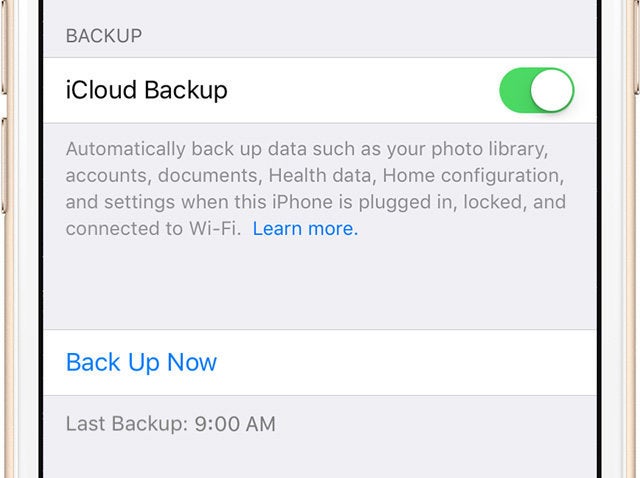 Backup your iOS device via iTunes:
Connect your iOS device to your computer.
If it doesn't open automatically, open iTunes.
Your device will appear along with information and instructions about it. From here you can choose how you want your device to backup in future and then click Back Up Now.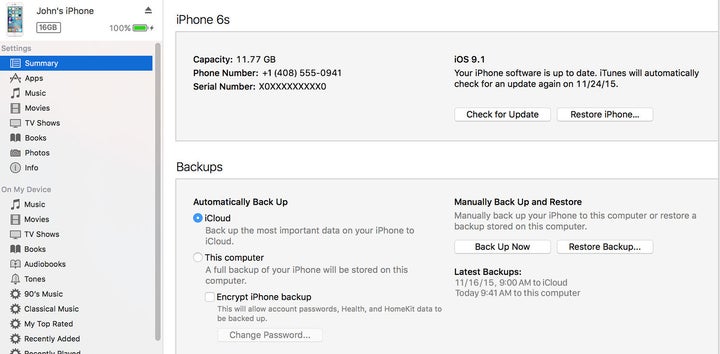 iMessage - Apple's encrypted messaging service has gone from strength to strength boasting GIF support, the ability to send audio recordings and photo/video straight from the app.
Well now Apple has taken things a step further and turned iMessages into its very own platform with the addition of iMessage Apps which you can now download via the iMessage App Store.
Photos - With 256GB of storage, the new iPhone 7 can hold a LOT of photos and while it's great to have all those on your device it can be problematic keeping track of all of them.
Well now Apple's using machine learning to make sure that your photos are better organised. It'll use information like the location, time of day and even face-recognition to organise your photos in a way that feels truly intelligent.
Siri activated apps - The tech giant has decided that Siri needs more to do. Once the update drops, users will be able to control some big name apps like WhatsApp, LinkedIn, Pinterest and Slack via the virtual assistant.
Apple Music 2.0 - Apple Music has been given a major redesign, the app now features larger icons and a cleaner design. To give Apple Music a better proposition over Spotify the company has introduced personalised playlists as well to help you discover new music. Over the last few months, the platform has seen exclusive launches from Taylor Swift, Frank Ocean and Drake.
Home - Apple's new Home app is essentially a universal remote for your house and all of the smart technology you have inside it. It's integrated into products like Nest and should prevent you having 15 different apps to control the lights, oven or speakers.