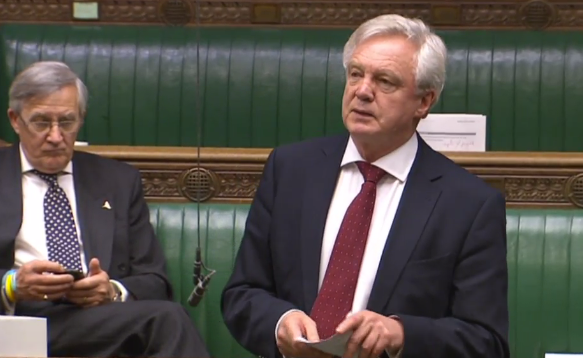 People have "probably" died as a result of the ongoing delays in publishing the Iraq Inquiry report because politicians have not learned from the mistakes of the war, MPs have been told.
Senior Conservative David Davis said recent decisions about intervention in Libya, Syria and Iraq were made without proper knowledge of the controversial 2003 choice to go to war.
As a result bad decisions have been made which have probably cost lives, the former foreign minister said.
The long-awaited Chilcot report into Iraq is due to be handed to Government officials on Monday, when national security checks will begin.
"It probably did cost lives because bad decisions were made"
Davis and other MPs are calling for it to be published in the first week of May.
The former Tory leadership candidate, who is campaigning for Britain to leave the EU, also said it would be "outrageous" if the report was delayed until after the June 23 referendum.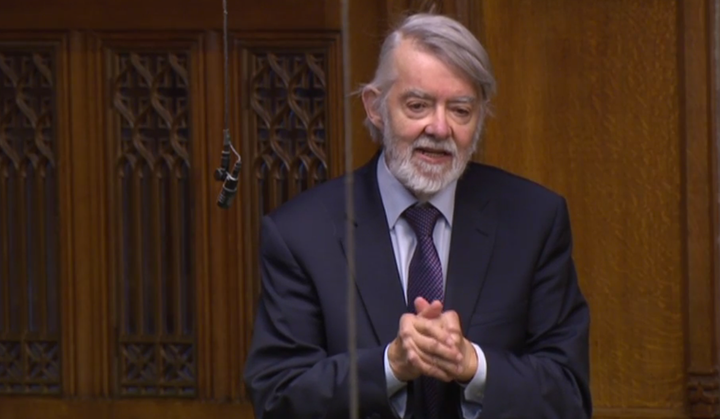 Opening a backbench debate on the inquiry, Davis told the Commons: "There are lessons to be learned from the Iraq War about our foreign policy, about our political decisions to go to war and about our military operations.
"The longer we leave it the less useful these lessons will be and the more likely it is that we will make the same mistakes.
"A decision such as those that were made in Libya, Syria and Iraq are made without the knowledge or facts, mistakes are made, and sometimes people die as a result.
"It's not hyperbole to say delay to the Iraq Inquiry could cost lives because bad decisions could be made - I would go further, I'd say it probably did cost lives because bad decisions were made."
Labour's Paul Flynn told the Commons MPs who had voted in favour of the war now wish they had voted against Blair.
"Those members who were in the debate and voted, in their view now in hindsight, the wrong way, deeply regret it and regard their parliamentary careers as failures, because they allowed themselves to be bribed, bullied, bamboozled into believing a fiction that came from the frontbench," he said.