In a recent interview the model said men are "just as vulnerable" as women when it comes to feeling self-conscious about their looks, but said "they are unable to talk about it as openly".
"It is not considered a masculine thing to talk about your body, so I definitely think men have a lot of issues but that pressure to be manly stops them from talking about it. For a man to be insecure about his body is an intimidating thing."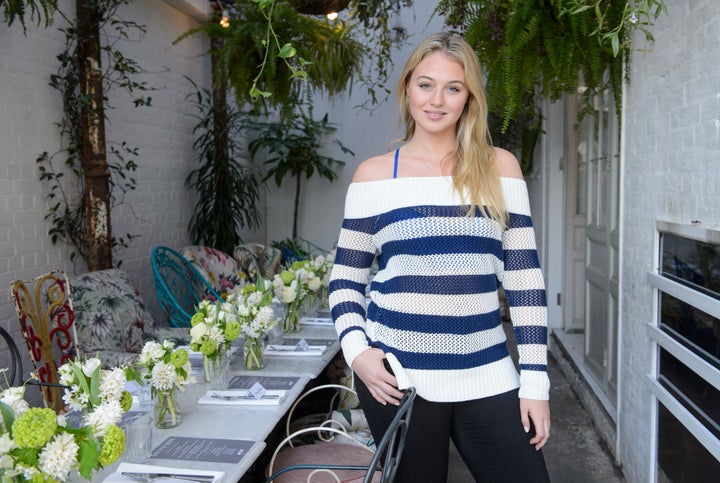 Lawrence is the face of Aerie - an underwear campaign by American Eagle which features completely un-retouched models.
While the initiative has been praised by body image advocates around the world, according to Lawrence, there's not an equivalent campaign aimed at men, but it's desperately needed.
"When you think about male underwear advertising, it is always completely six-packed Adonises. And, with the rise of social media, loads of men are taking topless selfies at the gym, generating a real wave of pressure to look a certain way," she said.
While big brands may be slow to promote body confidence among men, thankfully, some guys on the ground have followed Lawrence's lead and taken matters into their own hands.
Last month Lawrence gave an impassioned speech about body image while stood in her underwear on the New York subway.
Soon after, Professor Andre Spicer recreated her stunt on the London Underground.
Blogging on HuffPost UK about why he copied Lawrence, the professor said: "I'm worried I don't live up to the image of the perfect male body. Every few weeks I find myself standing in front of the mirror telling myself off for being so out of shape.
"My worries are not unique. When men start to worry about their appearance, they are told to 'man up' and hit the gym. One British study found that men were more worried about their body shape and appearance than women. Four in five men were anxious about their bodies. They worry about beer bellies, balding, and man-boobs.
"Men are victims of this culture too. They are subjected to the same cruel cult of visual perfection. Like women, they start to suffer as a result."
In response to Professor Spicer's speech, Lawrence said she "could not be more proud" that a man had been inspired by her video, saying "to see a middle aged male, not a model, not someone who would feel uncomfortable in his underwear, out there talking about body image and mental health – I'm grateful."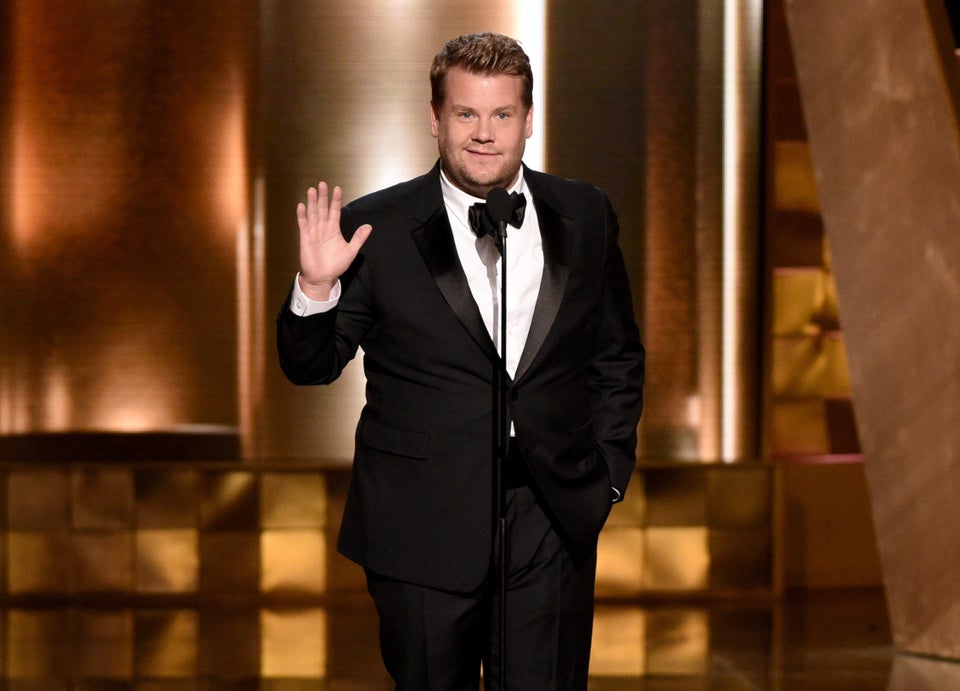 Men And Women Who Inspire Positive Body Image