The roof of a double decker bus was completely sliced off after the vehicle tried and failed to pass under a bridge in west London.
No one was physically injured despite the dramatic scenes on St John's Road, Isleworth on Sunday, although three people were treated for shock, according to the Evening Standard.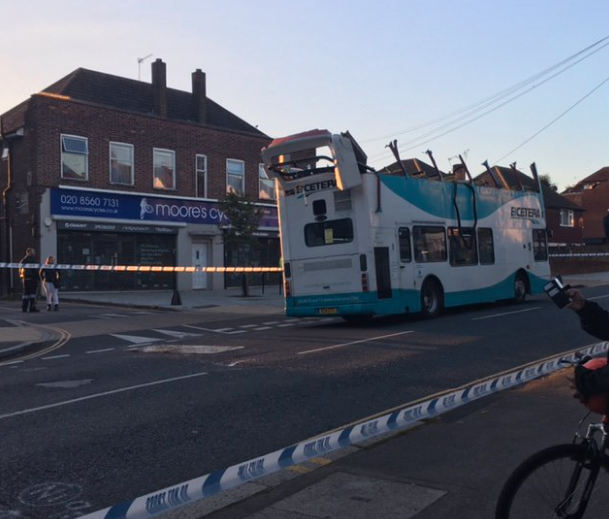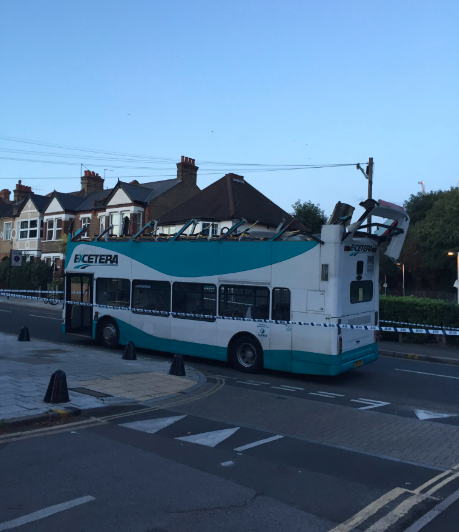 The roof could be seen lying some way down the road after it was torn off the bus.
Debris was also left scattered along the road.
According to the display on the front of the vehicle, it was a rail replacement bus service for South West Trains.
Police were called to the scene at around 4.45pm on Sunday.
The 117 and H37 bus routes were disrupted due to the collision.
In pictures from the scene, the bridge can be seen to feature fluorescent yellow stripes to highlight how low it is.
Popular in the Community