Brace yourself: Issa Rae has two more shows coming to HBO ― and they sound awesome.
Rae told HuffPost she's helping to develop the show as an executive producer, but former "Daily Show" writer Travon Free created the series, which is based on his own experiences.
"I was immediately drawn in to the concept from his initial pitch and am SO grateful that he's trusting us with his vision," Rae said in an email.
"The idea for the series initially came from a joke pitch I presented to The New Yorker. I had always wanted to create a teen movie about Windsor Hills, but never thought about doing a TV show," Rae said. "Once my joke TV pitch kind of went viral, I was like, 'Oh, duh. Let me just do my movie idea as a TV show.'" (More about that pitch here.)
HBO has not set a release date for either series. If you need us, we'll be hyperventilating under our desks until that happens.
CORRECTION: Due to an editing error, an earlier version of this article referred to Windsor Hills as "Windsor Heights."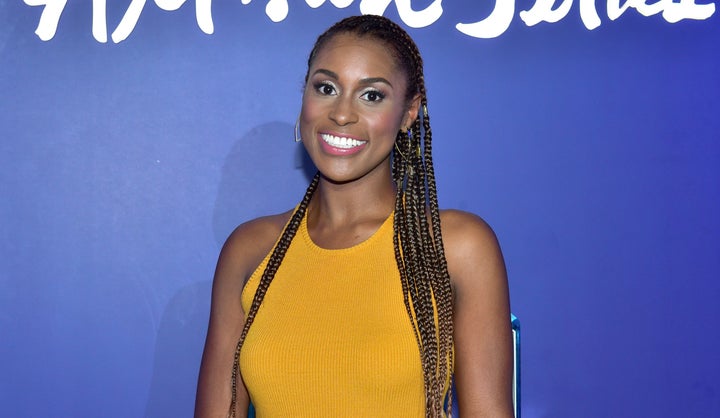 Related