A woman has lost nine stone in just seven months by walking at least seven miles a day with her baby son in a pushchair.
Izzy Cummings, 32, gave birth to her son Jason in February this year.
She has since managed to lose half of her body weight by walking everywhere - clocking up around 1,470 miles in total.
She has also overhauled her diet, swapping Chinese takeaways for a diet high in protein and low in carbs.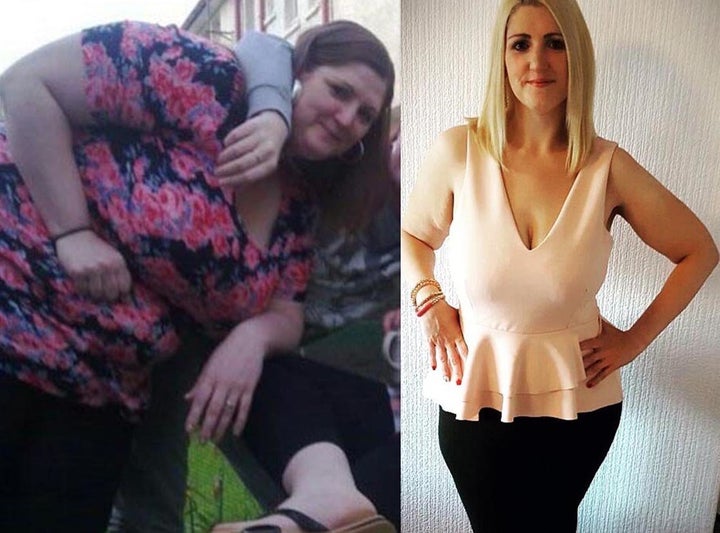 Izzy, who weighed 20 stone at her heaviest, dropped from a size 24 to a size 12.
"Rather than make me put on weight, Jason's helped me lose it," said the mum-of-two from Coatbridge, near Glasgow. "I've never felt better."
The 32-year-old, who is also mum to three-year-old Grace, born in 2013, was unhappy about her size before Jason's birth.
"After Grace was born, I piled on the baby weight," she said. "I used, 'it's baby weight' as an excuse again and again.
"But now I'm proof you can have a newborn and lose weight."
Izzy, who is married to Brian, 38, a van assistant, has also virtually quit carbohydrates.
She keeps her energy levels up thanks to a high-protein diet of eggs, fresh vegetables and fish.
Prior to losing weight, she would eat chocolate for breakfast and the man at the local Chinese takeaway knew her name, because she was such a loyal customer.
"That was embarrassing," she said. "Thankfully, they no longer recognise me. Other people don't either.
"Friends who haven't seen me for a while have walked past, without saying hi. Then I realise it is because they don't know who I am."
Izzy blames her inability to separate her emotions from her food, for her rapid weight gain.
"I was an emotional eater," she said. "A bad day meant I would turn to a bar of chocolate. So would a good day. I just loved food."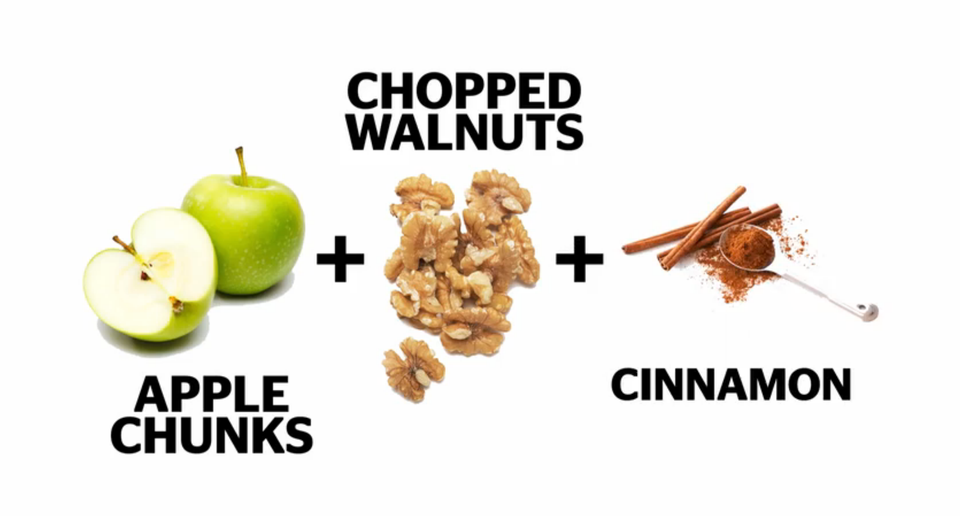 12 Foods For Weight Loss
Izzy said she was a slim teenager but began to put weight on in her 20s.
"I met Brian at 19 and was a size 12," she said. "But over the years it went up and up."
In her 20s she would have chocolate for breakfast. Lunch was more chocolate and crisps, while dinner was a mammoth takeaway. She loved a greasy McDonalds burger, too.
"It was all convenience food – quick, easy and fast," she said. "I was always eating quarter-pounders with extra cheese – my favourite.
"But really I would eat anything I could get my hands on."
Following the birth of Grace in 2013, she put on more weight – going from 15-stone to 20-stone.
But after Jason's arrival, she realised things had to change.
"I could no longer be the fat girl," she said. "So I started walking and walking. I wanted to get thin and be healthy for my children."
Izzy now weighs 11 stone and eats porridge for breakfast, an omelette for lunch and tuna salad for dinner.
"I feel brilliant," she said.