J. K. Rowling has given an inspirational message of hope to those suffering over the festive period as she remembers her "worst Christmas".
The British author and Harry Potter creator thanked her followers for sending "so many lovely messages wishing me a merry Christmas".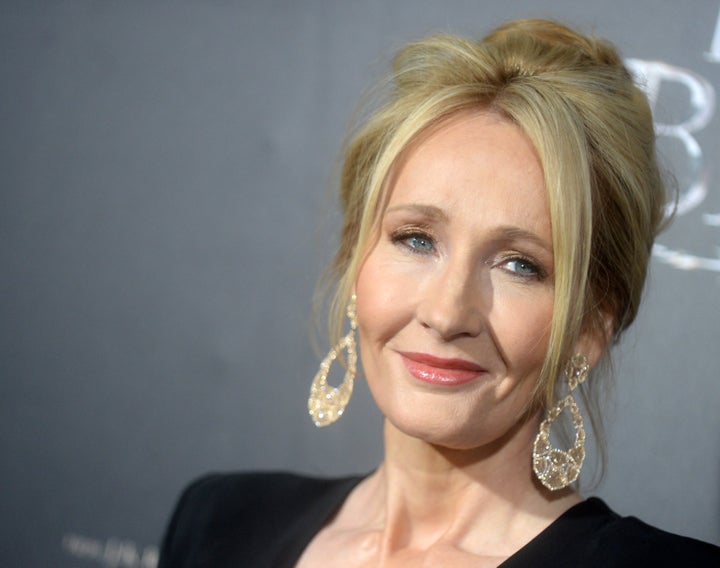 The 51-year-old sent a series of tweets on Christmas Eve, telling those who are struggling over the holiday period that "nothing is forever".
Rowling said that during her "worst Christmas" she found it hard to believe that her "unhappiness would pass", adding: "I was truly afraid of the future."
Rowling promised "extraordinary transformations are possible" and urged people to remember Christmas Day itself was "in the end, just a day."
"It isn't a test or a scorecard of you or your life, so be kind to yourself," she added.
Read Rowling's inspiring tweets in full below:
Her tweets were shared tens of thousands of times and received huge praise on social media.
Related