WARNING: This report contains pictures and text readers may find disturbing.
Mary Jane Kelly had been fiercely mutilated, her breasts cut off and her uterus and kidneys removed. Her face had been repeatedly slashed in all directions.
But mystery continues to surround who she really was.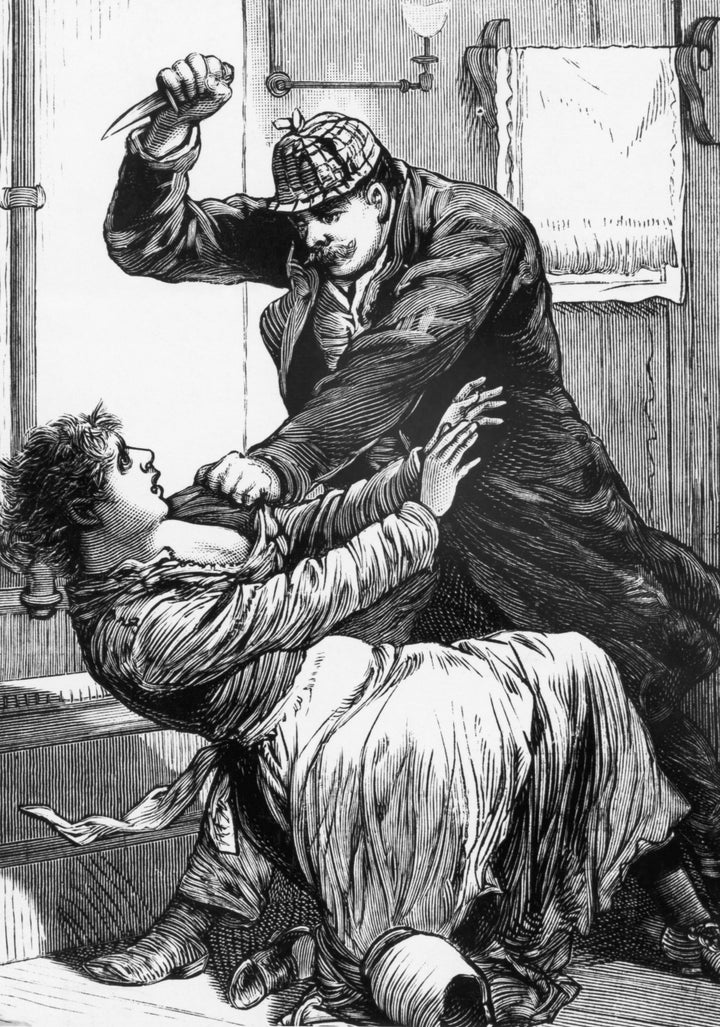 Now the lead geneticist on the Richard III project has been recruited to find and identify the real Mary - using the same DNA techniques that pinpointed the king's final resting place to a car park in Leicester.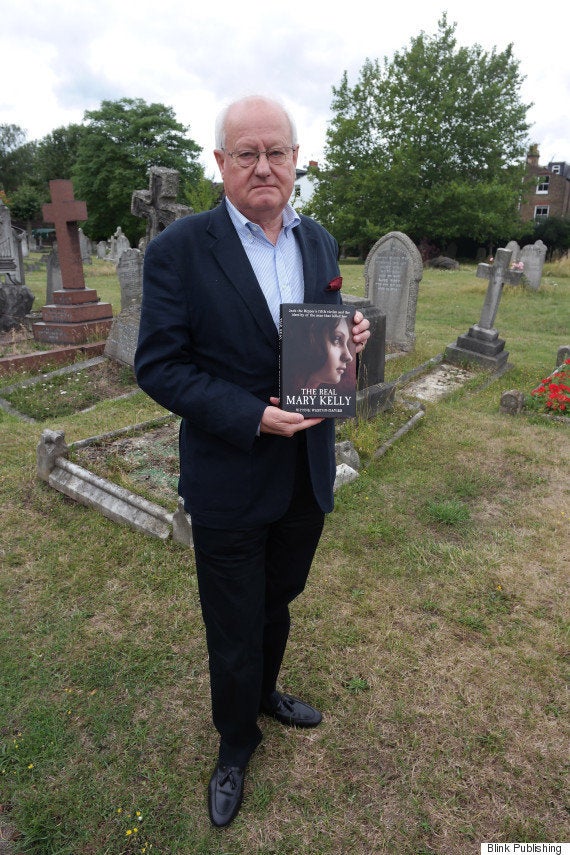 In a disturbing twist Dr Weston-Davies, who has taught dissection of the human body, believes Craig was working as a journalist during the murders and may have even reported on his own gruesome crimes.
He has also located what he believes is a sketch of Craig – attending an inquest for one of his own victims.
Mary was buried in a communal grave in Leytonstone in 1888 after her mutilated remains were found at her Whitechapel home in London's East End.
Dr Turi King, of the University of Leicester, said: "If the DNA is of sufficient quality you could carry out a DNA test to see if there is a match such as you would expect between a great aunt and a great nephew."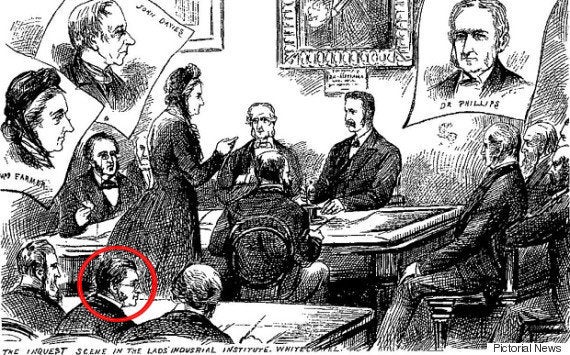 This would have led to possible DNA analysis to see if she was actually Dr Weston-Davies' great aunt, Elizabeth Weston Davies.
Now the team has revealed the likelihood of locating and identifying the last known victim of the Ripper, who killed at least five young women in the East End between August and November 1888.
Last year they visited St Patrick's Catholic Cemetery where Mary was laid to rest in an unmarked grave. In his book published in 2015, Dr Weston-Davies claimed Mary was living under a pseudonym.
Dr King said during initial discussions, two issues arose, including suggestions the Ministry of Justice had indicated it would issue an exhumation licence to Dr Weston-Davies.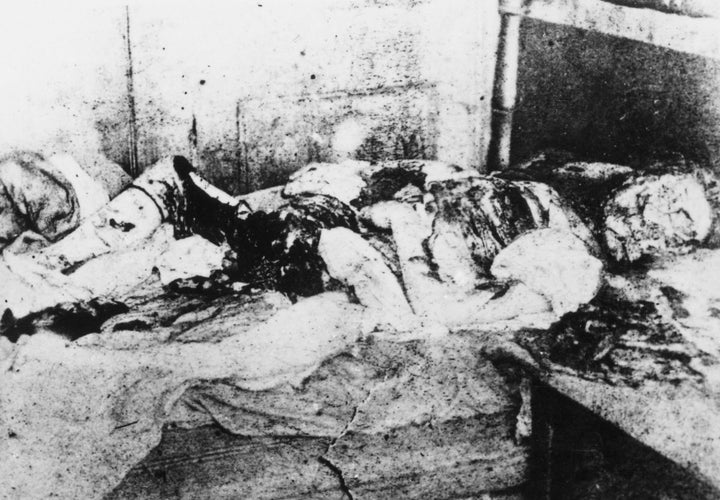 She said: "However in fact, they had only acknowledged that they would consider such an application if submitted.
"Secondly, to complete any exhumation application to the Ministry of Justice, a compelling case for the exhumation as well as detailed information on the location and state of the grave would be required, not only for the exhumation of Kelly's remains, but also to determine if any other remains might be disturbed in the process.
"However, the precise location of her grave is unknown and, not only that, it rapidly became clear that as such, the remains of a number of other individuals would have to be disturbed and that her remains are highly likely to have been dug through when the communal gravesite she was buried in was reused in the 1940s making accurate identification of any of her remains highly problematic if not impossible."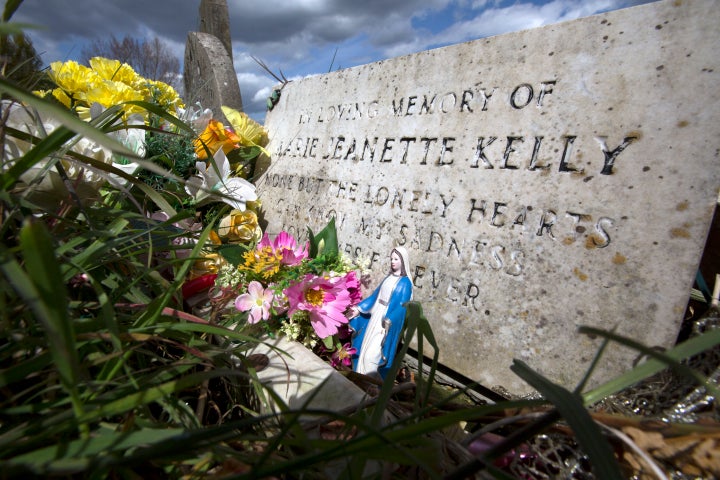 She added: "Hundreds of relatives would have to give their consent. This would make it unjustifiable."
Mathew Morris, field officer for University of Leicester Archaeological Services (ULAS) who discovered the remains of Richard III, said problems surrounding the location of the grave stem from the fact this area of the cemetery was reclaimed in 1947, with earlier grave positions being swept away to make way for new burials.
He explained: "Based on numerous calculations, we concluded that in order to locate Mary Jane Kelly's remains, one would most likely have to excavate an area encompassing potentially hundreds of graves containing a varying, and therefore unknown, number of individuals."
Current law relating to the exhumation of human remains in England and Wales states that consent from the next of kin for each set of remains would be required - and in cases where there are a large number of remains within a grave, it is unlikely licences will be granted.
But DNA testing of the remains of Mary Jane Kelly - should she be discovered - would allow for a comparison to be made in order to determine if she was likely to be Elizabeth Weston Davies.
Dr King said: "As information presently stands, a successful search for Kelly's remains would require a herculean effort that would likely take years of research, would be prohibitively costly and would cause unwarranted disturbance to an unknown number of individuals buried in a cemetery that is still in daily use, with no guarantee of success.
"Most human remains found during excavations remain stubbornly, and forever, anonymous and this must also be the fate of Mary Jane Kelly."
Ripper suspects have ranged from the painter Walter Sickert, Alice in Wonderland author Lewis Carroll, to the wife of an eminent Victorian surgeon.