Cornwell's book Ripper: The Secret Life Of Walter Sickert will be published on 28 February and follows her 2002 tome Portrait of a Killer: Jack The Ripper – Case Closed.
British impressionist painter Sickert painted and drew nudes of brutalised women and was known to take a keen interest in the crimes of the shadowy figure who stalked the foggy alleyways of Whitechapel in 1888 and murdered five prostitutes during his reign of terror.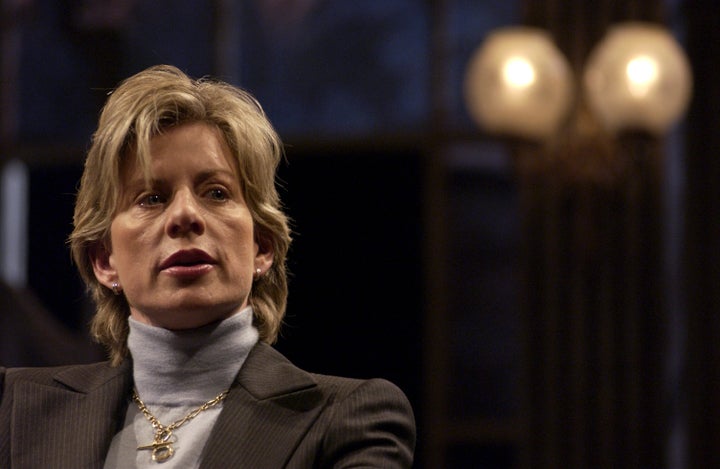 The Ripper's identity continues to be one of the most enduring puzzles of our time, with suspects ranging from Alice in Wonderland author Lewis Carroll, renowned poet Francis Thompson, to the wife of an eminent Victorian surgeon.
Cornwell spent 11 years preparing evidence for her first book naming Sickert, who died in 1942, as the killer.
Now she tells The Times she is "more sure than ever" of his guilt – and muses that his true toll was a dozen, or maybe even as many as 20 or more victims.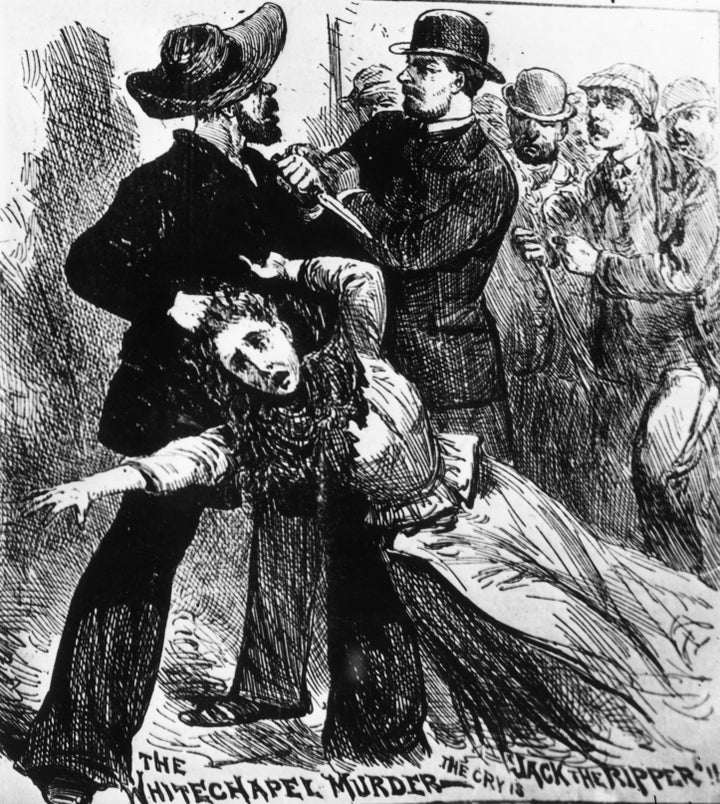 Cornwell's prime evidence regards scientific analysis of stationery used by Sickert, the same of which was used by the Ripper to send letters to the police. The best-selling author's research has found that three Sickert letters and two Ripper ones came from a paper run of just 24 sheets.
Furthermore, she says she has unearthed evidence that Sickert was in Britain during at least three killings, when he claimed to have been in France, and has "proof" the painter was in Cornwall around the time a guesthouse visitor book was vandalised and signed "Jack the Ripper, Whitechapel."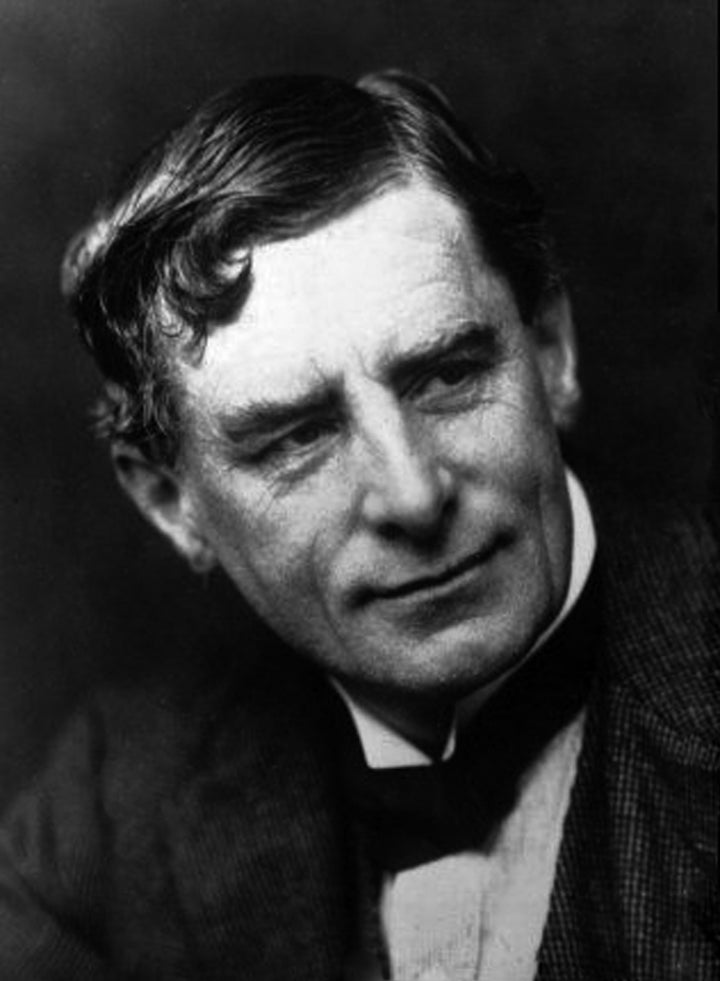 Ripper historian Paul Begg told the newspaper he had fact-checked the book and admitted that some of the evidence cannot be easily dismissed, though it would take "an awful lot" to convince him of any theory.
In a teaser video tweeted by Cornwell, the author states: "Jack the Ripper is a British artist named Walter Richard Sickert. There are lots of reasons that make sense that this man could have turned into a monster."
As well as the clues in the stationery and evidence that one of the Ripper letters was apparently painted, Cornwell cites alleged congenital abnormalities of Sickert's penis as a possible motivation for committing such terrible, sexually-motivated crimes.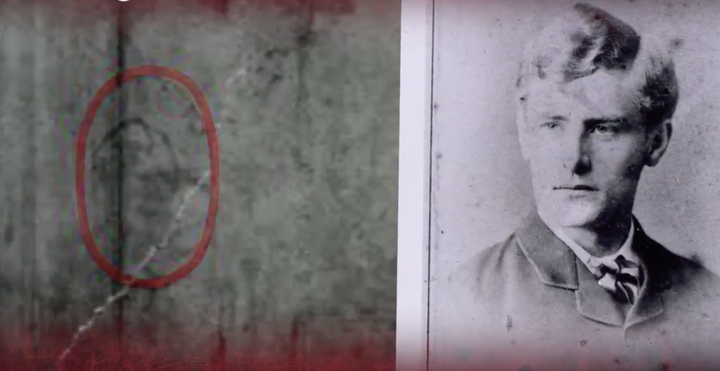 She asks: "If you had three, mutilated, horrific surgeries, what on earth would that have done to that child?"
On another Ripper letter she notes a sketch which she compares to an image of Sickert at the age of 24, which she claims: "looks almost like a caricature of himself." Cornwell also draws parallels between Sickert's often disturbing art, and the murders committed by the Ripper.
Citing Sickert's thespian background she states: "A former actor had created the greatest show on earth. It was the Ripper himself who introduced his name. You look at the whole of the evidence as best we know it, I think it is very difficult to discount that he was in fact Jack the Ripper."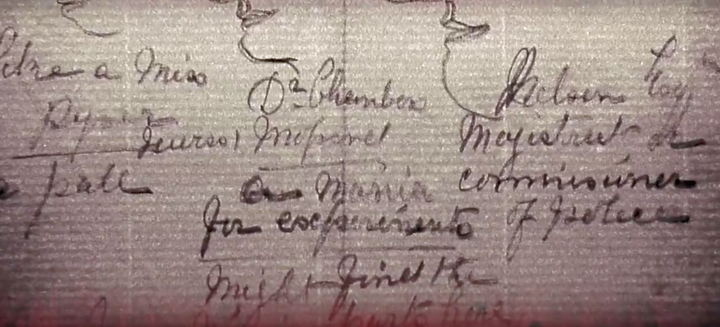 In 2013 Cornwell told the Evening Standard: "I have a lot more detail including more information on what I call the 'royal conspiracy'. I think people might be surprised by my point of view on how that all came into existence. For a start — Sir William Gull was Queen Victoria's surgeon.
"There have been rumours that Sir William Gull was helping to get rid of these prostitutes. Suffice to say there has been evidence that has turned up to say that Sir William was Sickert's family physician. Some of the people that have been mentioned in the conspiracy ... Sickert had reason to know who some of these people were."
There are hundreds of suspects who have been investigated by sleuths through the years, but no-one has ever been able to conclusively prove the killer's identity.
Patricia Cornwell's Ripper: The Secret Life of Walter Sickert is out on 28 February.