Film fans are unimpressed with reports suggesting Jack Whitehall is to play a "very camp" gay character in a new Disney film.
Over the weekend, a report in The Sun claimed Jack had landed a role in Disney's upcoming 'Jungle Cruise' film, in which he'll star as what was described by an "insider" as the first ever openly gay character in the film company's history.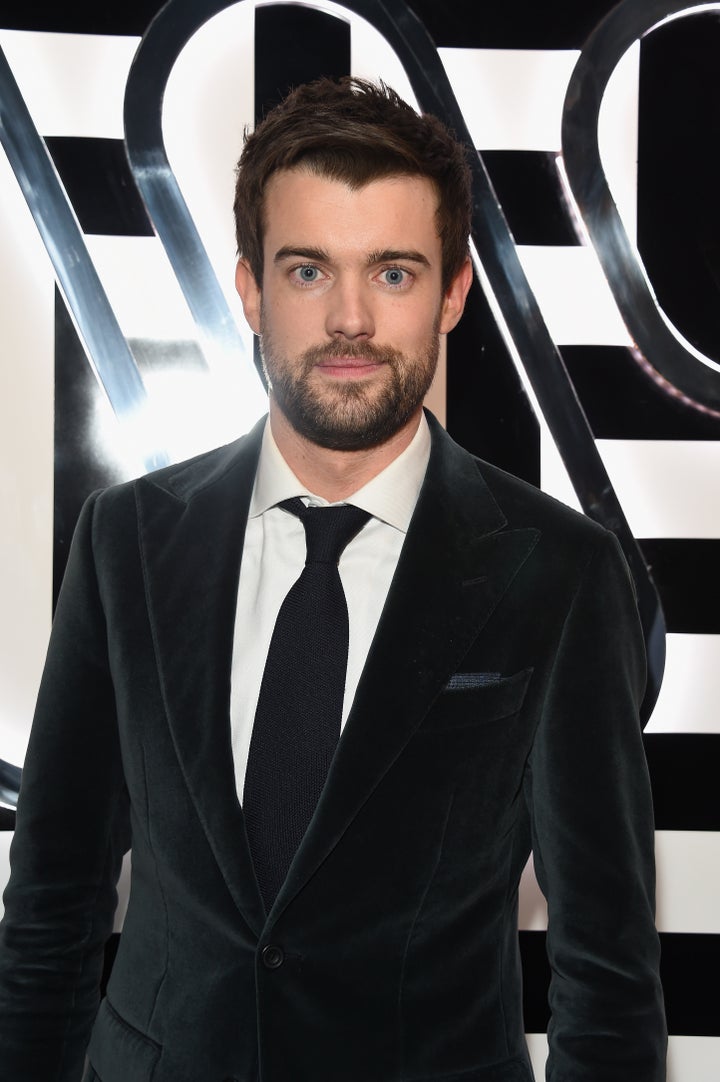 The newspaper reported that the character will be "hugely effete, very camp and very funny", though the news that a straight actor will be playing a role that has been described as a "turning point" for Disney has gone down poorly on social media:
However, others took a markedly different approach to the news:
'Jungle Cruise' will be based on the Disneyland ride, following on the film company's past efforts 'Pirates Of The Caribbean', 'The Haunted Mansion' and 'Tomorrowland' which were also based on attractions.
Emily Blunt and Dwayne 'The Rock' Johnson are also tipped to star in the film, which according to The Sun will be set in a period "when it wasn't socially acceptable to be gay", which they highlighted as another reason the film will be a "turning point" for Disney.
HuffPost UK has reached out to representatives for Jack Whitehall and Disney for further comment and is awaiting responses.