Jacob is best known for playing Grey Worm in the much-loved series, a character who joined Game Of Thrones' main cast in its final run, taking a prominent role in much of the action.
Addressing the backlash, Jacob told the Standard Online: "It's such a subjective thing. Some people are going to love it and some people are going to hate it and that's always going to be down to taste."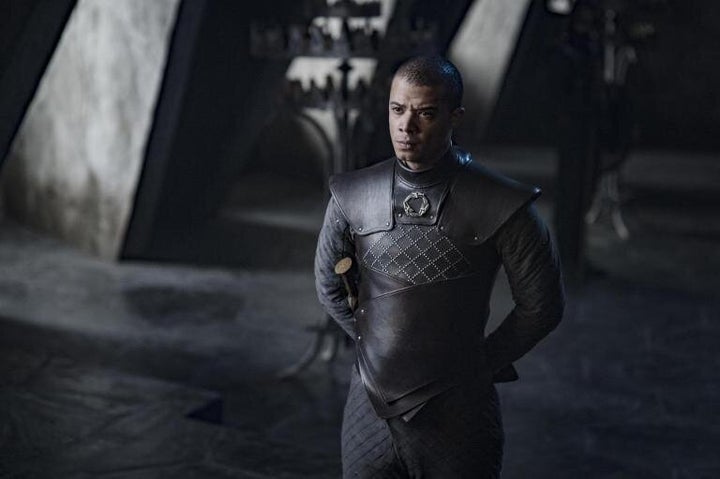 On the comments he has personally received on social media, he continued: "So if somebody has a problem with it and they kind of tell me about... I don't know what they expect me to do.
"It doesn't really bother me, because I can't help it. I had the time of my life shooting the show, it was amazing and I'm really grateful to be a part of something that people really care about so much."
He also clarified comments he made in an interview with Insider, suggesting his character died "a horrible death by butterflies" off screen, at the end of the series.
"It was a thing in the books, but it's become actual speculation now," he said. "I said in an interview that that's probably what will happen but, no, I think the book and the show are different. I think he definitely made it."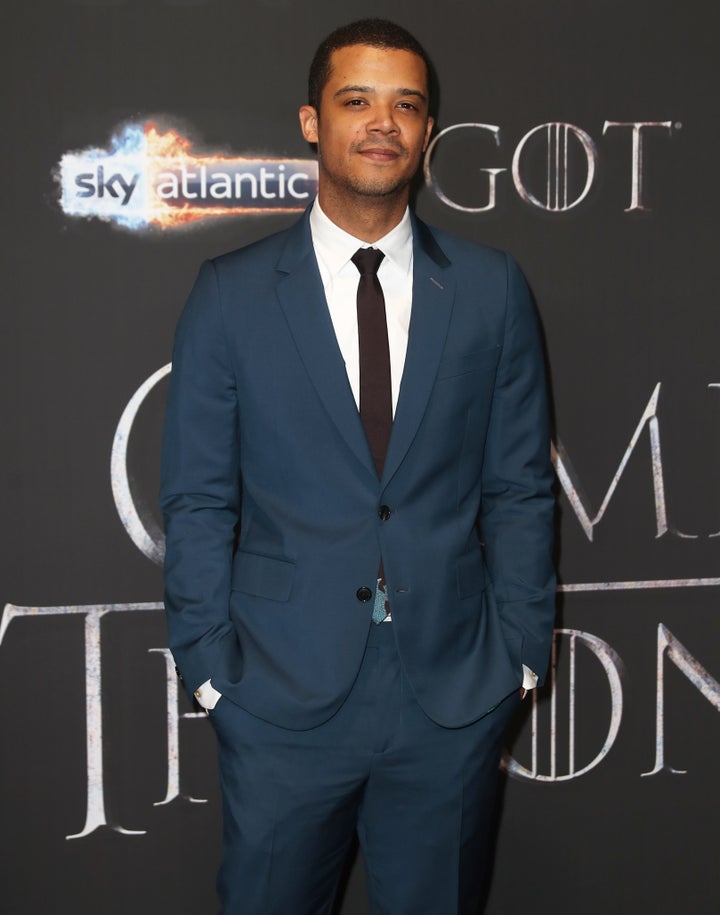 Jacob is far from the first Game Of Thrones star to stick up for the show, with Sophie Turner also speaking out about the infamous petition.
Others have been more critical, though, including Lena Headey who said she was "gutted" about how things played out for her character, and Natalia Tena, who was left "ranting for an hour" after watching the finale.