On Monday, the leader of the House of Commons told LBC more people would have survived the tragedy in June 2017 if they had chosen to "ignore" the London Fire Brigade's advice to "stay put".
"I think if either of us were in a fire, whatever the fire brigade said, we would leave the burning building. It just seems the common sense thing to do. And it is such a tragedy that that didn't happen," he told radio host Nick Ferrari.
The cabinet minister – who is also the Conservative candidate for North East Somerset in the upcoming general election – has since apologised for his comments, saying he "would have also listened to the fire brigade's advice to stay and wait at the time".
"However, with what we know now and with hindsight I wouldn't and I don't think anyone else would."
But his apology has done little to lessen the anger directed at him over the interview.
On Tuesday afternoon, grime star Stormzy called on Rees-Mogg to quit, calling him "an actual piece of shit".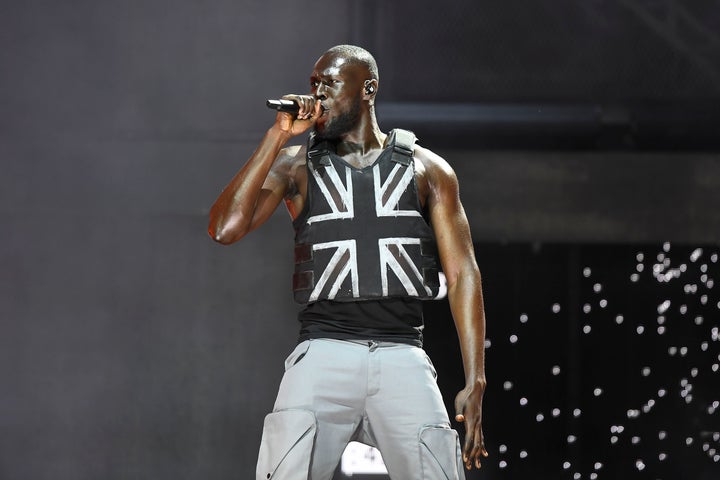 "My man said 'if either of us were in fire, whatever the fire brigade said, we'd leave a burning building' as if to say 'come on bro, they were just dumb' as if those who lost their lives weren't smart enough to escape," he wrote. "Fucking hell this man is the scummiest."
Meanwhile, Labour's David Lammy – whose friend 24-year-old Khadija Saye died in the fire – has also insisted Rees-Mogg should resign, calling it a "scandal".
"When you look through the reports, it's clear that many of them [the victims] stayed put because they were advised to do so," he told BBC's Newsnight.
"To describe them as lacking common sense is not just insensitive, it's unforgivable."
Shadow home secretary Diane Abbott also slammed Rees-Mogg over his comments, saying it "reflects an arrogance".
"There was one staircase," she told the BBC on Wednesday. "What were they meant to do? Run out of the building with firefighters running up the same staircase?"
But Rees-Mogg has received some support, with Tory candidate Andrew Bridgen suggesting the minister would have survived because he is "very clever".
"Jacob is a good friend of mine and he is an incredibly intelligent and passionate human being but his comments regarding Grenfell were uncharacteristically clumsy," Bridgen told BBC Radio 4's PM programme, saying Rees-Mogg's comments have to be put "into the context of Jacob".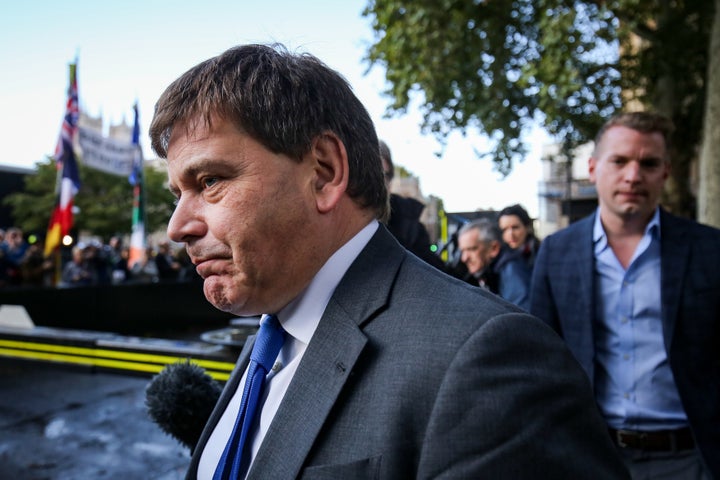 "Jacob is a leader, he is an authority figure and what he's failed to realise is that in a life-threatening and stressful situation, most people, most of the public, will probably defer to the advice of an authority figure, be that the fire brigade or the police and not come to their own conclusions."
Bridgen went on to say he believed Rees–Mogg would have ignored fire-fighters' advice to stay put.
"That's a by-product of what Jacob is and that's why he's in a position of authority," he said. "What he's actually saying is he would have made a better decision than the authority figures that gave that advice."
Reacting to the interview, Arron Banks – who was leader of the Leave.EU campaign during the 2016 EU referendum campaign – tweeted: "You don't need to be educated at Eton, to know that it's smart to leave a burning building."
But Bridgen – who is running to return as the MP for North West Leicestershire – has since issued his own apology over his comments.
He tweeted: I realise that what I said was wrong and caused a great deal of distress and offence. It was not my intention to do so, and I do not want to add in any way to the pain that this tragic event has caused. I apologise unreservedly."