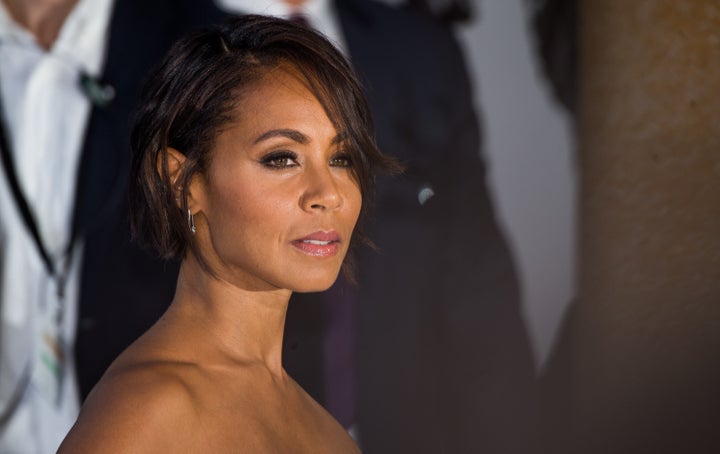 Long before Jada Pinkett Smith gained stardom, met Will and started a family, she was a young girl who roamed the streets of Baltimore, Maryland and battled the harsh reality that came with it.
"When I think back to who I was, living in Baltimore and what my ideas of survival were, and the kind of activities I was involved in at 13 years old. I was going to jail or I was gonna see a grave. Those were my two choices, because you get caught up in a mentality."
She also recalled the moment she was held at gunpoint by two men in one of the city's largest public-housing project. It happened just before she got accepted into the North Carolina School of Arts. She said her mother eventually found out about the horrifying moment and promptly packed up her belongings and made her move. "She probably saved my life," she told the magazine.
Shortly after her transition to North Carolina, Pinkett Smith moved yet again -- this time to Hollywood to pursue her acting dreams. But the fame she acquired over the years also came with much criticism. Despite the scrutiny, Pinkett Smith said she's more concered about other issues.
"There are mothers out there losing their sons, their husbands, their daughters. I'm blessed. So scrutinize me," she said. "I'll take that any day over what the majority of my people are dealing with on a daily basis. I dare not complain. Hollywood scrutiny has nothing on what I've survived just to be here.'"
Read more of Jada Pinkett Smith's "American Way" interview here.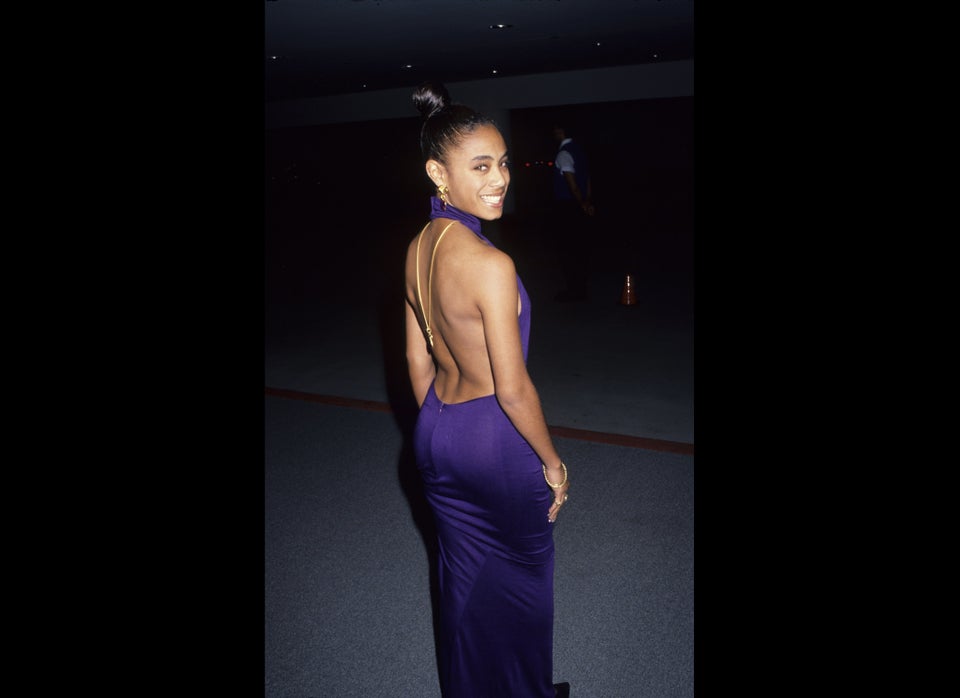 Jada Pinkett Smith's Style Evolution
Related