Little Mix singer Jade Thirlwall has reflected on the "self-hatred" she felt as she entered the last decade, after discovering an old Facebook post she shared in 2010.
On New Year's Eve, Jade admitted she felt upset after discovering a Facebook status she had penned 10 years earlier, listing things about herself she felt unhappy with.
In a letter addressed to "Santa", the future chart-topping singer said she wished she had "appropriately-sized boobs so that I feel like a lady and not a 12-year-old" and a "body more toned than Nicole Scherzinger's".
"Kinda funny but WOW the self hatred here!!" Jade wrote, alongside a screengrab of the status in question.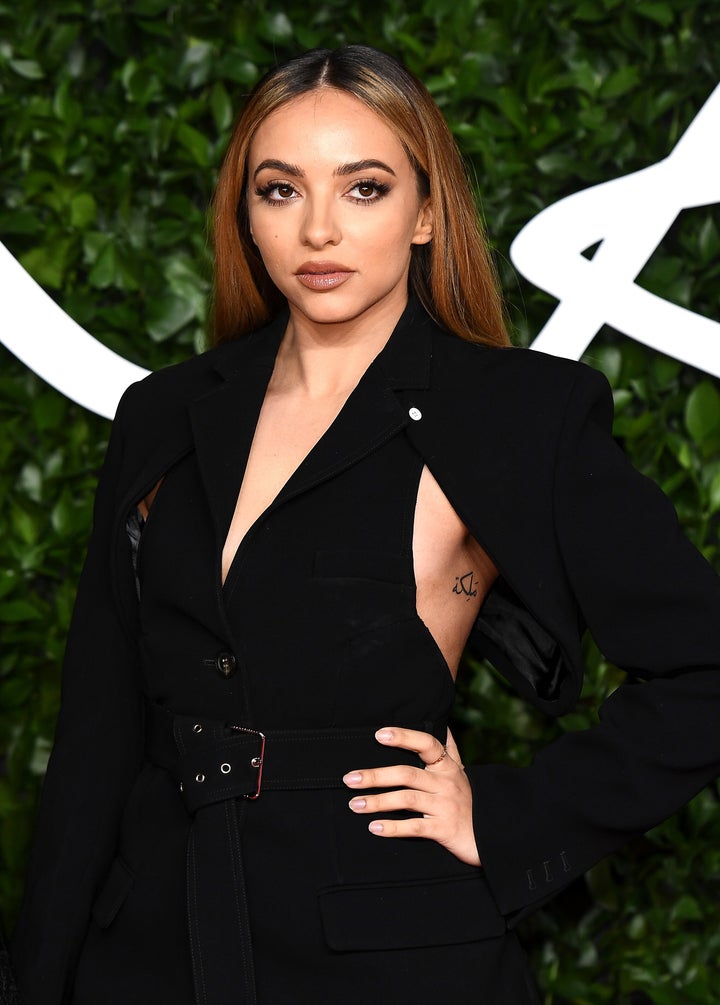 She continued: "I feel sad knowing that version of myself in 2010 was so self conscious she felt the need to post publicly self deprecating herself. Just recovering from anorexia and no idea I was about to be pummelled into an industry that feeds off this kinda negative shit.
"It's taken 10 years and while I still have normal days of feeling crap I can honestly say I love my little tittied, sometimes spotty imperfect self and you should too. I'm going into this decade with a whole lotta love for myself."
Last year, Jade also appeared in bandmate Jesy Nelson's documentary, in which she detailed her own struggles with her self-image, after receiving near-constant online abuse as a member of Little Mix.
Useful websites and helplines: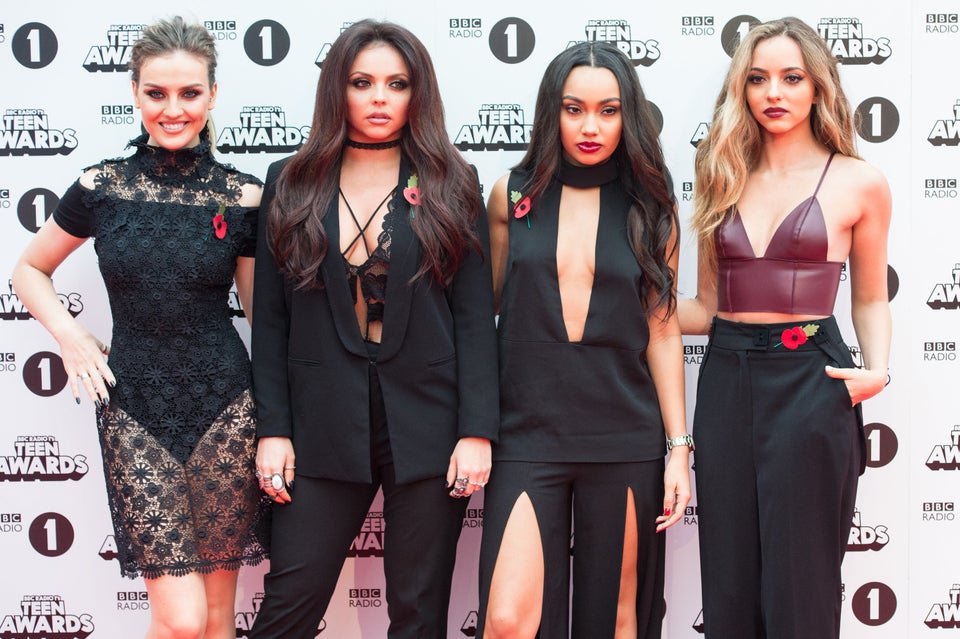 18 Times Little Mix Gave Us Friendship Goals