Jailed Lostprophets frontman Ian Watkins has been found guilty of being in possession of a mobile phone while serving a prison sentence.
The 42-year-old had denied the charge, saying that two inmates forced him to hold onto it so they could contact women who sent him fan mail in order to use them as a "revenue stream."
In his evidence, the defendant, who jurors had been told is serving a sentence at HMP Wakefield in West Yorkshire for sex offences, refused to name the men, but described them as "murderers and handy", adding: "You would not want to mess with them."
He also said that those who he is currently locked up with are "murderers, mass murderers, rapists, paedophiles, serial killers – the worst of the worst".
Watkins was sentenced to 10 months in prison, to be served consecutively to his current sentence.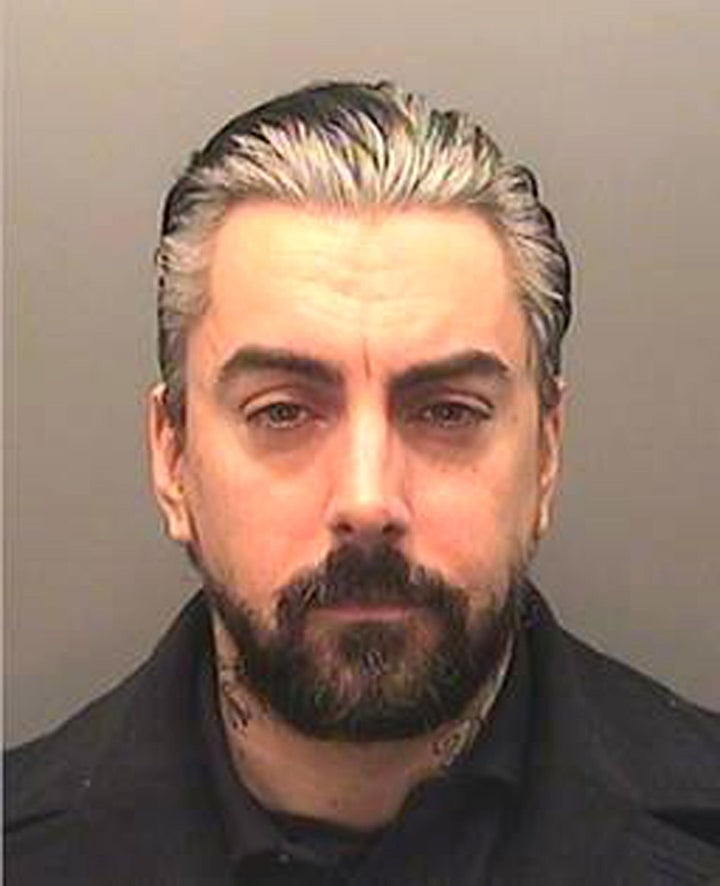 Judge Rodney Jameson QC said: "I am very conscious of the fact you are serving a very long time and you will be well into middle age by the time you are released.
"The fact of the matter is if there is not an appreciable penalty for having had a mobile phone in these circumstances then of course you would draw from that the lesson you could have another one and that is not a position I would want to encourage."
He said the sentence would delay by five months the time when Watkins was eligible to apply for parole.