EastEnders actor Jake Wood has claimed he almost lost his wife to an alligator during a terrifying holiday experience.
The star, who plays Walford's Max Branning, shared a story of how his wife Alison was almost eaten by the croc when she jumped into the water during a boat trip with the rest of their family.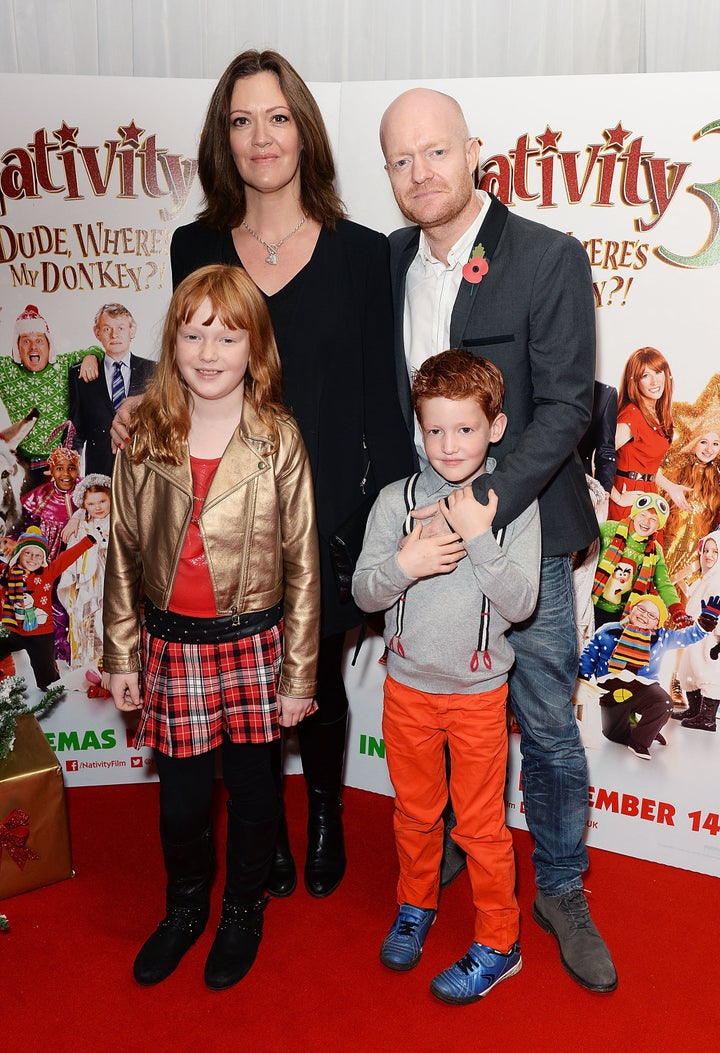 Speaking on his Pound For Pound podcast about their trip to Florida in 2014, Jake said: "I almost lost my wife to a crocodile – well, it was an alligator, actually, in Florida.
"We were in a boat, and she needed to get out of the boat – I won't say why, I'm not going to embarrass her.
"And then about 15 feet away, I see this thing floating down the river, in the middle of the river, and I'm looking at it and thinking, 'It's got to be a log or something. Got to be a log'.
"All of a sudden it fucking goes down and I fucking see an eye. All the kids are screaming, I'm screaming, 'Al, get back in the boat!'
"As soon as an alligator goes underwater you don't know where it is, do you? It was horrible. It was really horrible."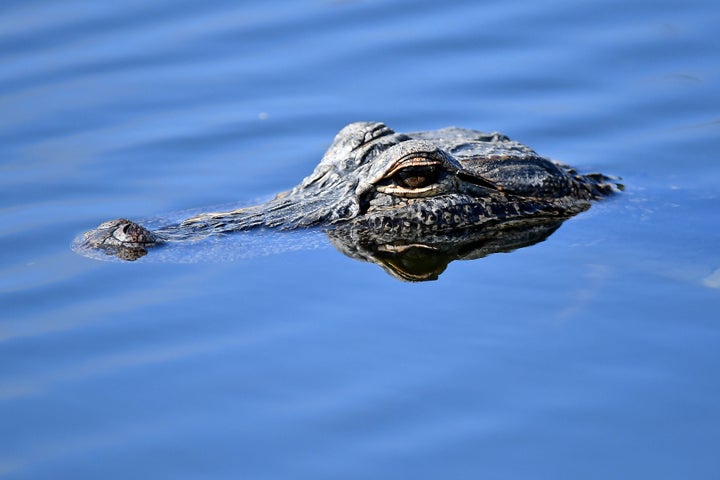 Jake revealed shocked staff told them the alligator was a "maneater", before adding: "Good story. Although it did scar the kids for life.
"We were all screaming because we all saw it. It makes me squiffy just thinking about it."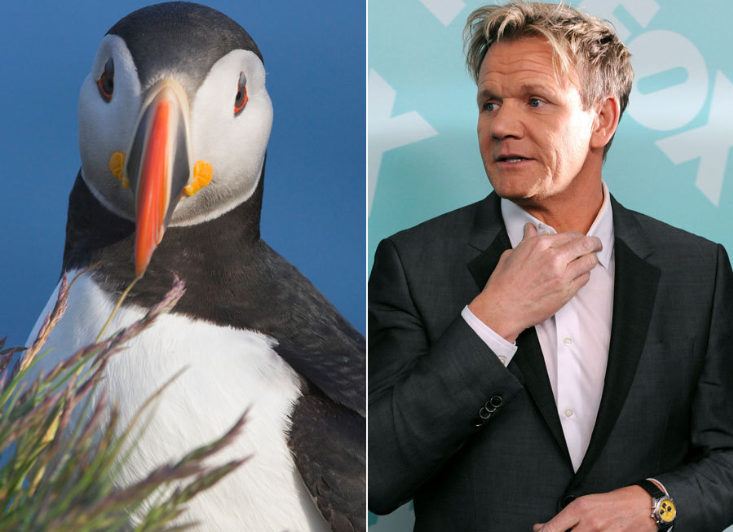 When Animals Attack (Celeb Edition)