Jamelia has reportedly been axed from 'Loose Women', after her controversial opinions came under fire from some viewers.
The 'Superstar' singer first became a permanent panellist in 2013, but has now not been seen on the show since August.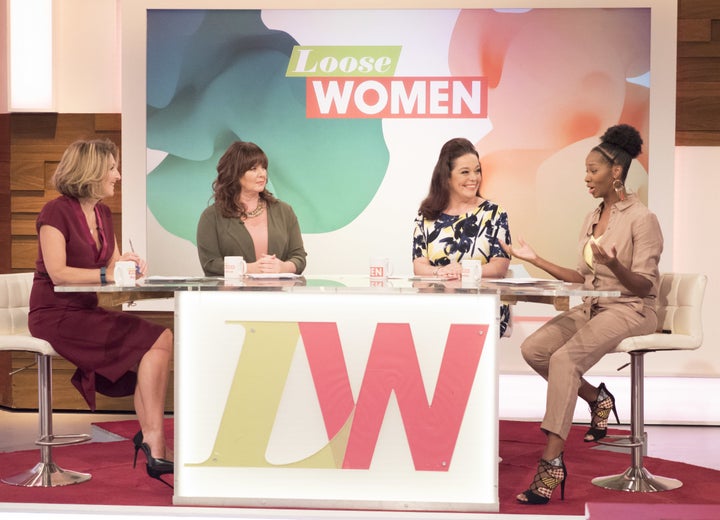 The specific incident in question came in 2015, when Jamelia ruffled feathers for saying: "I don't believe stores should stock clothes below or above a certain weight. [Bigger people] should be made to feel uncomfortable when they go in and can't find a size.
"I do not think it's right to facilitate people living an unhealthy lifestyle."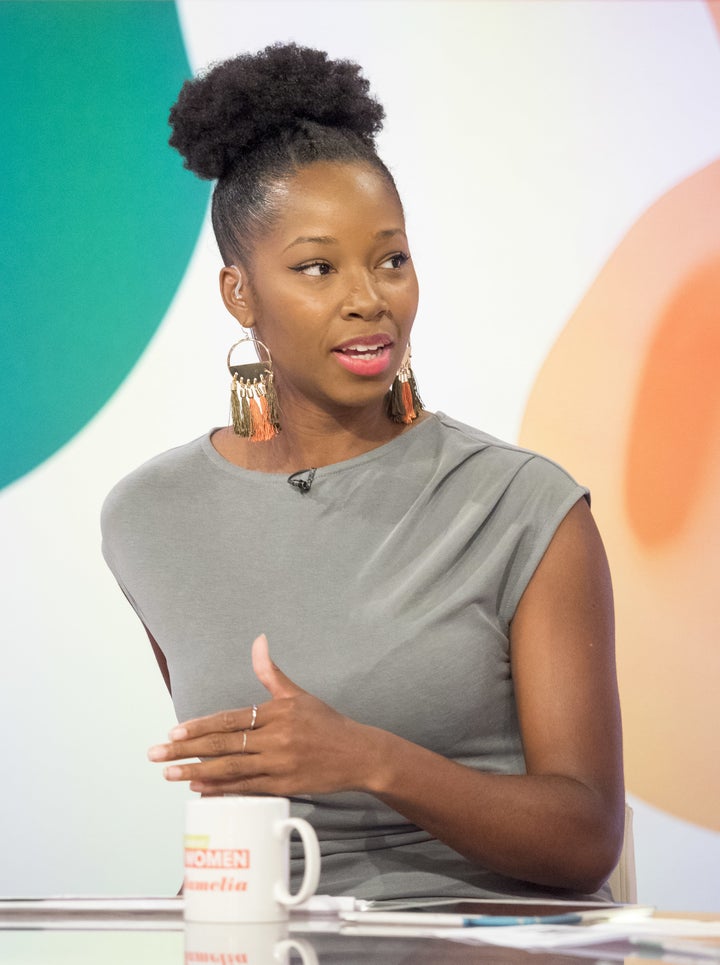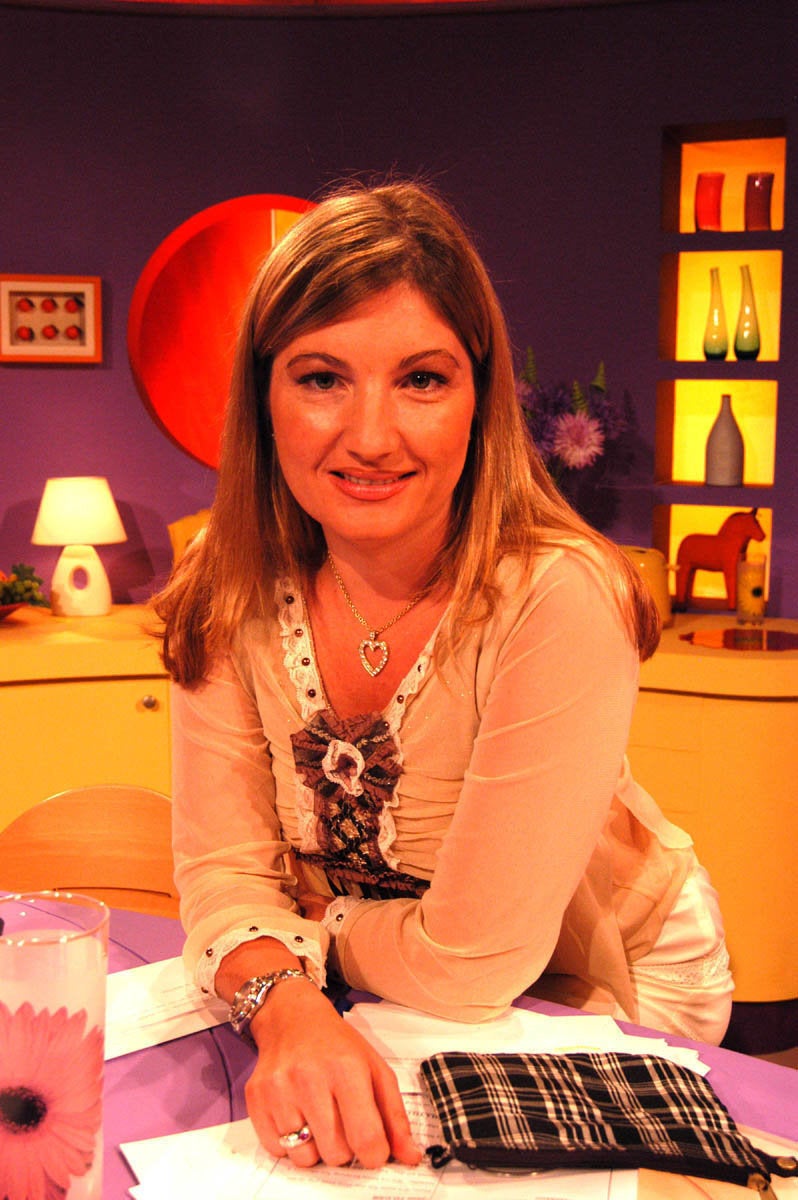 12 Stars You'd Forgotten Were 'Loose Women'
Popular in the Community