James Bond producers have spoken out about an explosion that went wrong on the set of the franchise's latest film.
On Tuesday, The Sun reported that the set of Bond 25 had been "placed in total lockdown" after a "controlled explosion" didn't go to plan, with a supposed source referring to the incident as "utter chaos".
While the tabloid also noted that one crew member had been left "seriously hurt" by the incident, a Bond spokesperson has since insisted that this isn't quite what happened.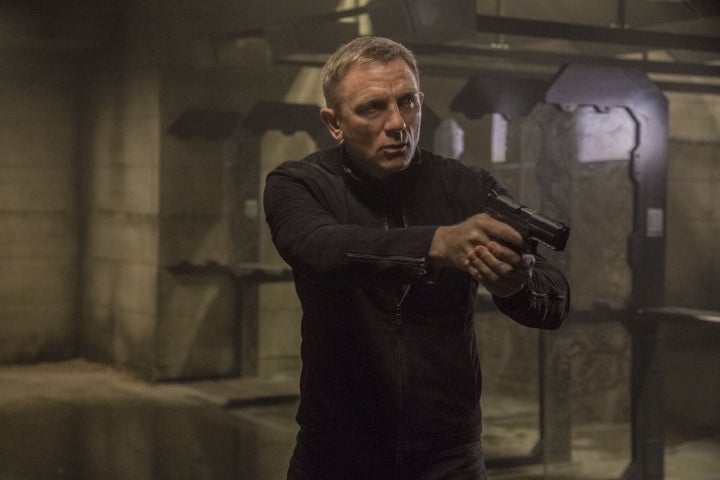 Speaking to HuffPost UK, a rep for the film said: "During the filming of a controlled explosion on the set of Bond 25 today at Pinewood Studios, damage was caused to the exterior of the 007 Stage.
"There were no injuries on set, however one crew member outside the stage has sustained a minor injury."
The same statement was then posted on the official James Bond Twitter page, clearing up any rumours about what went really went on:
The upcoming film – which is still untitled at present – is currently filming in the UK, Jamaica and locations around Europe, and will be Daniel Craig's final outing as the titular secret agent.
While a number of his regular co-stars are to return for the next film, including Naomie Harris and Ben Whishaw, there are several new additions to the cast.
These include recent Oscar winner Rami Malek, best known for his star turn in the Freddie Mercury biopic Bohemian Rhapsody, who has confirmed he'll be playing the latest adversary to 007.
Bond 25, as it has been dubbed by fans, is currently slated for release in April 2020.