Last month, it was confirmed that the creator and star of Fleabag will be co-writing the currently-untitled 25th James Bond film, revealing she hopes to help make the film's female characters feel more well-rounded.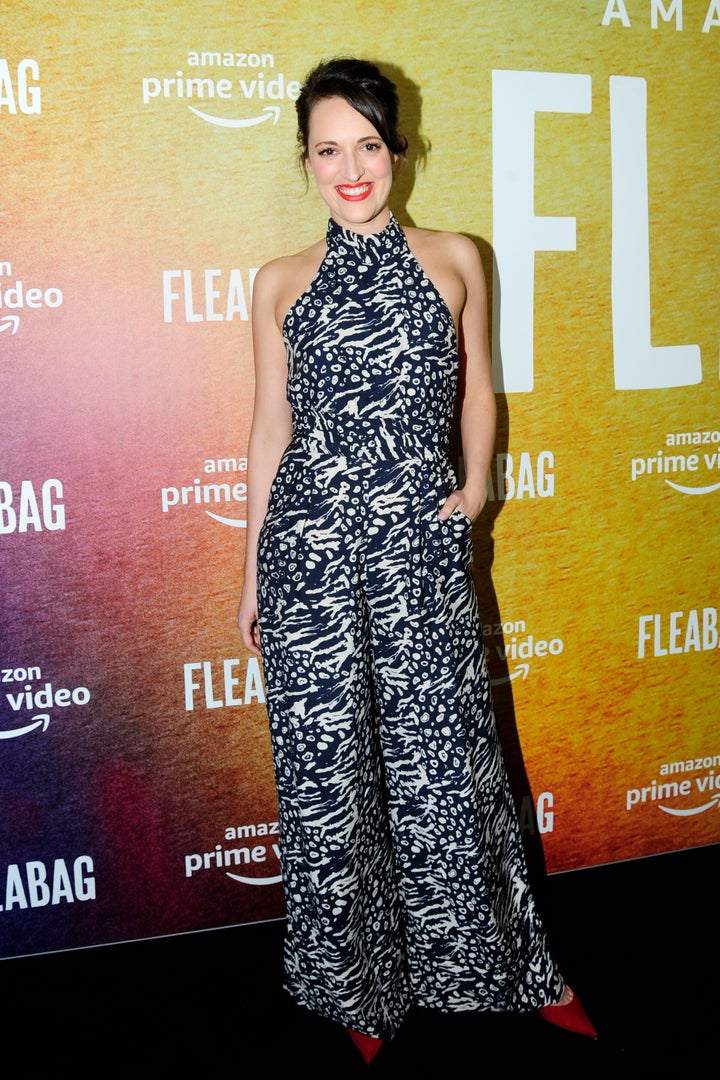 During an interview on The Hollywood Reporter's Awards Chatter podcast, Phoebe was asked whether she'd be bringing her signature brand of "female, feminist humour" to the project, prompting her to joke: "Well, we'll see, we'll see what I can sneak in."
She added: "It's mainly about making them feel like real people, you know? Which they do in the previous films.
"I think Daniel [Craig]'s films have had really fantastic Bond girls, so it's just keeping it up."
Phoebe also teased: "It's really exciting. The film they've got is such an exciting story. It's just been a joy to work on."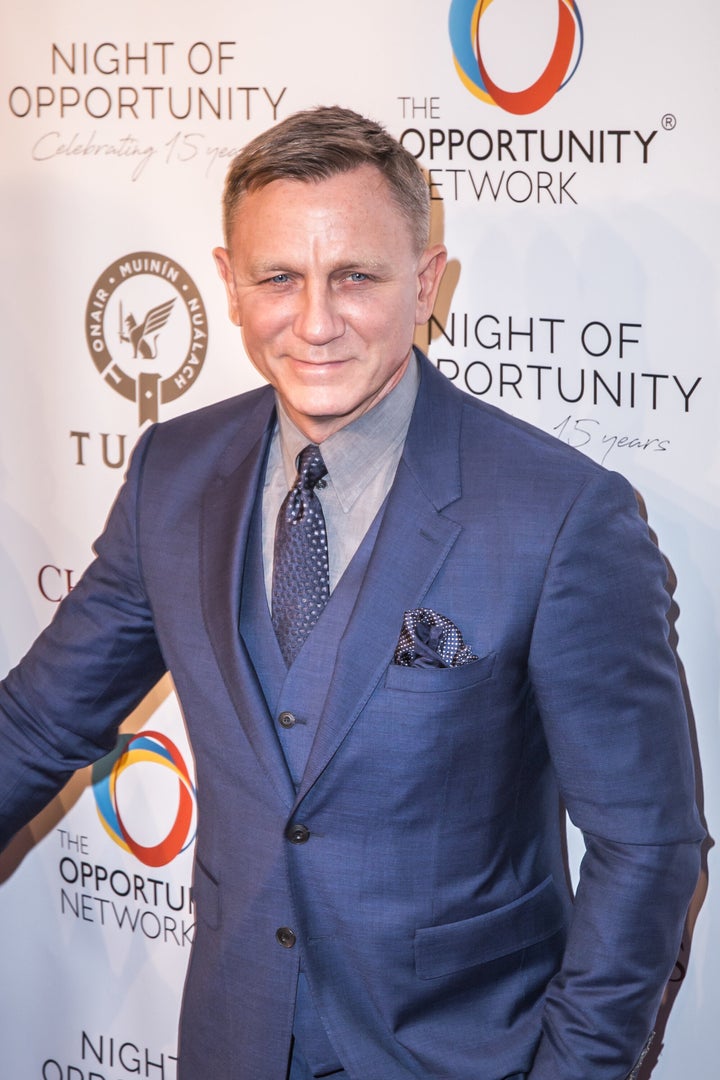 Among them are returning stars Ben Whishaw, Naomie Harris and Ralph Fiennes as Moneypenny, Q and M, while recent Oscar winner Rami Malek has been announced as the new film's villain.
The upcoming film – dubbed Bond 25 by fans of the franchise – is currently scheduled for release in April 2020.