Daniel Craig has reportedly quit the role of James Bond, telling his 007 bosses he won't be returning to the franchise after four films.
To quote Sam Smith, the writing seemed on the wall last year when Daniel hinted that he would only be doing any more films "for the money", and was seemingly pretty weary of the spotlight on him after his success in the iconic role.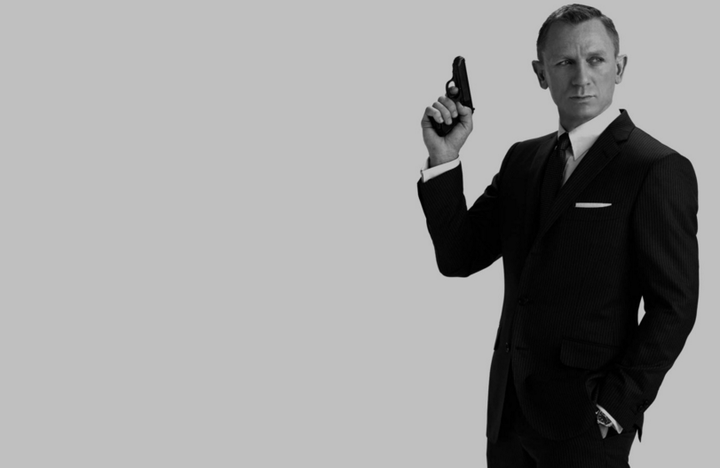 These reports come as bookies suspends bets on 'Night Manager' actor Tom Hiddleston being named as the next James Bond. They were apparently made suspicious after a flurry of wagers on the Loki star's name being pulled out of the hat.
Daniel Craig has helped bring the record-breaking franchise up to date, with four films bringing more than £2billion to the box office, easing MGM's financial solvency issues, and turning James Bond into a contemporary screen hero.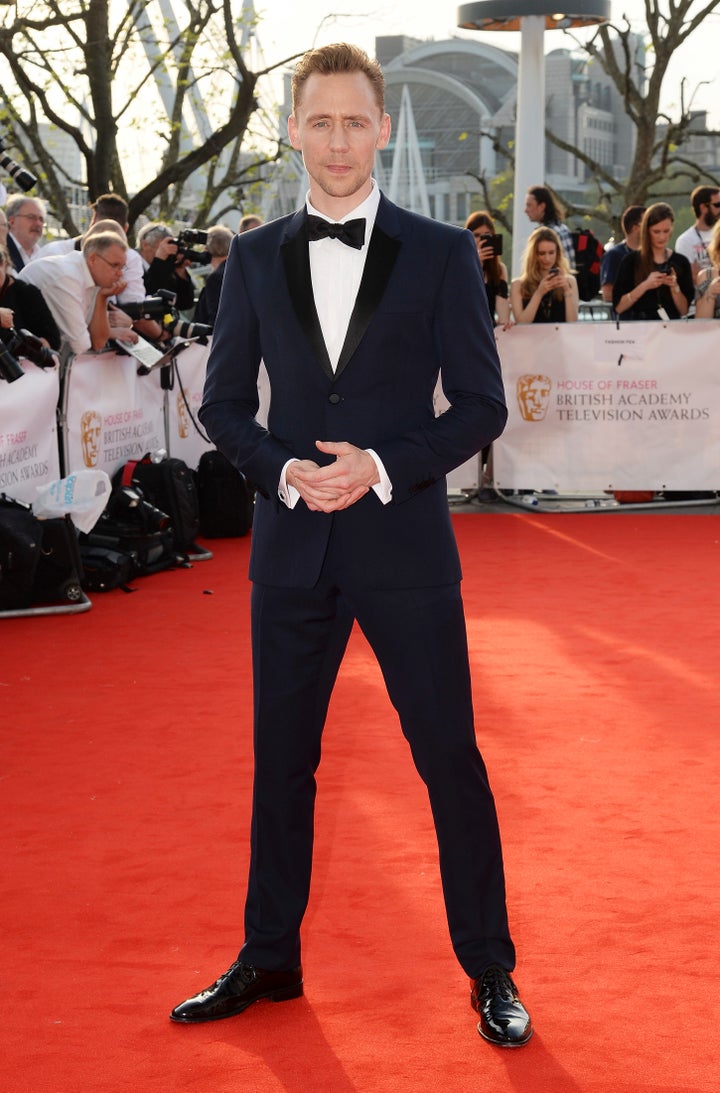 He debuted in 2005 with 'Casino Royale' which was a revelation, after Bond purists doubted he had the right qualities for the role. 'Quantum of Solace' we draw a veil over, while 'Skyfall' broke box office records for the series' 50th anniversary. 'Spectre' was another hit, which included Daniel on duty as a co-producer as well as star.
Tap the first picture below to open the slideshow: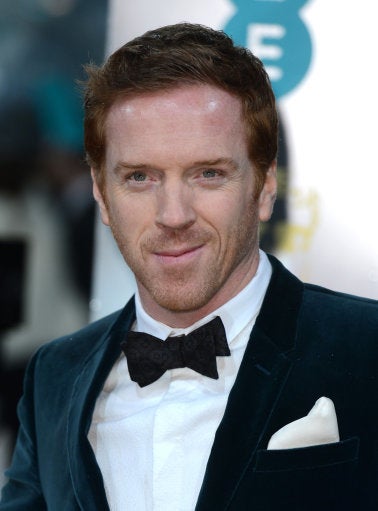 The Next James Bond Is One Of These...
Related